San Francisco Supervisor Proposes Ordinance To Stop False Police Reports Based On Race
The 'CAREN Act' follows a proposed Assembly bill in stopping discriminatory calls and reports.
By Evan Symon, July 8, 2020 2:20 pm
On Tuesday, San Francisco Supervisor Shamann Walton introduced a new ordinance that would make it illegal for unlawfully making a false report based on someone's race, ethnicity, religion, sex, or sexual orientation.
The CAREN Act
Known as the Caution Against Racially Exploitative Non-Emergencies (CAREN) Act, the ordinance would primarily be aimed at halting emergency calls and actions where race was a factor in reporting something not illegal or against the law. The ordinance would only be invoked if racial or other discriminatory factors were readily apparent.
The ordinance, which is currently under discussion, was influenced by a large number of calls around the Bay Area and nationwide where African Americans had police called against them in places despite no crime occurring. An incident in Oakland in 2018 where a white woman called the police on a black family for having a legal barbecue in a park that made national news has been the most frequently cited case to the ordinance.
"Racist 911 calls are unacceptable that's why I'm introducing the CAREN Act at today's SF Board of Supervisors meeting," said Assemblyman Walton in a tweet on Tuesday explaining his reasoning for proposing the ordinance. "This is the CAREN we need. Caution Against Racially Exploitative Non-Emergencies."
Racist 911 calls are unacceptable that's why I'm introducing the CAREN Act at today's SF Board of Supervisors meeting. This is the CAREN we need. Caution Against Racially Exploitative Non-Emergencies. #CARENact #sanfrancisco

— Shamann Walton (@shamannwalton) July 7, 2020
A similar bill in the Assembly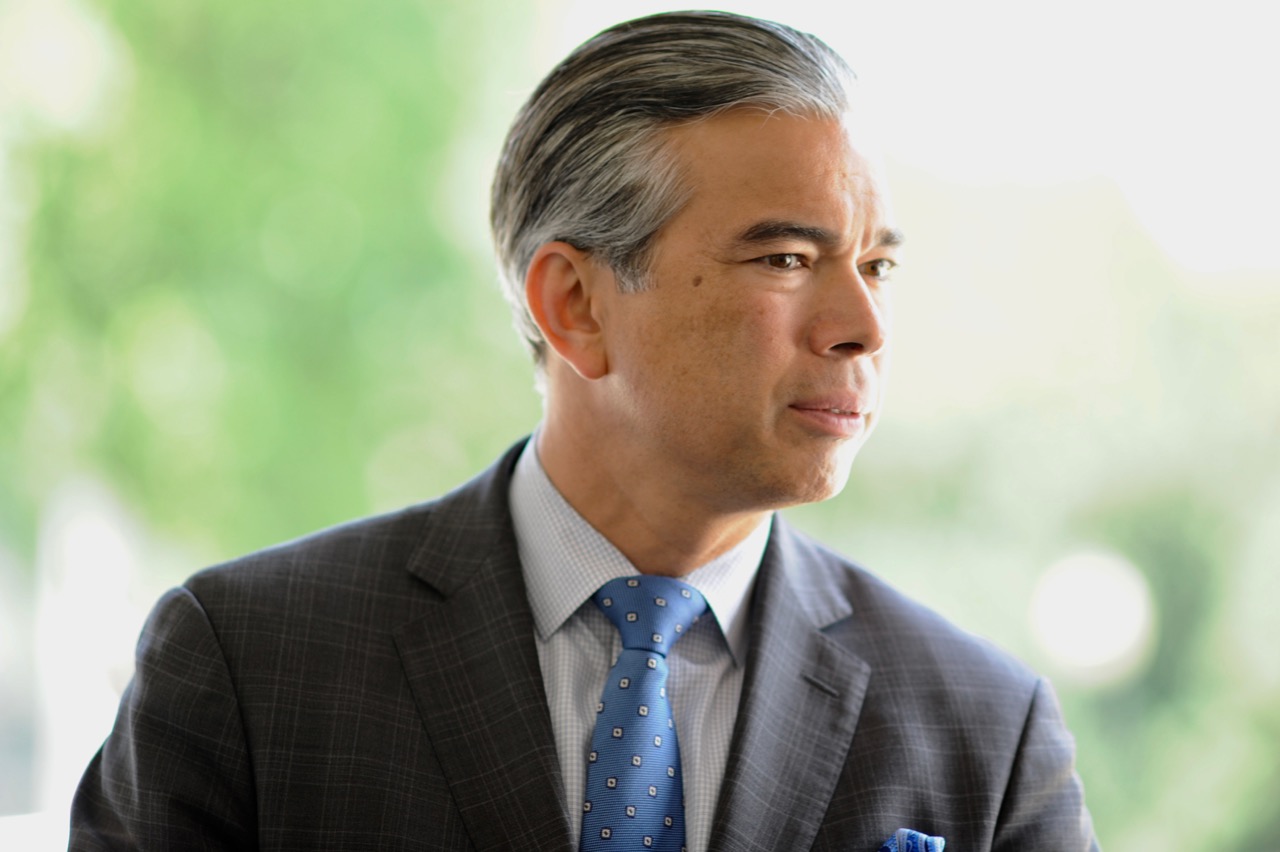 Assemblyman Rob Bonta (D-Oakland) authored a similar bill last year, Assembly Bill 1550, which would make the practice illegal statewide.
"AB 1550 will impose serious consequences on 911 callers who are motivated by an individual's race, religion, sex, or any other protected class by designating such reports as a hate crime," explained Assemblyman Bonta last year. "This legislation will also provide a civil remedy for those harmed by discriminatory 911 calls.
"We must not allow people to use our 911 and law enforcement systems as weapons for hate. If you're afraid of a black family barbecuing in a park, or someone who asks you to comply with dog leash laws in a park, and your immediate response is to call 911, the real problem is with your own personal prejudice!"
The bill received bipartisan support after assurances by lawmakers that the law could be applied to anyone and would not focus on any one race, sex, religion, or other type of person under the law. While AB 1550 quickly swept through the legislature last year, it stalled before the Senate vote. This year the bill has been reactivated and is currently waiting on a hearing before the Senate Public Safety Committee.
Bipartisan support, equal protections
San Francisco's proposed ordinance would have a similar point of protecting every group of people and not focusing on a singular group for protection.
"Based on what I read, it protects everyone," explained Orange County lawyer Monique Stalter to the Globe. "The was based on white people calling on black people, but the language makes it perfectly clear that, should the situation happen, it would also be a crime if the reverse happened.
"The [Assemblyman] makes no bones about why this was written. He's calling it the CAREN Act, which directly ties into the 'Karen' nickname given to white women who are seen as racist and/or entitled. But, despite the name, if there was no crime after a call, and it was found to have been based on racism or prejudice or something discriminatory that was listed in the law, it's illegal.
"You're wasting the time of the police for one. Two, it's a false report, because you're using their race or gender or what have you in reporting it.
"Dems and Republicans are easily for this. There's no favoritism in the ordinance despite the name. The similar bill in Sacramento I understand has seen the same phenomenon, and again, it's protecting everyone and isn't just saying a certain person should be protected against this. Sadly this also means false police phone calls based on discrimination happens all the time to everyone."
The proposed San Francisco ordinance is largely expected to pass sometime this year. AB 1550 is also expected to pass and be signed by Governor Newsom this year should it get voted in by the end of the session in a few months.

Latest posts by Evan Symon
(see all)