SB 646 Creates PAGA Exemption for Unionized Janitors
Despite this exemption from PAGA, an employee can still pursue any other civil action against an employer
By Chris Micheli, September 28, 2021 2:01 pm
On September 27, 2021, Governor Gavin Newsom signed into law Senate Bill 646 by Sen. Robert Hertzberg (D-Los Angeles), to provide another narrow exemption from California's Private Attorneys General Act (PAGA) statute.
Section One of the bill adds Section 2699.8 to the Labor Code to specify that PAGA does not apply to janitorial employee represented by a labor organization that has represented janitors before January 1, 2021, and employed by a janitorial contractor who registered as a property service employer in calendar year 2020. In addition, the exemption only applies to work performed under a valid collective bargaining agreement in effect any time before July 1, 2028, that expressly provides for the wages, hours of work, and working conditions of employees, provides premium wage rates for all overtime hours worked.
Moreover, the collective bargaining agreement must:
Require the employer to pay all nonprobationary workers working in certain worksites, defined in an applicable collective bargaining agreement, total hourly compensation, inclusive of wages, health insurance, pension, training, vacation, holiday, and fringe benefit funds, amounting to not less than 30 percent more than the state minimum wage rate.
Prohibit all of the violations of the Labor Code that would be redressable provides for a grievance and binding arbitration procedure to redress those violations, and allows the labor organization to pursue a grievance on behalf of all affected employees.
Expressly waive the requirements in clear and unambiguous terms.
Authorize the arbitrator to award any and all remedies otherwise available under the Labor Code, provided that nothing authorizes the award of penalties that would be payable to the Labor and Workforce Development Agency.
Despite this exemption from PAGA, an employee can still pursue any other civil action against an employer, including, but not limited to, an action for a violation of the California Fair Employment and Housing Act, Title VII of the Civil Rights Act of 1964, or any other prohibition of discrimination or harassment.
The bill also requires any janitorial contractor who has entered into a collective bargaining agreement that meets the specified criteria, within 60 days of entering the CBA, to share with the Labor and Workforce Development Agency specified information. This exemption from PAGA expires on the date the CBA expires or on July 1, 2028, whichever is earlier.
Finally, the bill defines "janitorial employee" to mean an employee whose primary duties are to clean and keep in an orderly condition commercial working areas and washrooms, or the premises of an office, multiunit residential facility, industrial facility, health care facility, amusement park, convention center, stadium, racetrack, arena, or retail establishment. This new section of the PAGA statute does not apply to existing cases filed before the effective date of this section. And, this section remains in effect only until July 1, 2028, and as of that date is repealed.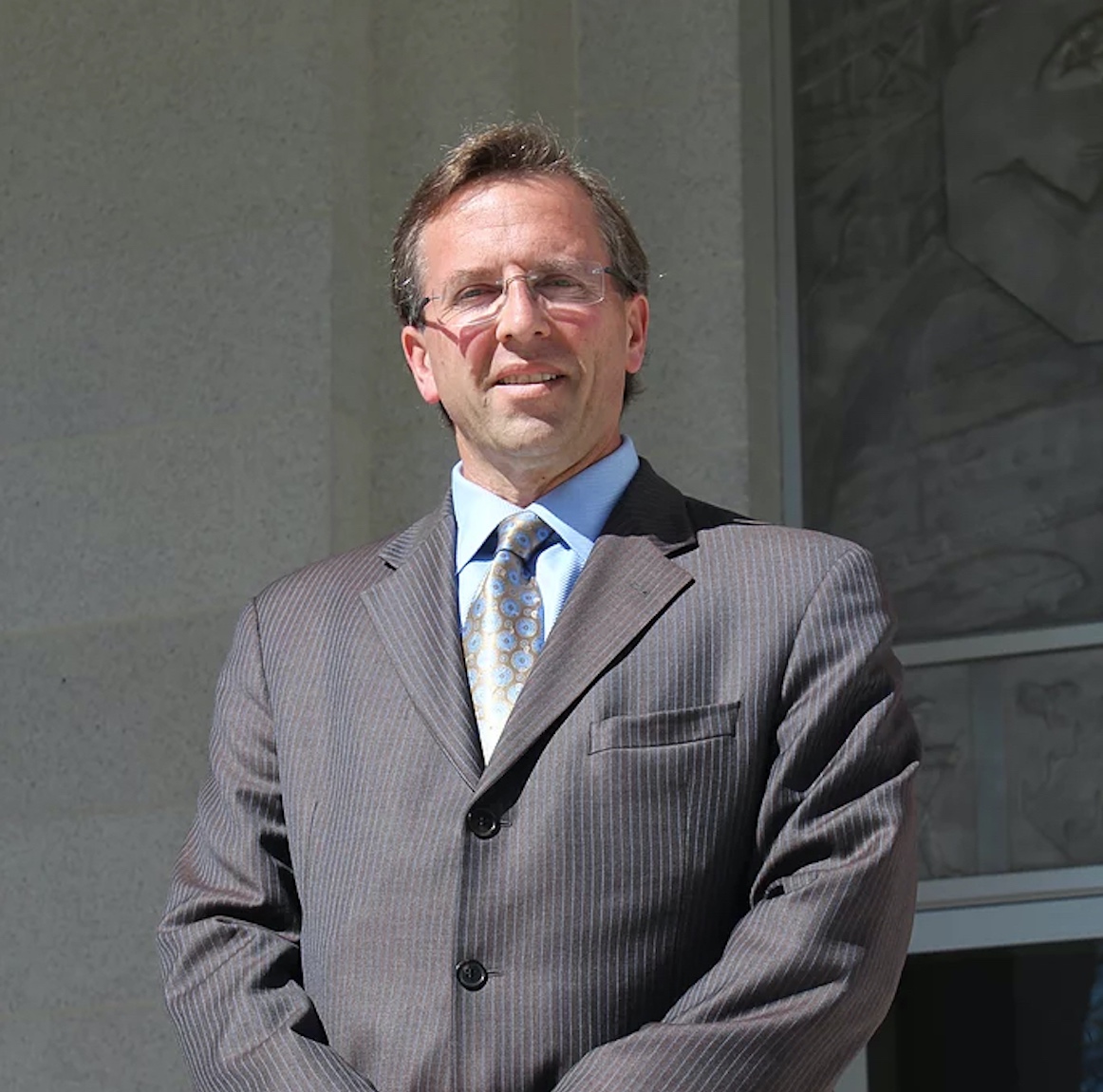 Latest posts by Chris Micheli
(see all)