The Provisions of California's Flavored Tobacco Ban
SB 793 took effect December 21
By Chris Micheli, December 27, 2022 2:47 pm
Although the bill to ban flavored tobacco was enacted in September 2020, Senate Bill 793 by Sen. Jerry Hill (D-San Mateo) took effect on December 21, 2022. That is because the bill was subject to a referendum and a vote by the state's electorate on the November 2022 general election ballot.
What exactly does SB 793 do, now that it is in effect in the State of California? Section 1 of the bill added Article 5 (commencing with Section 104559.5) to Chapter 1 of Part 3 of Division 103 of the California Health and Safety Code. Article 5 is titled "Tobacco Sale Prohibition."
Health & Safety Code Section 104559.5(a) provides the following definitions (the main definitions are provided below):
"Characterizing flavor" – includes tastes or aromas relating to any fruit, chocolate, vanilla, honey, candy, cocoa, dessert, alcoholic beverage, menthol, mint, wintergreen, herb, or spice. "It is the presence of a distinguishable taste or aroma, or both, as described in the first sentence of this definition, that constitutes a characterizing flavor."
"Constituent"
"Flavored shisha tobacco product" 
"Flavored tobacco product" – any tobacco product that contains a constituent that imparts a characterizing flavor.
"Hookah"
"Hookah tobacco retailer"
"Labeling"
"Loose leaf tobacco"
"Packaging"
"Premium cigar" – any cigar that is handmade, is not mass produced by use of mechanization, has a wrapper that is made entirely from whole tobacco leaf, and has a wholesale price of no less than twelve dollars ($12). A premium cigar does not have a filter, tip, or nontobacco mouthpiece and is capped by hand.
"Retail location" – a building from which tobacco products are sold at retail, or a vending machine.
"Sale" or "sold"
"Shisha tobacco product"
"Tobacco product"
"Tobacco product flavor enhancer" – a product designed, manufactured, produced, marketed, or sold to produce a characterizing flavor when added to a tobacco product.
"Tobacco retailer" – a person who engages in this state in the sale of tobacco products directly to the public from a retail location. "Tobacco retailer" includes a person who operates vending machines from which tobacco products are sold in this state.
A tobacco retailer, or any of the tobacco retailer's agents or employees, shall not sell, offer for sale, or possess with the intent to sell or offer for sale, a flavored tobacco product or a tobacco product flavor enhancer.
This prohibition does apply to the sale of flavored shisha tobacco products by a hookah tobacco retailer if all of the specified conditions are met.
This prohibition does not apply to sales of premium cigars sold in cigar lounges where products are purchased and consumed only on the premises.
This prohibition does not apply to loose leaf tobacco or premium cigars.
A tobacco retailer, or agent or employee of a tobacco retailer, who violates this section is guilty of an infraction and shall be punished by a fine of $250 for each violation of this section.
This section does not preempt or otherwise prohibit the adoption of a local standard that imposes greater restrictions on the access to tobacco products than the restrictions imposed by this section.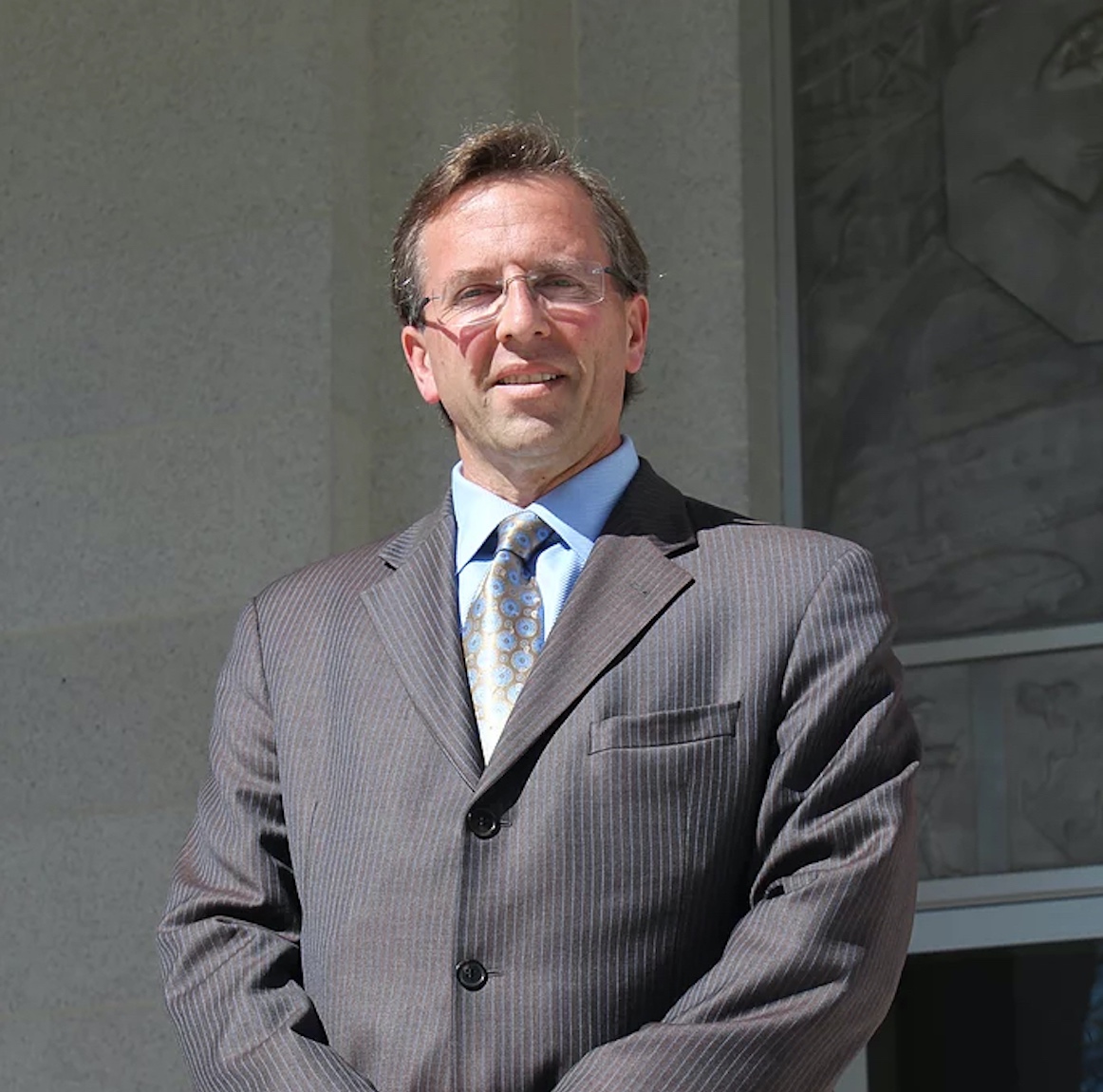 Latest posts by Chris Micheli
(see all)