U.S. Supreme Court Turns Down California Flavored Tobacco Ban Challenge
Ban to finally come into effect in the coming weeks
By Evan Symon, December 13, 2022 2:30 am
The U.S. Supreme Court turned down a California case challenging the upcoming state law on banning flavored cigarettes on Monday, paving the way for the ban come into effect on December 21st.
The battle over flavored tobacco in California dates back to January 2020, when then-Senator Jerry Hill introduced SB 793, which would totally ban flavored cigarettes and e-cigarettes from sale in the state. The bill had much support, and easily made it through the Assembly and Senate, although a number of amendments were added, allowing certain exceptions. Governor Gavin Newsom signed the bill shortly afterwards, with the ban set to take place at the end of the year.
However, tobacco companies quickly formed a coalition and set up a ballot referendum, collecting enough signatures in time by December to delay the ban. In early 2021, enough signatures had been collected to put the decision up to California voters, with the referendum going to to the November 2022 ballot. Tobacco companies fought hard to fail the referendum, now known as Proposition 31, as many felt the ban went too far, and that it would hurt many businesses as a result, with supports pushing for Prop 31 to pass due to a rise in youth tobacco consumption partially attributed to flavored tobacco being on the market.
Last month, Californians overwhelmingly voted  for the ban to stay in place, 63% to 37%, or, 6.8 million for the ban and 3.9 million against. With the ban now set to begin later this month, R.J. Reynolds, as well as other tobacco companies, quickly filed an emergency application for a writ injunction with the U.S. Supreme Court, asking the court to stop the ban as a last Hail Mary attempt. In their application, the tobacco companies said that the ban will cause "irreparable harm, leading to substantial financial losses and a hit to customer goodwill and its reputation." Other companies argued that that many companies in California would have to close down as a result, including several vaping companies and chains, leading to a large lay-off of workers statewide. They also noted that the FDA should be the final word on a ban, not the the.
Supreme Court turns down tobacco companies
California, meanwhile, implored the justices that this was a state matter. California Attorney General Rob Bonta noted that "For more than a century, states have carried out their authority to guard the health of their citizens. The law at issue was necessary because flavored tobacco products are the central cause of unfavorable trends in youth addiction to tobacco. The tobacco industry spent tens of millions of dollars trying to persuade voters to defeat California's ban and failed to do so." In addition, Bonta countered that the FDA was not ahead of states, as laws gave states leeway for pre-existing authority.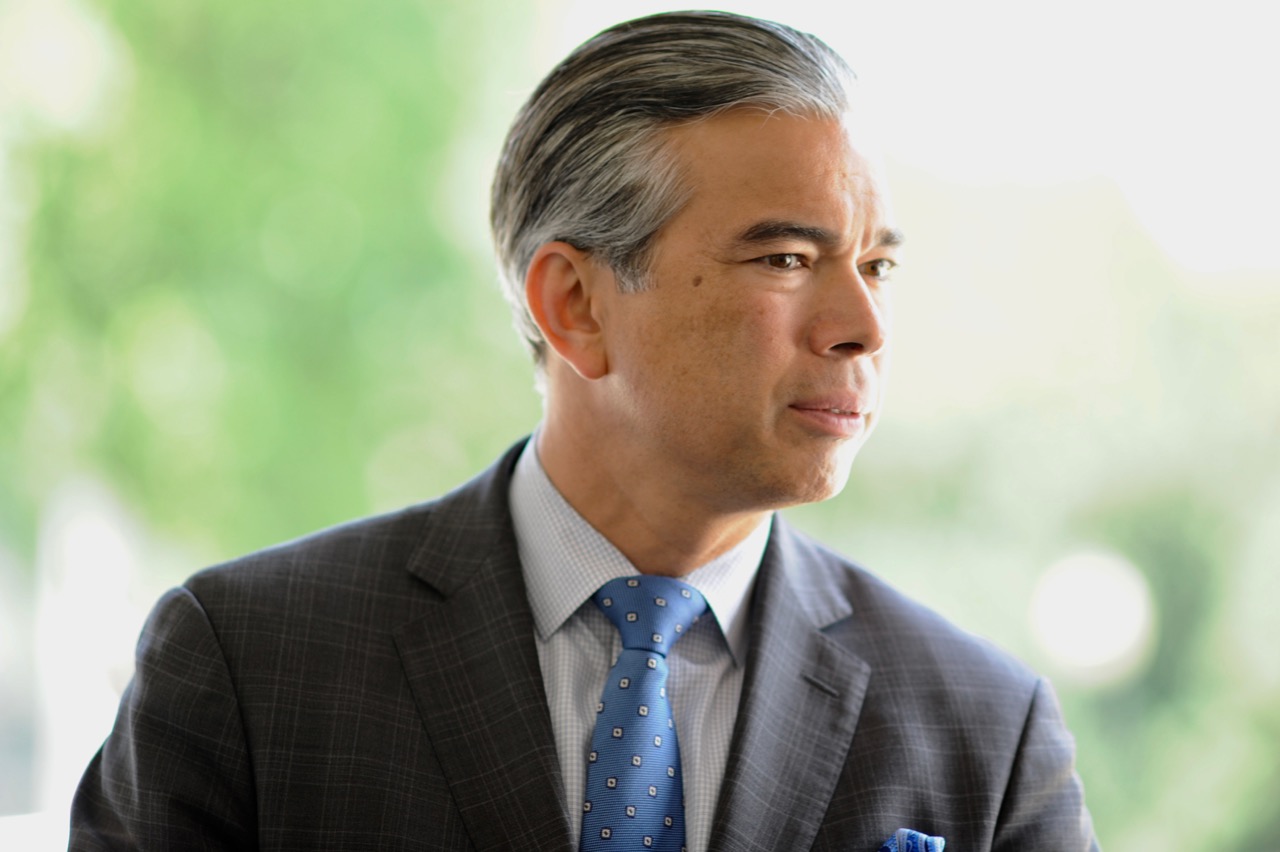 Without dissent or any quoted statements, All nine justices decided not to take up the case on Monday, paving the way for the ban to finally take place in California after a two year delay.
"The voters of California approved this ban by an overwhelming margin in the November election and now it will finally take effect," added Bonta on Monday. "I look forward to continuing to defend this important law against any further legal challenges."
However, many retailers and associated businesses of flavored tobacco noted on Monday to the Globe that California just ruined them.
"They just took away my livelihood," said Mark Sears, a vaping juice company owner. "Me and 19 employees. We had an emergency contingency to move to Arizona, and we just triggered that. And it is not just us. The state just decimated an entire industry. I would say I hope they know what they're doing, but it's obvious that the people on top really don't. I love this state otherwise too. I don't want to leave. I'm even ok with the high taxes. But this. They just broke my heart. We'd been on life support for a few years, but now it's just done. Hundreds, maybe even thousands more, across the state are feeling this way right now."
The flavored tobacco ban is due to come into effect in the coming weeks.

Latest posts by Evan Symon
(see all)