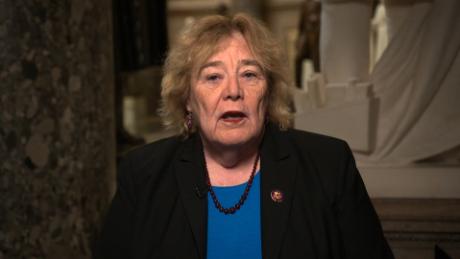 2020 Q1 Campaign Finance: What 19th Congressional District Candidates Raised And Spent
Lofgren miles ahead of opponent with massive support and over $1 million in donations
By Evan Symon, April 28, 2020 2:27 am
The 19th district, which includes the city of San Jose as well as much of the adjacent Southern and Eastern areas, is virtually a lock for the Democrats and incumbent Congresswoman Zoe Lofgren (D-CA). It shouldn't come as a surprise due to the location and the demographics. It's been a solid blue since redistricting in 2013 and Lofgren hasn't gotten lower than 65% on a Congressional election since 1994. Normally a district like this shouldn't have many surprises, but when you look at the campaign funding it opens things up quite a bit.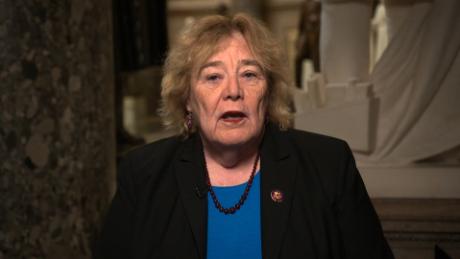 That isn't to say Lofgren will lose. Right now her support is through the roof. She won the primary in March with 62.9% of the vote, way more than the second place Republican, Justin Aguilera with 12.4%, third place Republican Ignacio Cruz at 11.5%, and fourth place Democratic challenger Ivan Torres at 11.1%. But this is the first election in quite some time where she had below that 65% threshold in votes. And compared to last years primary, where she had 99.2% of the total votes against second place Aguilera, there's been improvement. That's why the Q1 totals bring a new eye on this race.
Zoe Lofgren
According to the FEC, Congresswoman Lofgren brought in $1.2 million in receipts in the first quarter, with $1.08 million in disbursements. Individual group contributors mainly fell in the law and tech area. Employees and family members of employees at the immigration law firm of Fragomen, Del Rey, Bernsen & Loewy gave the most with $33,425 in donations. Carnival services company Butler Amusements had the second most given with $28,785. And then there were also all the tech firms: Cisco with $25,845, Google at $13,420, Facebook with a little more than $11,000, and the list goes on.
California favorite donor group sector, retirees, only gave the third most in donations  to Lofgren in the 19th at $94,252. Lawyers and electronic sectors gave more, with lawyers alone giving more than $141,000. She was also the only candidate to receive pack money during the primary, receiving more than $300,000 in various PAC contributions. Surprisingly though, nearly 90% of her money came from in-state sources, meaning that she didn't need national party help in the district. It's that locked in.
Justin Aguilera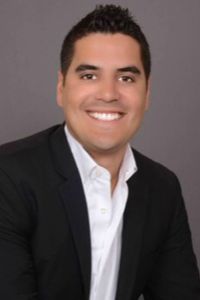 Businessman Justin Aguilera managed to hold off Ignacio Cruz in the primary by about 1,400 votes. Despite being the 2018 candidate, it came as something of a surprise as Cruz had raised more, $5,000 to Aguilera's $1,000, and spent more, $6,000 to $4,000. Their totals were so low that no group even registered in donor terms. The only blip for any kind of solid funding came from $250 from those identified in the real estate business. Lofgren made more than that in 6 hours from lawyer donors alone.
Neither Aguilera or Cruz received any PAC money, which, in a very one-sided race, shouldn't be a surprise. And all together it paints a very steep uphill climb for the GOP. Aguilera, as of the end of Q1, has less than $1,000 cash on hand. Lofgren has well over $1 million in reserve in her war chest. This is a little eye opening as a major political race literally has a heavily backed candidate facing off against a candidate with only three figures to currently go in until November if post-coronavirus donations hold.
What this means for the 19th
No one expected the GOP to win this race, but the sheer numbers of it paint a mixed picture. Republican support seems to be doing slightly better, but no Republican seems to be donating here. Meanwhile, Lofgren is enjoying the backing of many contributors and has cornered the donation stream from virtually every major industry, including the Silicon Valley tech hub that every major candidate wants to tap right now.
Lofgren also has the advantage of being able to hold off any coronavirus donation downturn. She has the reserves, popularity, and access to donors who could still afford to give despite a pandemic. Aguilera doesn't have such luxuries and may need to focus on more coronavirus-friendly endeavors for support and donation, such as through social media or by focusing more on the large Hispanic vote.
However, over 25 years of support and a surprisingly large pool of donors from all over the San Jose area have made Lofgren essentially a lock yet again.

Latest posts by Evan Symon
(see all)