AB 316 Contains Interesting 'Legislative Geek' Provisions
Can a current Legislature bind a future Legislature to conduct this proposed oversight hearing?
By Chris Micheli, September 19, 2023 4:11 pm
Pending on the Governor's Desk is Assembly Bill 316, which deals with autonomous vehicles. In reading the bill's provisions, I came across a few interesting provisions for legislative geeks like myself. I don't offer an opinion about the bill itself, just interested in the bill drafting principles it raises in my mind.
First, in Section 1 of the bill, there are three uncodified intent statements by the Legislature. These types of statements are usually set forth beginning, "It is the intent of the Legislature to …." Instead, this bill begins: "All of the following are the intent of the Legislature." I am not sure if this is a change in language, or one instance of using non-standardized language. There may not be any practical impact, but consistency is always important in bill drafting.
Second, in Section 4 of the bill, a new section of the Vehicle Code would be added. Among its several subdivisions is a provision that states "it is the intent of the Legislature to conduct an oversight hearing to assess the state of autonomous vehicle technology." This oversight hearing would occur after a report is issued by the end of 2028.
Why make this intent statement? Is it because a current Legislature cannot bind a future Legislature to conduct this proposed oversight hearing, so it is merely a statement of intent, rather than an affirmative duty to conduct the hearing? In other words, if this statement were to be included in a statute, why not make it an affirmative statement that "a hearing shall be conducted by the Legislature to assess this technology"?
Furthermore, in a subsequent subdivision of this new code section, the DMV is prohibited from issuing a particular permit earlier than a specified time, and may do so "only after express authorization of the Legislature and Governor." This proposed statute does not specify what that "express authorization" will be. And, of course, a future Legislature could change this provision or specify the circumstances to be met.
Moreover, does this provision violate the separation of powers doctrine? In other words, while the Governor can be granted the authority to authorize one of his executive branch agencies to issue a permit, can the Legislature require its own authorization over an executive branch agency?
This reminds me of the 1983 INS v. Chadha federal appellate court decision striking down the one-house legislative veto. I would be curious how California courts might view the statutory requirement that the DMV cannot act without express legislative authorization.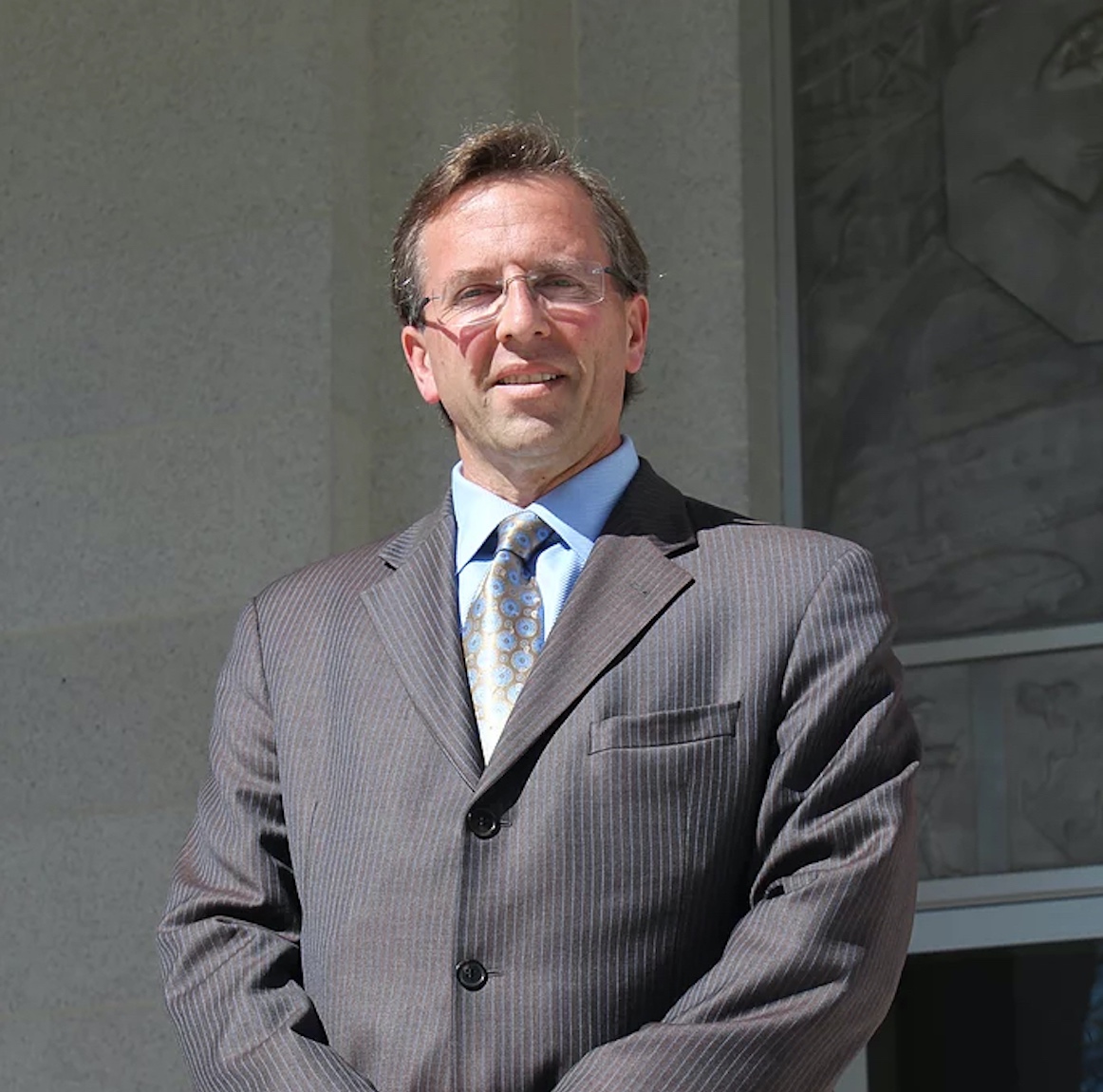 Latest posts by Chris Micheli
(see all)