California Bans Small Plastic Bottles In Hotels
The new law aims for a total phasing out of single use plastic bottles by 2024
By Evan Symon, October 10, 2019 4:12 pm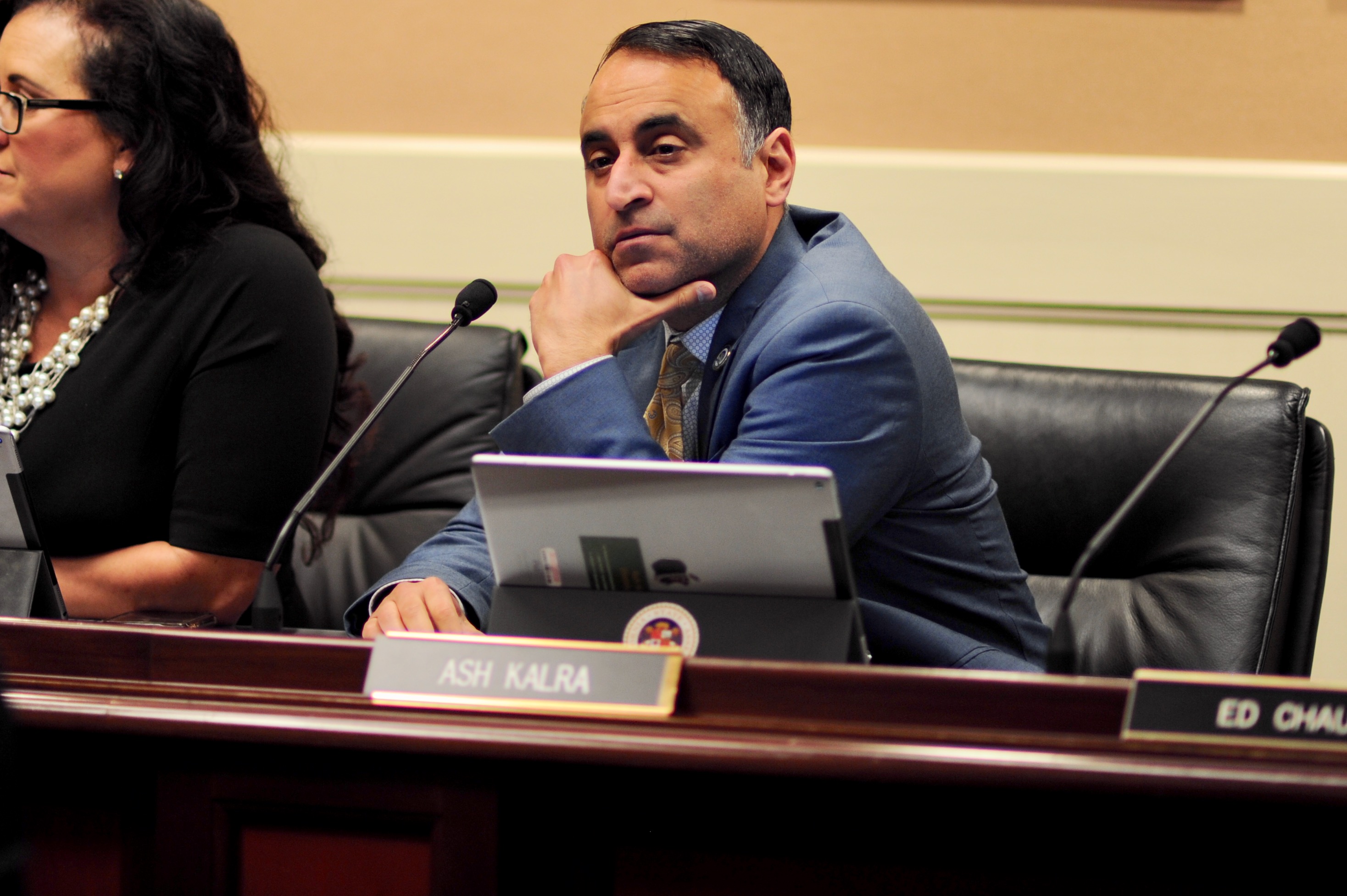 Plastic bottles containing shampoo, conditioner, and other common personal care products found in hotels will be illegal under new California law.
AB 1162 was signed into law by Governor Gavin Newsom yesterday, setting a 2023 deadline for large hotels, and a 2024 deadline for smaller hotels under 50 rooms. The new law will also have hotels subject to inspection to make sure that they are complying with the law. Any violation will result in a subsequent fine.
The passage of the bill comes at a time when major hotel chains themselves are questioning their usage of single-use plastic bottles in hotel bathrooms. Many large chains have indicated that they are in the planning phase of getting rid of them. A few, such as Marriott International, have already announced the phasing out of bottles, with Marriott expected to complete its conversion to soap, shampoo, lotion, and conditioner hand pumps by the end of 2020.
Assemblyman Ash Kalra (D-San Jose) was the main force behind the bill, introducing the bill in February. He authored the bill because of the plastic waste it produces and the effect it has on the environment. Assemblyman Kalra has also been a longtime supporter of banning single-use plastic items, such as his support for the plastic bag banning bill SB 270 in 2014 while still a member of the San Jose City Council.
"We are addicted to plastic as a society," said Asssemblyman Kalra earlier this year. "I do hope my colleagues view this as a common-sense piece of legislation that once again puts us forward as leaders when it comes to trying to reduce our plastic consumption and leaders on issues of the environment."
After the victory, Assemblyman Kalra also stated "Thank you Governor Newsom for signing AB 1162 to ban single-use toiletry bottles in the hotel industry! This bill moves us one step closer to phasing out single-use plastic in our society."
Thank you Governor @GavinNewsom for signing #ab1162 to ban single use toiletry bottles in the hotel industry! This bill moves us one step closer to phasing out single use plastic in our society. Thank you to California Hotel & Lodging Association for the support. @AssemblyDems pic.twitter.com/sTCVHWs7z2

— Ash Kalra (@Ash_Kalra) October 10, 2019
AB 1162 has been widely supported.
Hotel organizations in California have supported it, as have environmental groups. However it did face some tough opposition, as the party line voting in the Assembly and the Senate proved. Many were against the signing as they saw it as a type of 'policing' by the state over consumer goods. Personal care companies were also against the move, as they said it could cut into their profits and the profits of distributors.
"This is their brand," said Xavier Chavez, a hotel assistant manager in Santa Barbara. "When it's in the bottles, they take that home and awareness of that soap is spread. They'll think how they liked it and get it, and guests will either see or use it. It's subtle advertising.
Now they'll be without that and will be limited to having their name on whatever we'll use for dispensing the shampoo or other soap."
With the signing, California has become the first state to ban plastic hotel bottles. Even before passage the bill was highly influential, with states such as New York introducing similar bills that are also now coming close to becoming law.

Latest posts by Evan Symon
(see all)