Governor Newsom Vetoes Bill That Would Have Allowed State Workers To Allow Infants Into The Workplace
AB 372 would have begun its three year pilot program starting in 2020
By Evan Symon, October 10, 2019 4:54 pm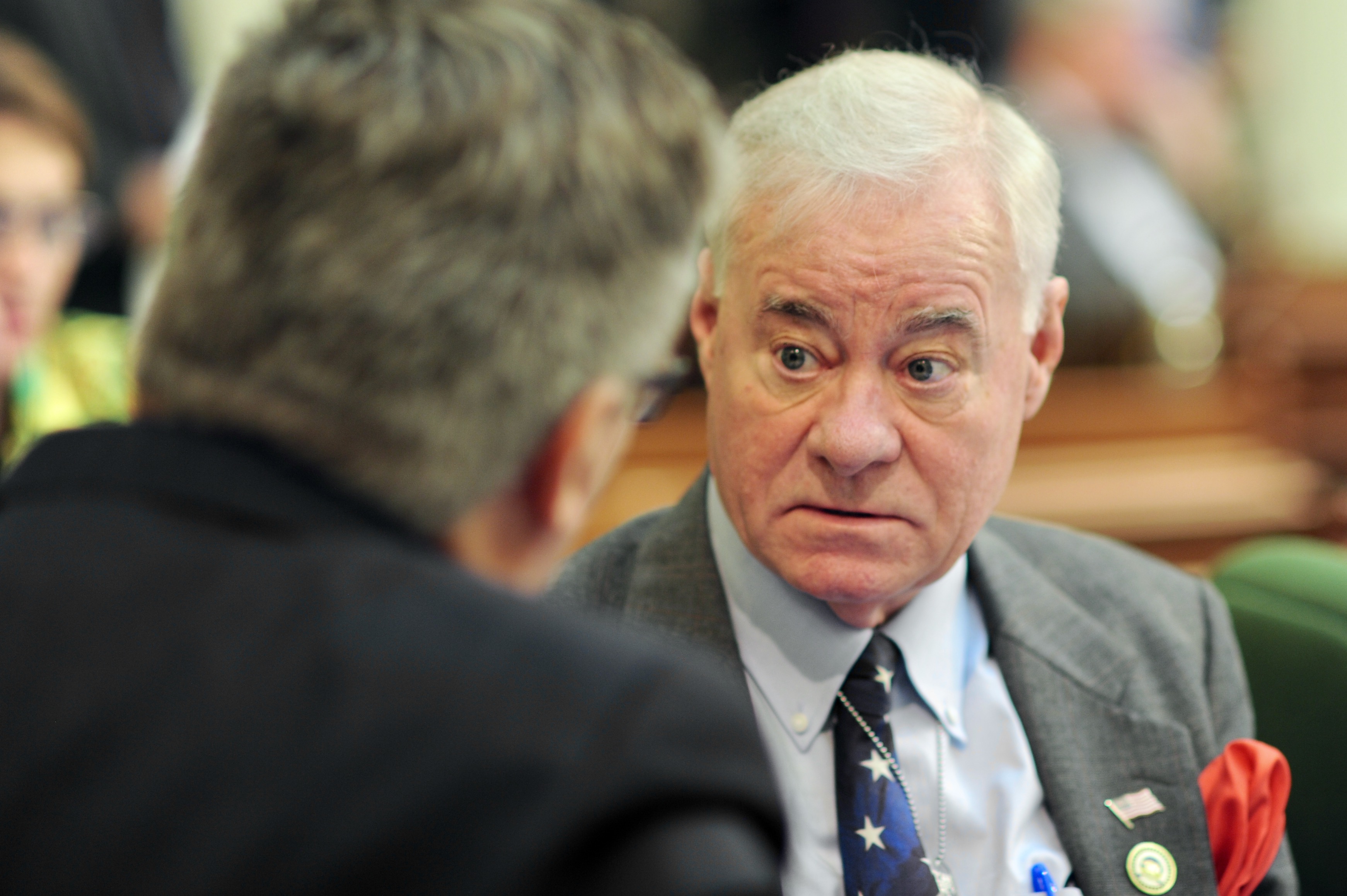 Governor Gavin Newsom vetoed AB 372 earlier this week. 
The bill would have allowed all California state workers to bring a child between the ages of six weeks to six months into the office as a form of care. Clearance from a doctor would have also been needed for every infant who would have been part of the program.
AB 372, also known as the Infant at Work Pilot Program bill, would have also been authorized for three years to see what the effects would be of a widespread program, with the option to extend it permanently. Some state agencies would have been prohibited from being part of the program, such as those positions in the health or law enforcement fields which would be detrimental to infants participating in the program.
AB 372 was introduced by Assemblyman Randy Voepel (R-Santee) and Assemblywoman Lorena Gonzalez (D-San Diego). Both Assembly members were behind the bill as it would have been a way for many workers to avoid the high costs of early age child care. They also noted that parents being involved with their child at such a young age was important.
"It's so important for young families to bond with their infant," said Assemblyman Voepel. "So many young parents can't afford childcare. It was so effective in the private sector and people were saving $2,000 a month for nanny bills and everything. This has no requirement for money, you just bring your baby to work. You bring your bassinet. That's it, piece of cake."
Voting in the Assembly and the Senate was virtually unanimous in favor of the bill, albeit with some concerns being addressed about what the cost of such a program would be.
Despite the support, Governor Newsom vetoed the bill. He cited the risk of lawsuits, an inadequate timeline, and how it should be handled administratively, or by collective bargaining.
However, Governor Newsom did say that he was not against such a program. He just didn't agree with the current language of the bill as submitted. It is expected that an altered version will be submitted for the next session in Sacramento.
If the bill had passed California would have been the fifth state in the country to have an 'Infant at Work' program, following in the footsteps of Arizona, Kansas, Nevada, and Washington. 

Latest posts by Evan Symon
(see all)