California Energy Commission
CEC is charged with leading the state to a 100 percent clean energy future
By Chris Micheli, July 31, 2020 7:01 am
The California Energy Commission (CEC) is charged with leading the state to a 100 percent clean energy future. As the state's primary energy policy and planning agency, the CEC is committed to reducing energy costs and environmental impacts of energy use while ensuring a safe, resilient, and reliable supply of energy.
The Warren-Alquist Act established the California Energy Commission in 1974 to respond to the energy crisis of the early 1970s and the state's unsustainable growing demand for energy resources. The CEC is established in state government pursuant to Public Resources Code Division 15, Chapter 1.
According to Section 25006, "It is the policy of the state and the intent of the Legislature to establish and consolidate the state's responsibility for energy resources, for encouraging, developing, and coordinating research and development into energy supply and demand problems, and for regulating electrical generating and related transmission facilities."
The CEC is comprised of multiple divisions that run the day-to-day operations of the Commission. These include the following: Efficiency Division develops regulations, policies, and programs to help the state meet its clean energy goals; Energy Assessment Division forecasts and assesses energy demands and supplies; Fuels and Transportation Division administers the Clean Transportation Program; Office of Compliance Assistance and Enforcement leads the CEC's efforts to ensure conservation requirements are met; Public Advisor's Office provides information on how to participate in business meetings, workshops, and formal proceedings; Renewable Energy Division develops and administers the state's renewable energy programs; Siting, Transmission and Environmental Division maintains a staff of experts in more than 20 engineering and environmental disciplines.
The following are the provisions of the Public Resources Code related to the CEC:
CHAPTER 1. Title and General Provisions
CHAPTER 3. State Energy Resources Conservation and Development Commission
CHAPTER 4. Integrated Energy Policy Reporting
CHAPTER 4.3. Designation of Transmission Corridors
CHAPTER 4.5. Petroleum Supply and Pricing
CHAPTER 5. Energy Resources Conservation
CHAPTER 5.1. Solar and Photovoltaic Systems
CHAPTER 5.2. Energy Conservation Assistance
CHAPTER 5.3. Energy Conservation Act of 2001
ARTICLE 2. Loans and Grants for Construction and Retrofit Projects
ARTICLE 3. Small Business Energy Efficient Refrigeration Loan Program
CHAPTER 5.5. Energy Efficiency and Conservation Block Grants
CHAPTER 5.6. Federal Funding of Energy-Related Projects and State Energy Programs
CHAPTER 5.7. Energy Efficient State Property Revolving Fund and Energy Efficiency Retrofit State Revolving Fund
CHAPTER 5.8. Energy Conservation in Transportation
CHAPTER 6. Power Facility and Site Certification
CHAPTER 6.5. Natural Gas Rating and Tracking
ARTICLE 2. Natural Gas Tracking System
CHAPTER 7. Research and Development
CHAPTER 7.1. Public Interest Energy Research, Demonstration, and Development Program
CHAPTER 7.3. Small Business Energy Technology Loan Program
CHAPTER 7.5. Agricultural Industry Energy Program
CHAPTER 7.9. Energy Technology and Energy Conservation
CHAPTER 8. Energy Shortage Contingency Planning
CHAPTER 8.1. Electric Program Investment Charge Fund
CHAPTER 8.2. Strategic Fuel Reserve
CHAPTER 8.3. State Vehicle Fleet
CHAPTER 8.4. Local Vehicle Fleet
CHAPTER 8.6. Renewable Energy Resources Program
CHAPTER 8.7. Replacement Tire Efficiency Program
CHAPTER 8.8. California Solar Initiative
CHAPTER 9. State Energy Resources Conservation and Development Accounts
CHAPTER 10. Enforcement and Judicial Review
CHAPTER 10.5. Insulation Material Standards
CHAPTER 10.8. Home Energy and Labeling Program
CHAPTER 12. Solar Shade Control
CHAPTER 13. Energy Management Plans for Harbor and Port Districts
The CEC has more than two dozen funding programs, including the following:
Acceptance Test Technician Certification Provider Program (ATTCP), which ensures that lighting control and mechanical contractors comply with the Energy Standards in nonresidential buildings.
Appliance Efficiency Program
Bright Schools Program, which provides a wide range of technical assistance for California K-12 public school districts.
Building Energy Benchmarking Program, which requires reporting building characteristics and energy use data, known as benchmarking, is required for certain types of commercial and multifamily buildings.
Building Energy Efficiency Standards, which intends to transform California's buildings through standards for newly constructed buildings and alterations and additions to existing buildings.
Building Initiative for Low-Emissions Development (BUILD) Program, which is building decarbonization program.
Prop. 39 which provides more than a billion dollars to California's K-12 schools for efficiency and renewable energy projects.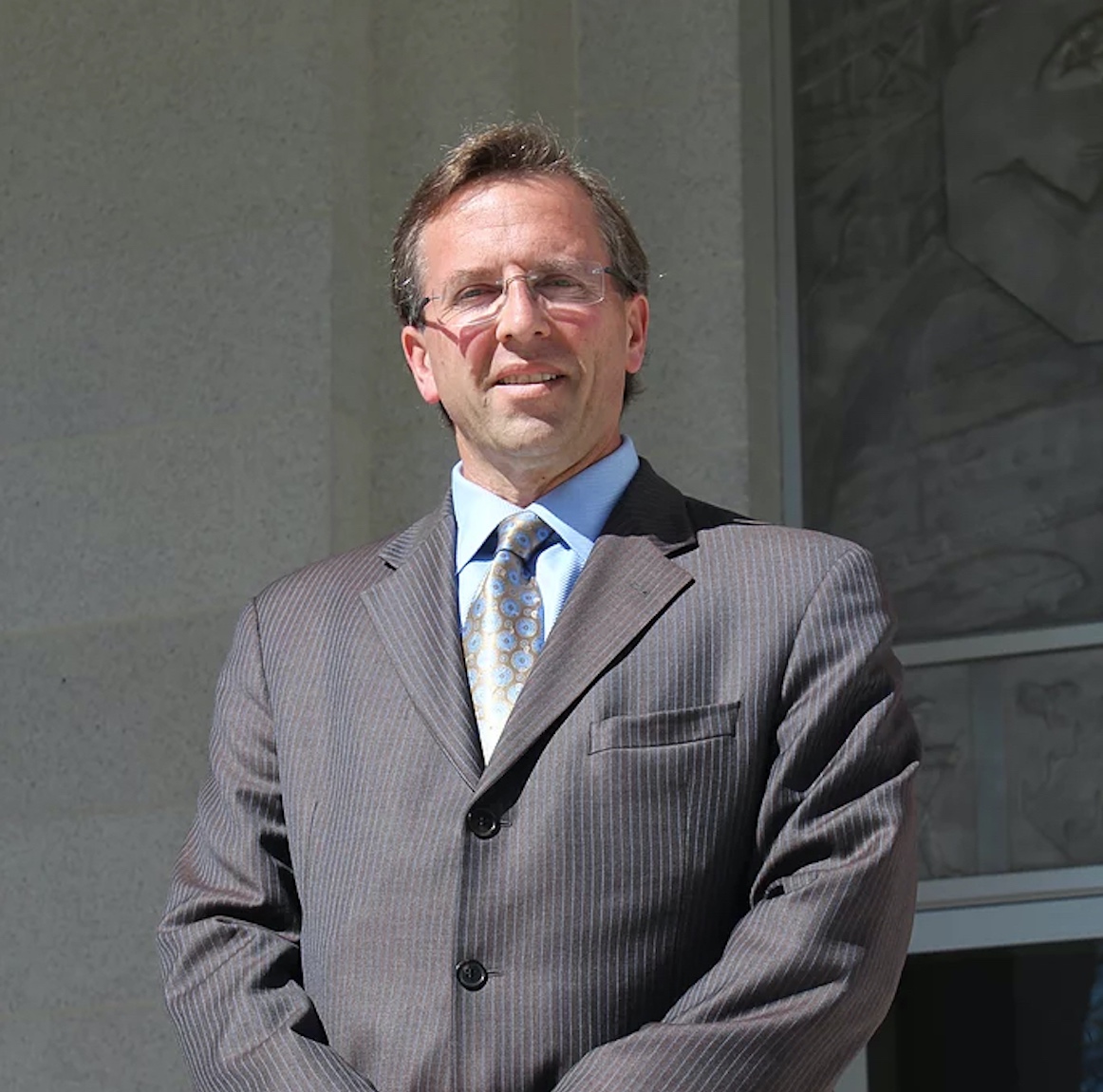 Latest posts by Chris Micheli
(see all)