California Watershed Protection and Restoration
Includes efforts to conserve, maintain, restore, protect, enhance, and utilize California's rivers and streams
By Chris Micheli, July 21, 2022 4:12 pm
California has numerous formal acts in statute. Public Resources Code Division 5, Chapter 6.5 provides the California Watershed Protection and Restoration Act, which is contained in Sections 5808 to 5808.2. Chapter 6.5 was added in 2003 by Chapter 693. Section 5808 names the act.
Section 5808.1 provides six legislative findings and declarations, including that efforts to conserve, maintain, restore, protect, enhance, and utilize California's rivers and streams for habitat, recreation, water supply, public health, economic development, and other purposes have a greater likelihood of being successful when governments, including federal and tribal governments, work in partnership with citizens in an effort to combine community resources, local initiative, and state agency support.
The recommendations produced by the Report to the Legislature: Addressing the Need to Protect California's Watersheds—Working with Local Partnerships, April 2002 form the basis and factual support for promoting and encouraging local partnerships in watershed restoration, protection, and management as one of the nonregulatory means of improving watersheds. And, it is the intent of the Legislature that this act will bring more understanding to government agencies of the nature, scope, and complexity of working on a watershed basis at the local and regional level.
Section 5808.2 provides that the voluntary local collaborative partnerships that assist in improving the condition of the watershed as expeditiously as possible are in the state's interest in terms of effectiveness, citizen involvement, and community responsibility. The use of local and regional watershed level planning and management can be an efficient and effective mechanism to improve the condition of the watershed.
In addition, the guidelines adopted by state agencies for use by local watershed partnerships must provide flexible mechanisms to achieve quantifiable, and monitored watershed objectives. Local governments, special districts, and other interested parties may participate in local watershed partnerships in order to ensure efficient, long-lasting, and effective watershed restoration and management and to improve the watershed.
Finally, state agencies with jurisdiction over watershed planning and protection may provide technical assistance to watershed management partnerships through training, advice, and manuals describing assessments, plans, and monitoring activities that are consistent with watershed protection laws and regulations.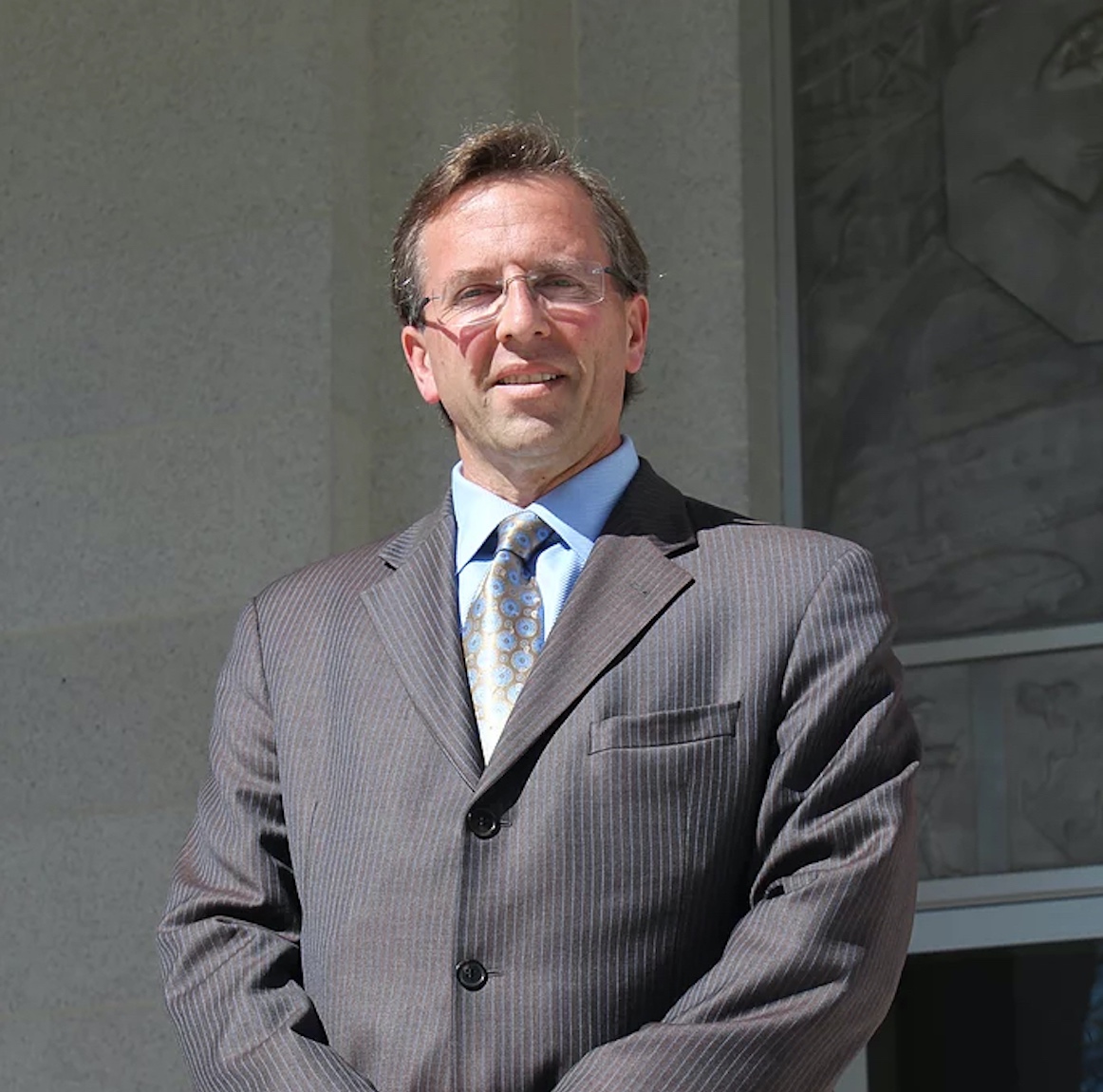 Latest posts by Chris Micheli
(see all)