California's Cannabis Equity Act
The department may provide technical assistance to a local equity program
By Chris Micheli, July 14, 2022 3:37 pm
California has a number of formal acts in statute. Business and Professions Code Division 10, Chapter 23 provides the California Cannabis Equity Act, which is contained in Sections 26240 to 26250. Chapter 23 was added in 2018 by Chapter 794.
Section 26240 provides definitions for the following terms: "eligible local jurisdiction"; "equity assessment"; "local equity applicant"; "local equity licensee"; "local equity program"; and, "transitional worker."
Section 26242 provides that the department may provide technical assistance to a local equity program that helps local equity applicants or local equity licensees. The term "technical assistance" is defined.
Section 26244 provides that an eligible local jurisdiction may, in the form and manner prescribed by the Governor's Office of Business and Economic Development (GO-Biz), submit an application to GO-Biz for a grant to assist with the development of an equity program or to assist local equity applicants and local equity licensees through that local jurisdiction's equity program.
In addition, GO-Biz is required to consider specified factors when reviewing an application. GO-Biz is required to grant funding to an eligible local jurisdiction based on the eligible local jurisdiction's compliance with specified information. An eligible local jurisdiction that receives a grant must, on or before January 1 of the year following receipt of the grant and annually thereafter for each year that grant funds are expended, submit an annual report to GO-Biz.
Section 26246 provides that, in order to facilitate greater equity in business ownership and employment in the cannabis market, the department must serve as a point of contact for local equity programs. In addition, GO-Biz must publish on its internet website local equity ordinances that have been enacted by the legislative body of the respective local jurisdiction, and model local equity ordinances created by advocacy groups and experts.
Section 26248 requires GO-Biz to submit a report to the Legislature regarding the progress of local equity programs that have received funding. Specified information is required to be included in the report. The report must be posted on the internet website.
Section 26249 requires the department to develop and implement a program to provide waivers for application fees, licensing fees, and renewal fees required by this division. In addition, the department must develop and implement a program to provide deferrals for application fees, licensing fees, and renewal fees required by this division.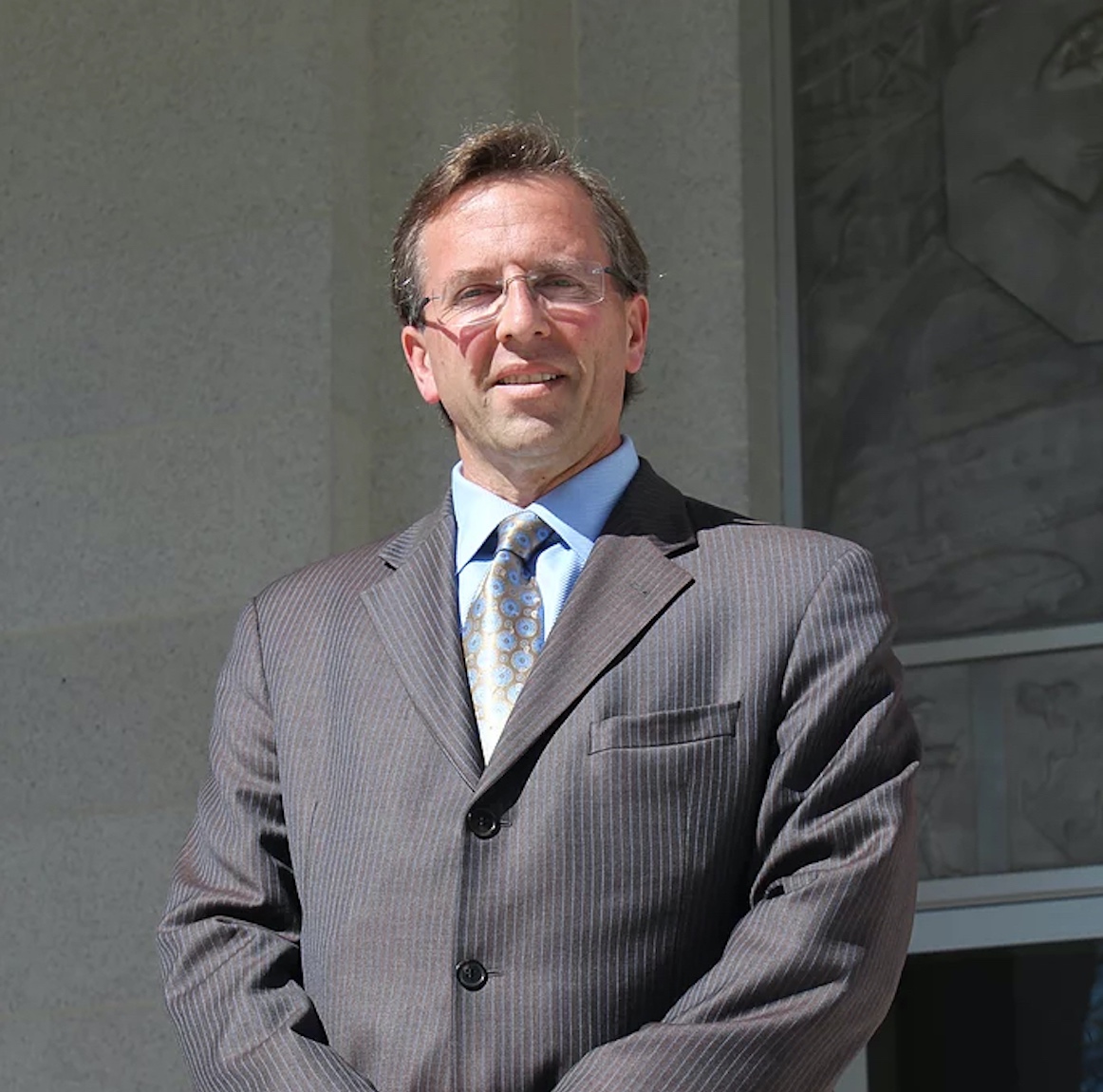 Latest posts by Chris Micheli
(see all)