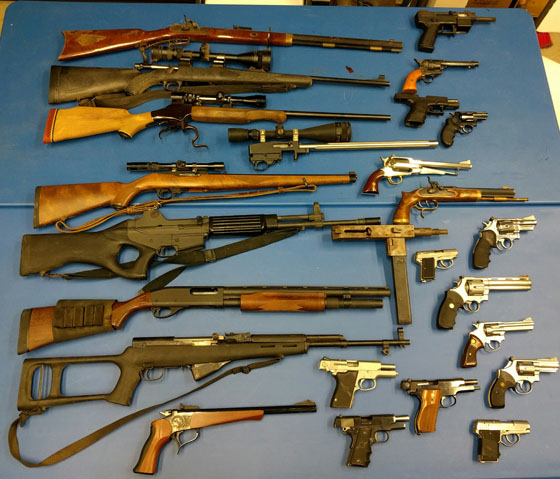 California's Gun Show Security Act
Gun show or event vendors will not display or offer prohibited weapons for sale
By Chris Micheli, July 30, 2022 7:28 am
California has numerous formal acts in statute. Penal Code Part 6, Title 4, Division 6, Chapter 3, Article 2 provides the Gun Show Enforcement and Security Act of 2000, which is contained in Sections 27300 to 27350. Article 2 was added in 2010 by Chapter 711. Section 27300 names the act.
Section 27305 requires all gun show or event vendors to certify in writing to the producer that they will not display or offer for sale prohibited weapons, not engage in hate crimes, process all sales in a lawful manner, etc. Section 27310 requires all firearms and ammunition transfers or sales at a gun show or event to be conducted in accordance with applicable state and federal laws. In addition, the Department of Justice may inspect any firearm dealers, ammunition vendors, or manufacturers participating in a gun show or event in order to ensure compliance applicable laws.
Section 27315 requires sales of ammunition at a gun show or event to comply with all applicable laws. Section 27320 requires each vendor, before commencement of a gun show or event, to provide to the producer all of the specified information relative to the vendor, the vendor's employees, and other persons, compensated or not, who will be working or otherwise providing services to the public at the vendor's display space.
Section27325 requires, at any gun show or event, each vendor and each employee of a vendor to wear a name tag indicating first and last name. Section 27330 prohibits any person at a gun show or event to possess at the same time both a firearm and ammunition that is designed to be fired in the firearm. Vendors having those items at the show for sale or exhibition are exempt from this prohibition.
Section 27335 prohibits any person who is under the age of 18 years to be admitted to, or be permitted to remain at, a gun show or event unless accompanied by a parent or legal guardian. Section 27340 requires persons who brings any firearm or any ammunition that is separate from a firearm onto the gun show or event premises to sign in ink the tag or sticker that is attached to the firearm prior to being allowed admittance to the show or even.
In addition, any ammunition carried onto the premises of a gun show or event by members of the public must be checked and secured in a manner that prevents the ammunition from being discharged.
Section 27345 requires any person who possesses a firearm or ammunition at a gun show or event to have government-issued photo identification in immediate possession, and display it upon request to any security officer or peace officer. Section 27350 provides penalties for violating any of the provisions of this article.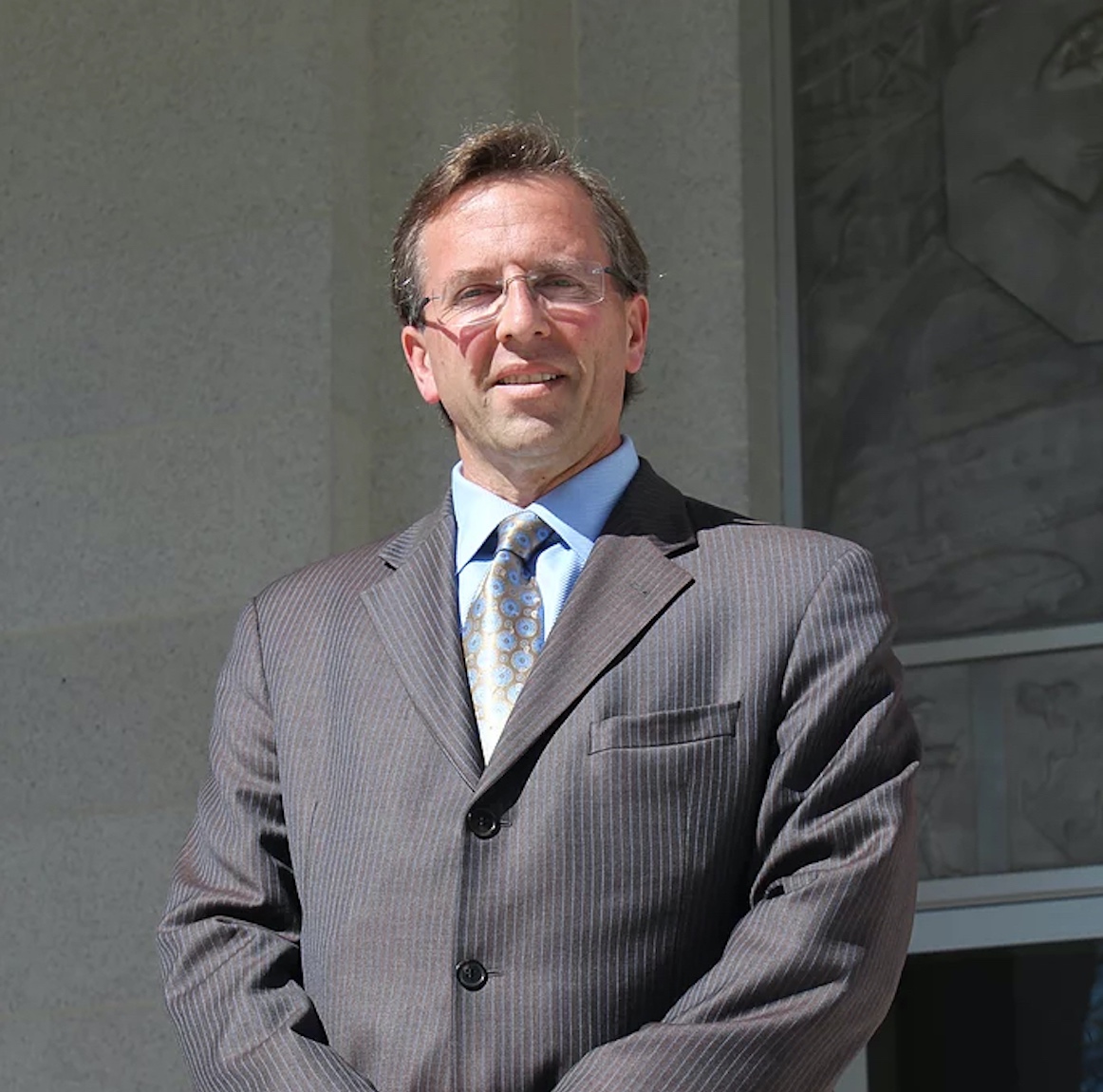 Latest posts by Chris Micheli
(see all)