California's Infrastructure Plan
The state is to establish and annually update a five-year plan for funding infrastructure
By Chris Micheli, December 17, 2022 7:58 am
Government Code Title 2, Division 3, Part 3, Chapter2, Article 2 provides the Infrastructure Plan in Sections 13100 – 13104. Section 13100 provides that it is the intent of the Legislature in enacting Article 2 that the state is to establish and annually update a five-year plan for funding infrastructure. The plan must include input by the Legislature.
In addition, the plan is required to identify state infrastructure needs and set out priorities for funding. The plan need not identify specific infrastructure projects to be funded, but it has to be sufficiently detailed to provide a clear understanding of the type and amount of infrastructure to be funded and the programmatic objectives to be achieved by this funding.
Section 13100 also provides that the infrastructure plan is intended to complement the existing state budget process for appropriating funds for infrastructure by providing a comprehensive guideline for the types of projects to be funded through that process.
Section 13101 defines the term "infrastructure." Section 13102 requires the Governor to submit annually a proposed five-year infrastructure plan to the Legislature. This plan shall cover a five-fiscal-year period beginning with the fiscal year that is the same as that covered by the Governor's Budget with which it is being submitted.
The infrastructure plan is required to contain specified information for the five years that it covers, including infrastructure requested by state agencies, aggregate funding for transportation, public school needs, and instructional facility needs for higher education institutions.
The infrastructure plan must also contain the estimated cost of providing the infrastructure, as well as a proposal for funding the infrastructure identified, sources of funding, an evaluation of the impact of the new state debt, and recommended specific projects for funding.
Section 13103 requires a state agency to specify how its requested infrastructure is consistent with the state planning priorities, and authorizes the Governor to order any entity of state government to assist in preparation of the infrastructure plan.
Section 13103.5 allows the Department of Finance to perform audits, as it deems necessary, of the allocations or expenditures made in accordance with the California Constitution. Section 13104 provides that it is the intent of the Legislature that the proposed infrastructure plan be considered by the Legislature in conjunction with its consideration of the Budget Bill.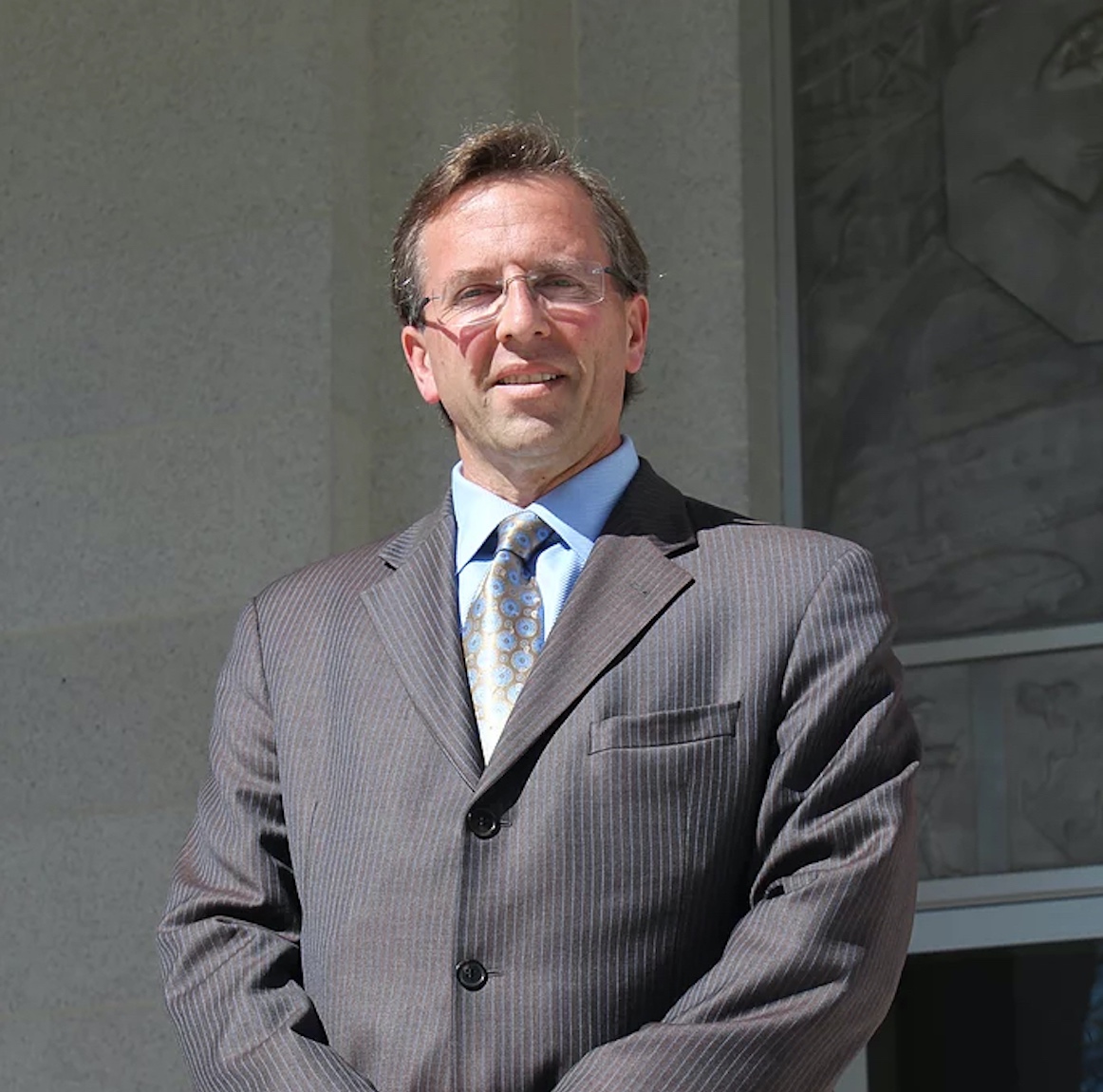 Latest posts by Chris Micheli
(see all)