California's Unlicensed Activity Enforcement
California laws regulate many varied professions, vocations, and occupations in this state
By Chris Micheli, June 5, 2023 2:30 am
California laws regulate many varied professions, vocations, and occupations in this state. Business and Professions Code Division 1, Chapter 1.5 concerns "unlicensed activity enforcement." Chapter 1.5 was added in 1992 by Chapter 1135. Business and Professions Code Section 145 sets forth three legislative findings and declarations including that unlicensed activity is a threat to the public health, welfare, and safety of Californians.
Section 146 states that a violation of specified code sections is an infraction subject to specified procedures. A violation can occur with a complaint or a written notice to appear in court, or a court determining that the offense is an infraction.
In addition, Section 146 requires registration, licensure, certification, or other authorization in order to engage in 30 specified (by code section) businesses or professions regulated by the Business and Professions Code. A violation of any of these code sections that is an infraction is punishable by a fine of not less than $250 nor more than $1,000.
Section 147 requires any employee designated by the director to have the authority to issue a written notice to appear in court. Employees so designated are not peace officers and are not entitled to safety member retirement benefits. Also, there is not any civil liability on the part of any person acting within the scope of his or her authority for false arrest or false imprisonment.
Section 148 states that any board, bureau, or commission within the DCA may establish, by regulation, a similar system for the issuance of an administrative citation to an unlicensed person who is acting in the capacity of a licensee or registrant under the jurisdiction of that board, bureau, or commission. And it does not preclude the use of other enforcement statutes for unlicensed activities at the discretion of the board, bureau, or commission.
Section 149 provides that if, upon investigation, an agency has probable cause to believe that a person is advertising with respect to the offering or performance of services, without being properly licensed by or registered with the agency to offer or perform those services, the agency may issue a citation containing an order of correction that requires the violator to cease the unlawful advertising and notify the telephone company furnishing services to the violator to disconnect the telephone service.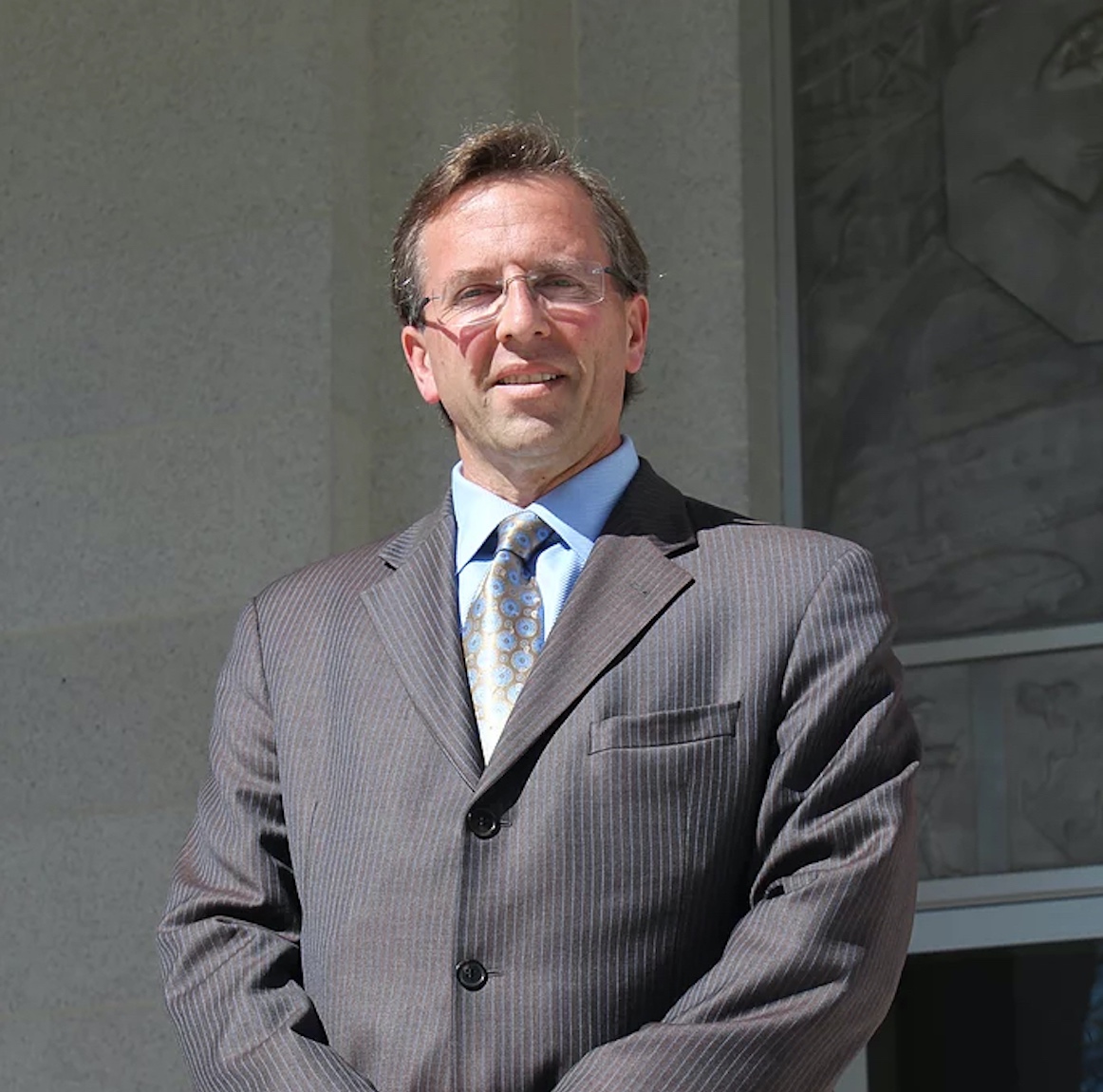 Latest posts by Chris Micheli
(see all)