California's WARN Act Requirements
This law also does not apply to employees who are employed in seasonal employment
By Chris Micheli, March 26, 2023 7:59 am
California's Labor Code, in Division 2, Part 4, Chapter 4, Article 1 contains the "General Cal/WARN Requirements." Article 1 was added in 2022 by Chapter 752. Section 1400 names the Chapter the "California Worker Adjustment and Retraining Act" or "Cal/WARN Act."
Section 1400.5 provides definitions for the following terms:
"Covered establishment" – industrial or commercial facility employing 75 or more persons in the last 12 months.
"Employer" – person who directly or indirectly owns and operates a covered establishment.
"Layoff" – separating from a position for lack of funds or work.
"Mass layoff" – a layoff of 50 or more employees within a 30-day period.
"Relocation" – removing all or substantially all of the industrial or commercial operations to a different location 100 miles or more away.
"Termination" – substantial cessation of industrial or commercial operations in a covered establishment.
This law does not apply where the closing or layoff is the result of the completion of a particular project or undertaking of an employer in the broadcasting industry, motion picture industry, or regulating certain on-site occupations in the construction, drilling, logging and mining industries. In addition, the employees hired had the understanding that their employment was limited to the duration of that project or undertaking.
This law also does not apply to employees who are employed in seasonal employment where the employees were hired with the understanding that their employment was seasonal and temporary.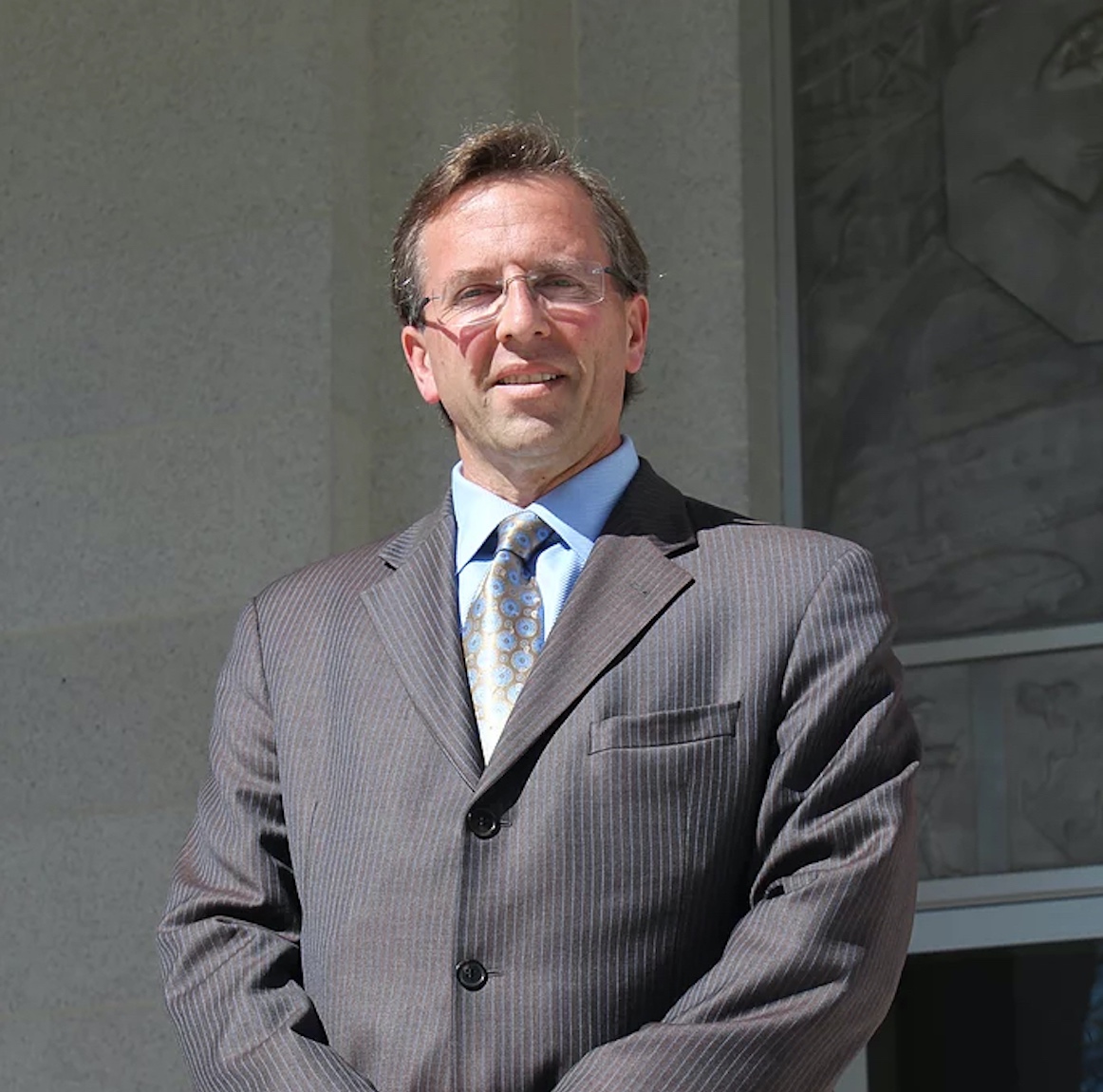 Latest posts by Chris Micheli
(see all)