AB 657: California Candy Tax
The bill proposes a tax of $0.05 on the distribution of candy in California to be allocated to the Mental Health Services Fund
By Chris Micheli, March 26, 2023 8:19 am
Assembly Bill 657  by Assemblyman Corey Jackson (D-Riverside) was amended to impose a candy tax in California. The tax of $0.05 on the distribution of candy in California would be allocated to the Mental Health Services Fund. AB 657 would add Part 13.8 (commencing with Section 31210) to Division 2 of the Revenue and Taxation Code. It would require a 2/3 vote of both houses of the California Legislature in order to go into effect.
The bill would add Part 13.8, which would be entitled the "Mental Health Services Funding Act." The bill would define the following terms: "candy" ("a preparation of sugar, honey, or other natural or artificial sweeteners in combination with chocolate, fruits, nuts, or other ingredients or flavorings in the form of bars, drops, or pieces"), "candy tax," "department," "distribution," "distributor," "in this state," "retail sale," and "untaxed candy."
The bill would require a distributor to pay a tax upon the distributor's distributions of candy at the rate of five cents ($0.05) for each untaxed candy distributed. All revenues and penalties from the candy tax would be deposited into the newly-created Candy Tax Fund. All of the amounts in the Candy Tax Fund would be continuously appropriated to the Mental Health Services Fund.
The California Department of Tax and Fee Administration (CDTFA) would be authorized to adopt regulations related to the candy tax. CDTFA would collect the candy tax.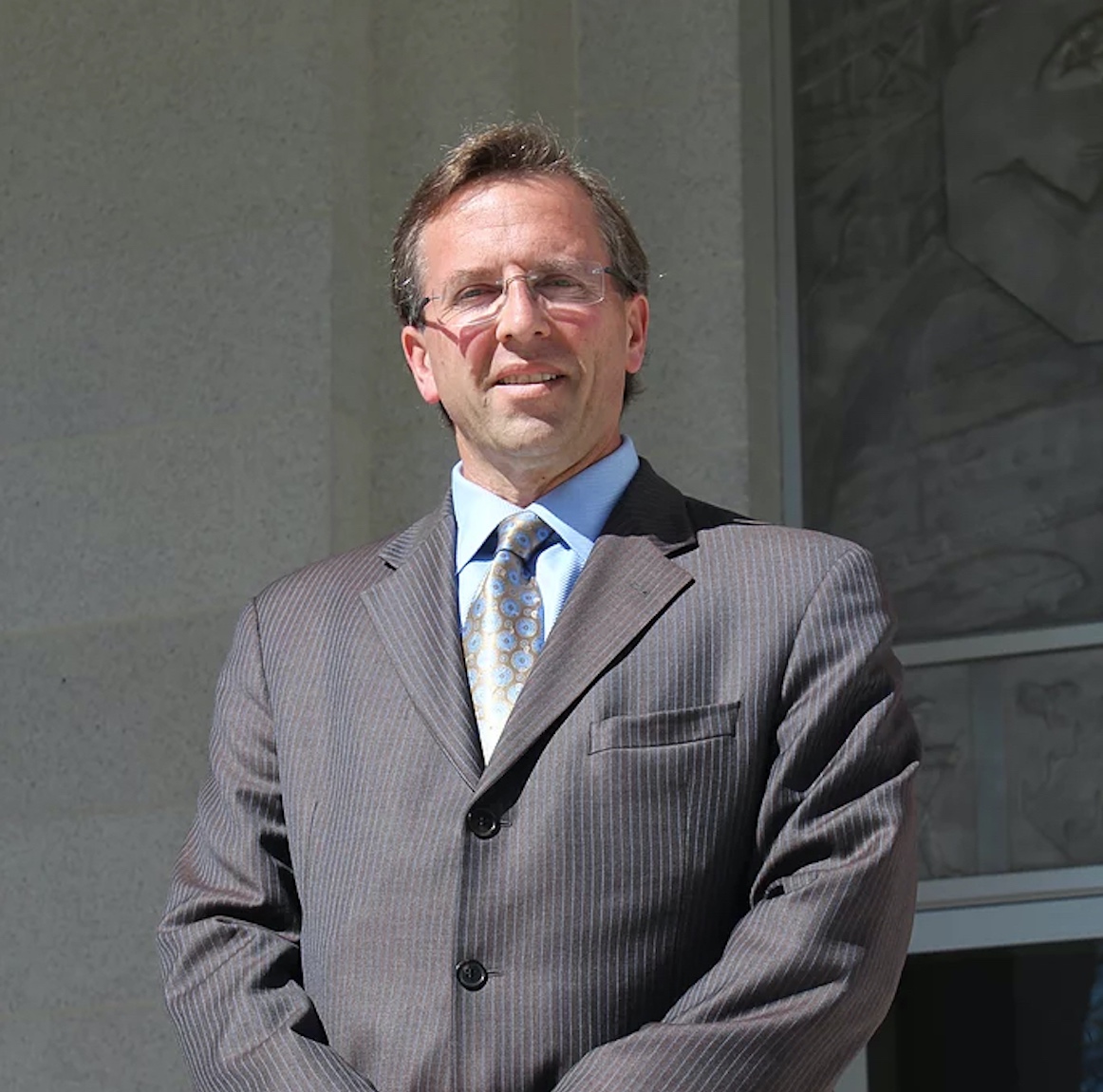 Latest posts by Chris Micheli
(see all)