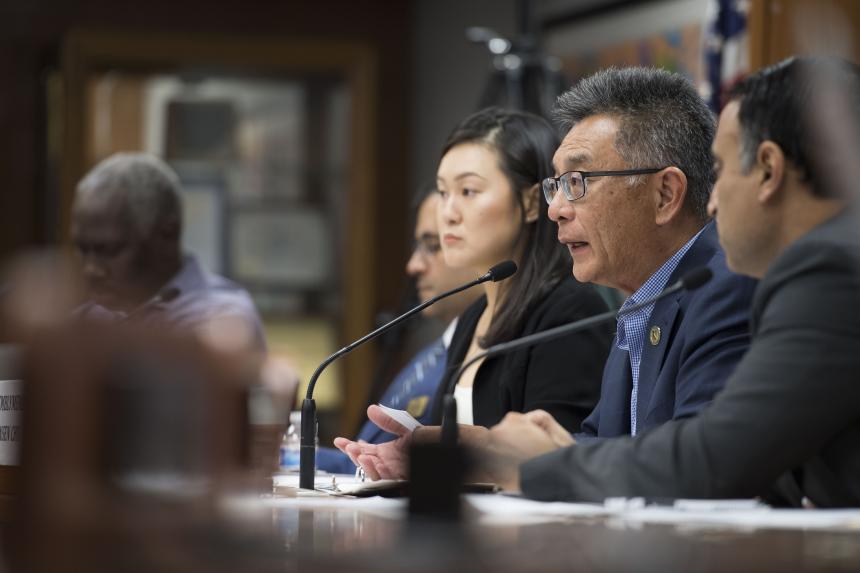 Compassionate California Resolution To Face An Assembly Vote In January
ACR 108 aims to make California the first 'compassionate' state in the US.
By Evan Symon, November 6, 2019 5:44 am
Assemblyman Kansen Chu (D-San Jose) has announced that his Compassionate California Resolution would go before the Assembly and the Senate in the upcoming session.
The Compassionate California Resolution, known formally as Assembly Concurrent Resolution 108 or ACR 108,  would declare that California would be the first compassionate state in the US.
The bill would also recognize California's diversity and ask Californians to accept people of any race, sex, creed, religion, national origin, or sexual orientation, with a specific mention of transgender individuals. It also notes that groups frequently band together against any intolerance or injustice and recognizes the 'over 140,000' of these types of groups
ACR 108 ends with the bill declaring, "The state hopes to serve as a model for other states in our republic — a state of compassion where anyone who wishes to live in acceptance of others can also find refuge in an environment where cultural differences are treated with respect and dignity."
"The Legislature declares California to be the first Compassionate State in the United States of America and calls upon other Americans to join us in recognizing that compassion can break down political, dogmatic, ideological, and religious boundaries, and also recognize that compassion is essential to human relationships and to a fulfilled humanity."
A Milpitas hearing late last month, Assemblyman Chu brought these points up with speakers from numerous ethnic and religious groups speaking about the rise of hate action in California.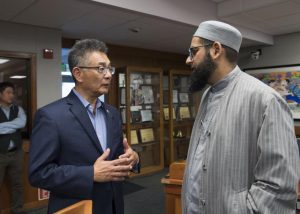 "Compassion is a simple word to write but very hard to practice," said Assemblyman Chu in a press release. "I believe compassion can go a long way to breaking down barriers and fear. I think this is the first of many more hearings. Religious leaders all have a way of reaching out to their followers, and they can help lead that discussion. I think it's the first step to foster multiple levels of understanding."
"I'm hoping we can shed some light and open the doors for suggestions from our faith leaders in our community as a first step to foster this multi-religious, multicultural understanding."
Assemblyman Chu has long been against hate speech and actions committed because of discrimination. He has also been a big proponent of diversity and protecting those affected by hateful actions. ACR 108 is only the latest such action from Assemblyman Chu.
While Chu's hearing and subsequent announcement about ACR 108 was warmly received, others are not so sure about the intent of the bill.
"All this does is say California is compassionate," stated Ricardo Lowe, a community activist in Los Angeles who frequently helps solve cases of cultural strife. "It doesn't actually do anything.
"No law is being changed, police aren't given more of anything. Communities aren't given more tools. It's just a piece of paper saying to be nicer."
"It's a nice sentiment, but nothing changes."
ACR 108 has been stalled since last session. It was written and was planned to be formally introduced, but it was never brought up due to the busy session. It is currently scheduled to be introduced in the state Assembly early next year.

Latest posts by Evan Symon
(see all)