Congressman Brad Sherman Introduces New Federal Law for Increased Helicopter Safety Standards
The proposed standards may have prevented the fatal Kobe Bryant crash in January
By Evan Symon, February 3, 2020 4:42 pm
California Congressman Brad Sherman (D-Sherman Oaks) introduced a bill in Washington for increased FAA helicopter safety standards.
"After the tragedy that claimed the life of Kobe Bryant his daughter Gianna and 7 others, I am introducing a bill to require the FAA to strengthen safety standards for helicopters and require the use of Terrain Awareness and Warning Systems to save lives," tweeted Congressman Sherman late last week.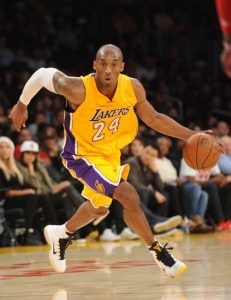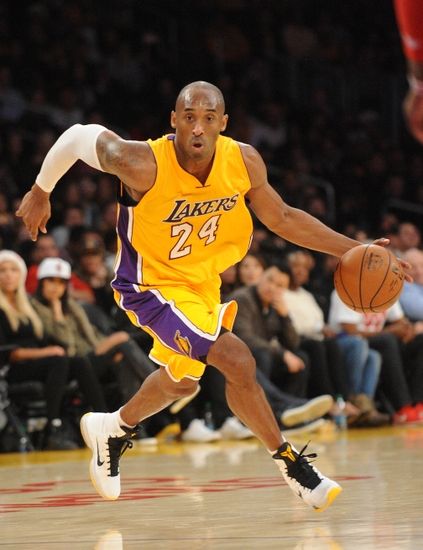 The bill, the Kobe Bryant and Gianna Bryant Helicopter Safety Act, was introduced as a direct result of the fatal Calabasas helicopter crash on January 26th that took the lives of Los Angeles Lakers icon Kobe Bryant, his teenage daughter Gianna, junior baseball coach John Altobelli, and six others. Under the proposed law, all helicopters would need to be equipped with a Terrain Awareness and Warning System (TAWS). The system, which costs between $25,000 and $40,000, was not installed on the helicopter and its absence on Bryant's helicopter has been hypothesized as being a reason why the crash occurred.
In 2004 the FAA had rejected a National Transportation Safety Board (NTSB) recommendation that all helicopters have such a system installed. While the FAA does accept about 75% of NTSB recommendations, the 2004 Terrain Awareness and Warning System recommendation was halted because of industry concerns of being a distraction, not working correctly, and being prohibitively expensive to many.
"It's hard to explain to non-flyers, but TAWS is another safety feature," said Los Angeles based helicopter pilot Dennis Sands. "Think about lane assist or lane warning in a car. To many it's something like that. It's not needed, but it's really helpful and can help prevent accidents. It's not the same, because flying is way different, but it's that kind of thought."
"I don't know what happened out there exactly in the Bryant crash. It's still too early to say, and I'm not the NTSB. But as an experienced pilot who has flown in the same area, I can say that a TAWS may have helped, but it depends on a lot of factors. Visibility, pilot experience, if the pilot didn't concentrate for a time, altitude, speed, wind, and dozens of other factors."
"What I can say for sure that if a TAWS was on board then the odds a crash happening overall would have gone down."
In addition to making TAWS mandatory on helicopters, Sherman's bill would also create a new commission on helicopter safety.
The bill is expected to pass the House and Senate in Washington and become law later this year.

Latest posts by Evan Symon
(see all)