Considerations in Drafting California Legislation – Part I
There are numerous considerations for purposes of drafting bills and amendments
By Chris Micheli, April 27, 2020 6:22 am
There are numerous considerations in drafting legislation at the state or federal levels of government. There are several items that are useful to understand before undertaking the drafting of bills and amendments in the State of California. Before looking at some drafting guidelines, we examine the format of statutes once enacted and what types of legislation create laws.
Format of Codes
When the Legislature passes and the Governor signs (or allows the bill to become law without his or her signature), a statute is enacted. There are more than 150,000 statutes "on the books" in the State of California. These "books" are called Codes. And, there are 29 Codes from Business & Professions to Welfare & Institutions (plus 27 other Codes in between).
What is the format or organization of California statutes in these Codes? Within the 29 Codes, the following is the hierarchy of provisions and how the Codes are organized:
Code
Title
Division
Part
Chapter
Article
Section
As a result, when you open one of the volumes of a particular Code (e.g., if you are looking at the West's (blue hardcover) or Deering's (brown hardcover) versions of the Codes, you can work your way through them until you find the specific section (which we refer to as the "code section" in California) to find the actual law.
Forms of Legislation
Once you learn where to find these statutes, it is valuable to understand the different forms of lawmaking that occur in this state. When we use the term legislation, it does not just refer to bills. The term also includes resolutions and constitutional amendments. While only bills create statutes, the Legislature can also adopt internal rules and express its views by way of resolution; and, the Legislature can place before the voters proposed amendments to the state constitution.
The following chart provides a brief comparison of the different forms of legislation in this state:
Comparing Forms of California Legislation
| | | | |
| --- | --- | --- | --- |
| Type of Legislation | Passage Required by | Presented to the Governor | Result |
| Bill | Assembly and Senate | Yes | Statute |
| Joint Resolution | Assembly and Senate | No | Not law (expression of intent to Congress) |
| Concurrent Resolution | Assembly and Senate | No | Not law (binding on both houses; or expression of intent) |
| House Resolution | Single house | No | Not law (binding on the house that passed it) |
| Constitutional Amendment | Assembly and Senate | No | Amendment to Constitution (if adopted by the state's voters) |
Format of Legislation
With each of these types of legislation, there is a format followed by the Legislative Counsel Bureau attorneys who are charged with drafting all bills and amendments in the California Legislature. The following is the general format followed for legislation:
Date introduced or amended
Number __ (AB, SB, ACA, SCA, AJR, SJR, ACR, SCR, HR, and SR)
Author(s) and co-author(s)
An act to __ (for bills to add, amend and/or repeal sections of law) or Relative to __ (for resolutions)
Legislative Counsel's Digest (existing law explained, followed by what the measure would do)
Substantive provisions (including any intent language, or findings and declarations)
Format of Bills
Just as California's Codes have a format or hierarchy, so does a bill that is considered by the Legislature. So, how are a bill's substantive provisions organized? While the "section" of the bill is considered the basic unit of organization of a proposed statute, the following is how a bill is organized:
Section __.
Subsection
Paragraph
Subparagraph
Clause
Subclause
Considerations for Drafting Bills
As you can imagine, there are numerous considerations for purposes of drafting bills and amendments. One of the first questions to ask is "what is the issue being addressed?" Other commentators sometimes frame it as "what is the problem to be solved?" Regardless of approach, the purpose of this question is to set the stage for the bill drafter to understand what is desired to be accomplished with the bill (i.e., what is the goal of the legislation?).
Some other questions for the bill drafter to pose before he or she commences drafting could include:
To whom would the bill apply?
Who is to be excluded?
When does it take effect?
Who is responsible for enforcement?
What is the penalty for failure to comply?
How does this law interact with existing law(s)?
Do terms need to be defined? Or are there existing definitions in current law?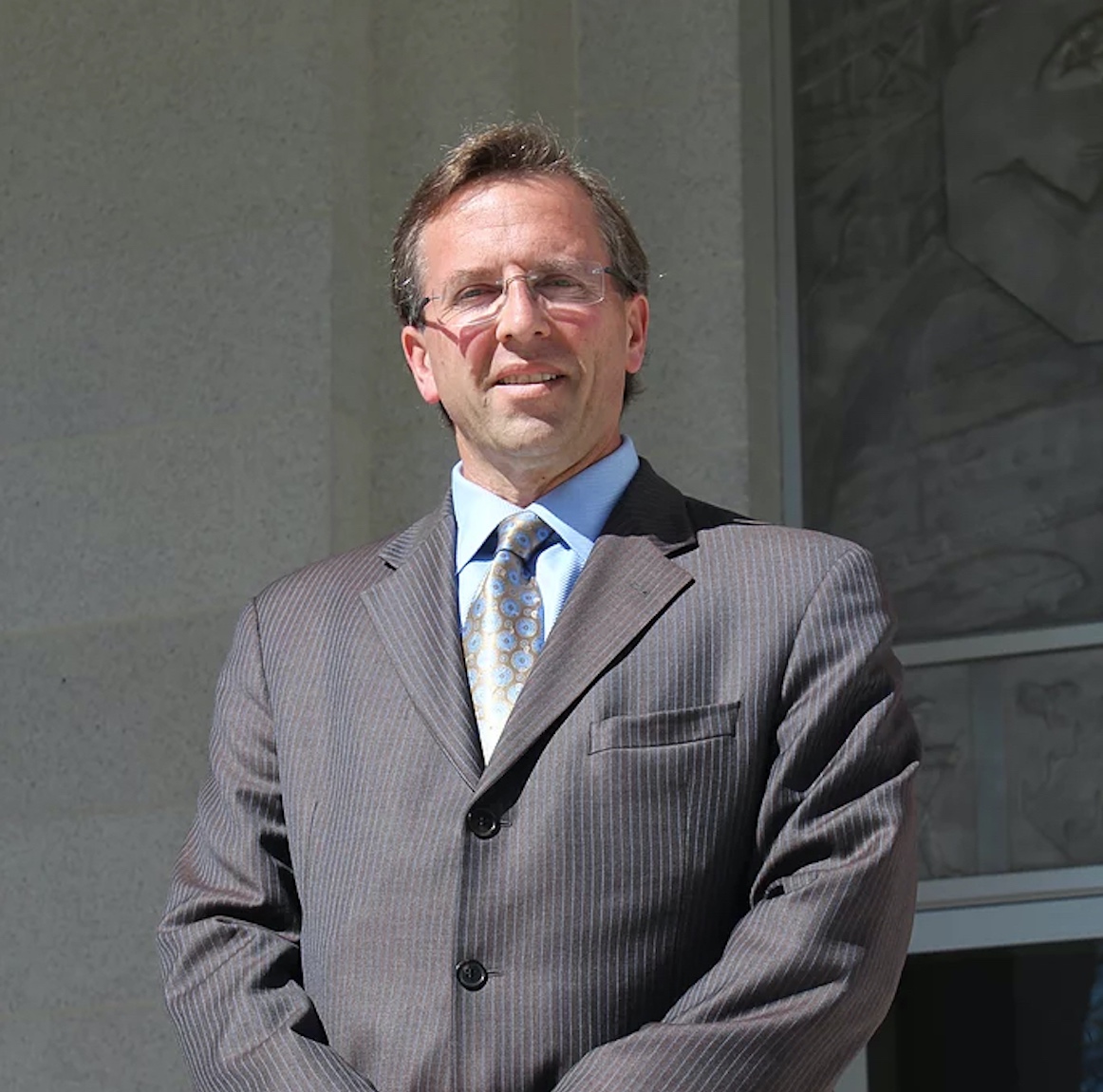 Latest posts by Chris Micheli
(see all)