'Equity Impact Analysis of Legislation' at Crux of Assembly House Resolution
Biden Administration ordered the identification of methods to assess equity
By Chris Micheli, April 23, 2021 7:56 am
On April 22, Assembly Members Mike Gipson, Cristina Garcia, Adrin Nazarian, Luz Rivas, and Mark Stone introduced House Resolution 39 dealing with equity impact analysis of legislation.
This house resolution provides that it is the intent of the Legislature to support the state's health equity and economic recovery priorities by directing employees in the legislative branch of state government to use tools to assess the equity impact of bills and include information about the potential harms and benefits of proposed legislation for vulnerable communities in committee and floor analyses, thereby reducing the unintended negative consequences of bills and preventing health and economic disparities.
In addition, Government Code Section 11135 prohibits a person from being unlawfully discriminated against based upon specified factors. Health and Safety Code Section 131019.5 provides for the creation of the State Department of Public Health's Office of Health Equity and specifies definitions for the following terms: "determinants of equity," "health equity," "health and mental health disparities," "health and mental health inequities," "vulnerable communities," and "vulnerable places."
Moreover, at least five states and several local jurisdictions have adopted measures to assess potential disparities and impact before policies are adopted. The Biden Administration ordered the identification of methods to assess equity and require the OMB Director to complete specified duties. Also, all federal agencies must select certain of the agency's programs and policies for a review that will assess whether underserved communities and their members face systemic barriers in accessing benefits and opportunities available pursuant to those policies and programs.
House Resolution 39 then provides that, in order to continue the Assembly's commitment to investing in equity solutions and maximizing benefits for underserved and marginalized communities, the Assembly will explore methods to integrate equity more formally into its daily activities, including the potential adoption of equity impact analysis into the existing committee and floor bill analysis process.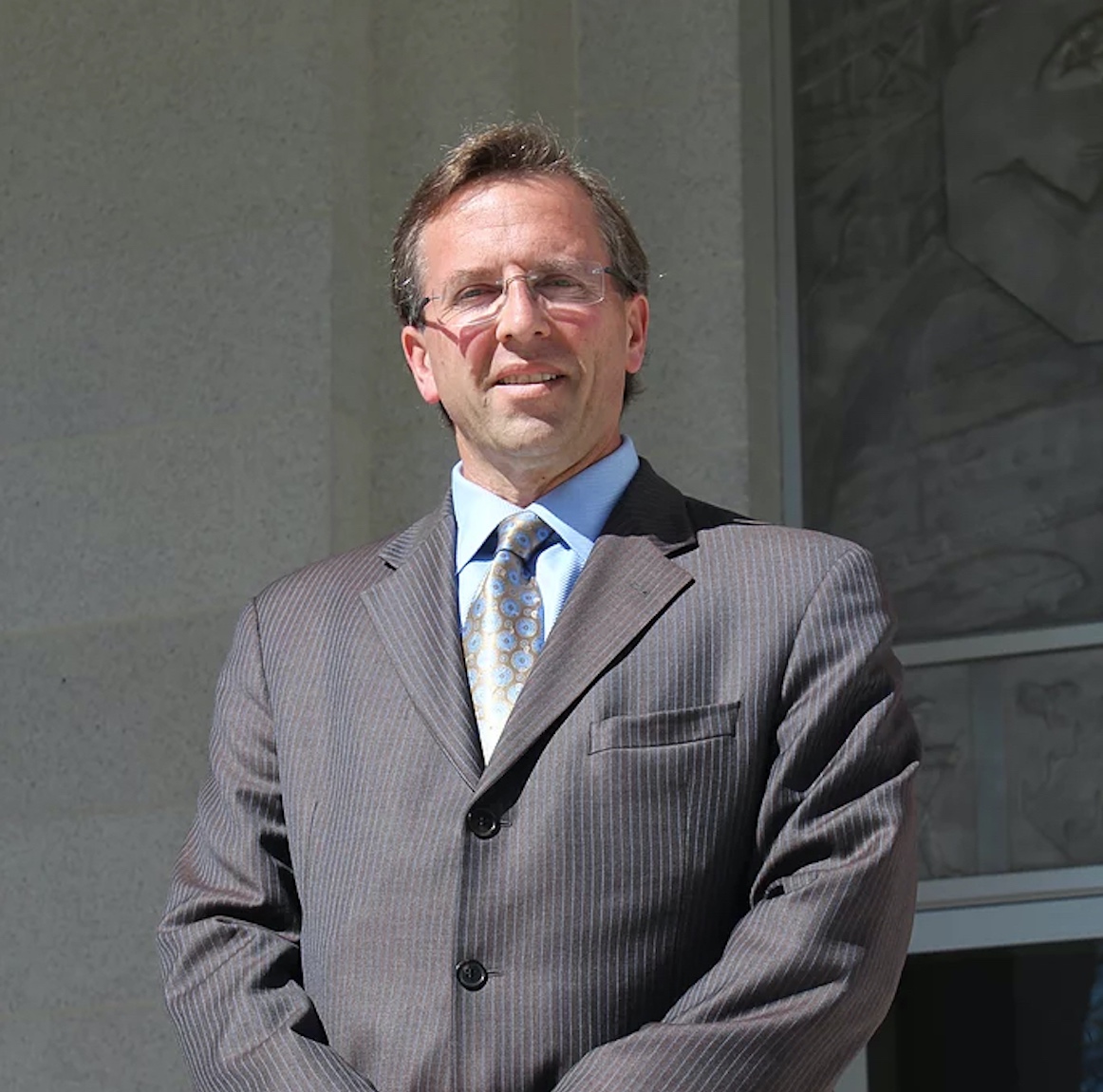 Latest posts by Chris Micheli
(see all)