Lactation Accommodation in California
An employer that employs fewer than 50 employees may be exempt
By Chris Micheli, June 3, 2023 2:45 am
The California Labor Code, in Division 2, Part 3, Chapter 3.8, provides for lactation accommodation for nursing employees. Labor Code Section 1030 requires every employer, including the state and any political subdivision, to provide a reasonable amount of break time to accommodate an employee desiring to express breast milk for the employee's infant child each time the employee has need to express milk.
In addition, the break time is required, if possible, to run concurrently with any break time already provided to the employee. Break time for an employee that does not run concurrently with the rest time authorized for the employee by the applicable wage order of the Industrial Welfare Commission must be unpaid.
Section 1031 requires an employer to provide an employee with the use of a room or other location for the employee to express milk in private. The room or location may include the place where the employee normally works if it otherwise meets the requirements of this section. However, a lactation room or location cannot be a bathroom and must be in close proximity to the employee's work area, shielded from view, and free from intrusion while the employee is expressing milk. A lactation room or location must comply with four specified requirements.
There are also specified rules for any employers in a multitenant building or multiemployer worksite, those who are general contractors coordinating a multiemployer worksite, and any agricultural employer.
An employer that employs fewer than 50 employees may be exempt from a requirement of this section if it can demonstrate that a requirement would impose an undue hardship by causing the employer significant difficulty or expense when considered in relation to the size, financial resources, nature, or structure of the employer's business.
Section 1032 provides that an employer is not required to provide break time under this law if to do so would seriously disrupt the operations of the employer.
Section 1033 specifies that the denial of reasonable break time or adequate space to express milk in accordance with this law is deemed a failure to comply and an aggrieved employee may file a complaint with the Labor Commissioner. Moreover, an employer is prohibited from discharging, discriminating or retaliating against, an employee for exercising or attempting to exercise any right protected under this law.
In addition, an employee may report a violation of this law to the Labor Commissioner's field enforcement unit. If, upon inspection or investigation, the Labor Commissioner determines that a violation has occurred, the Labor Commissioner may issue a citation and may impose a civil penalty in the amount of $100 for each day that an employee is denied reasonable break time or adequate space to express milk.
Section 1034 requires an employer to develop and implement a policy regarding lactation accommodation that includes specified requirements. And the employer is required to include the policy in an employee handbook or set of policies that the employer makes available to employees, and it must be provided to new employees upon hiring or upon inquiry.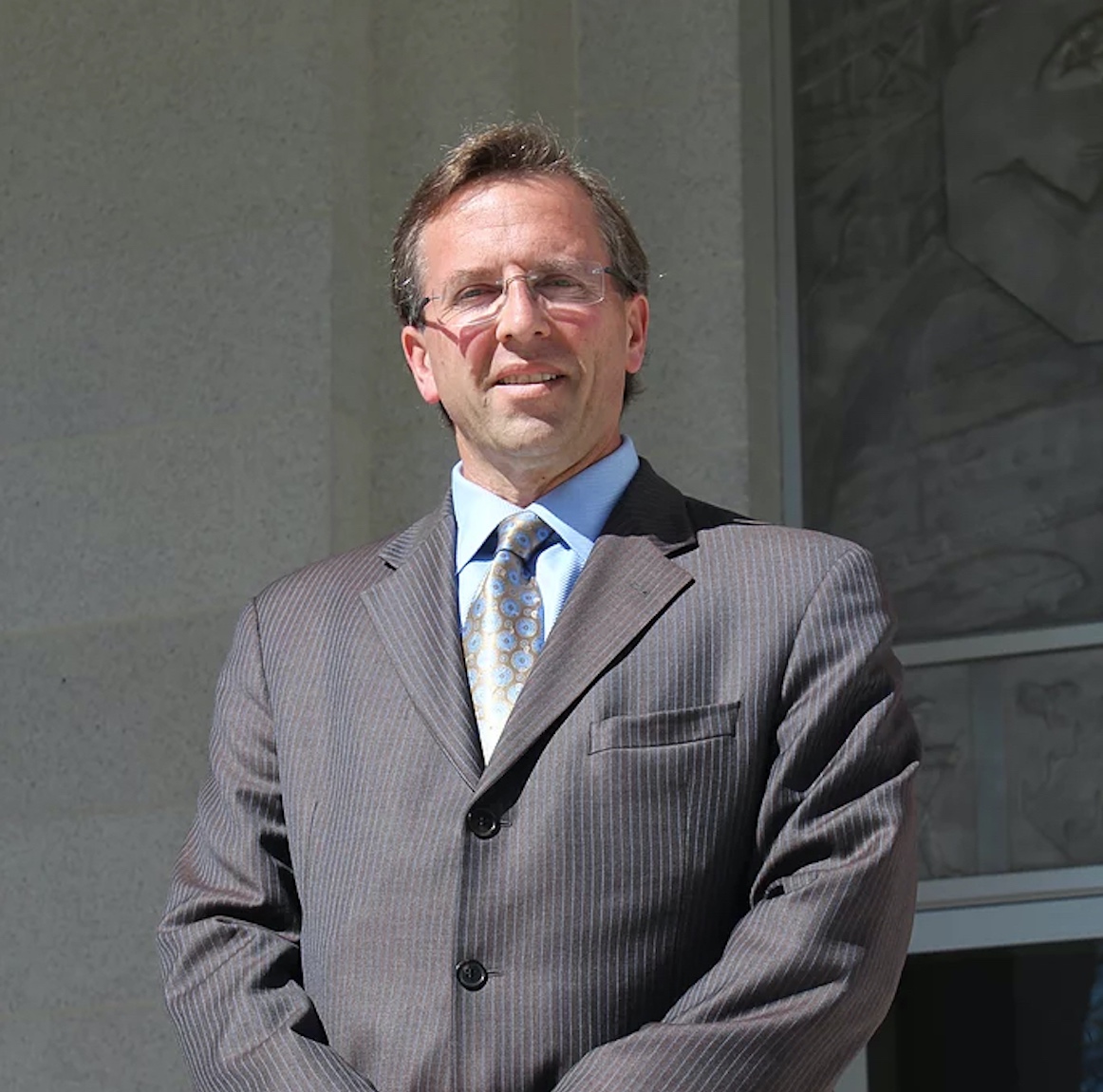 Latest posts by Chris Micheli
(see all)