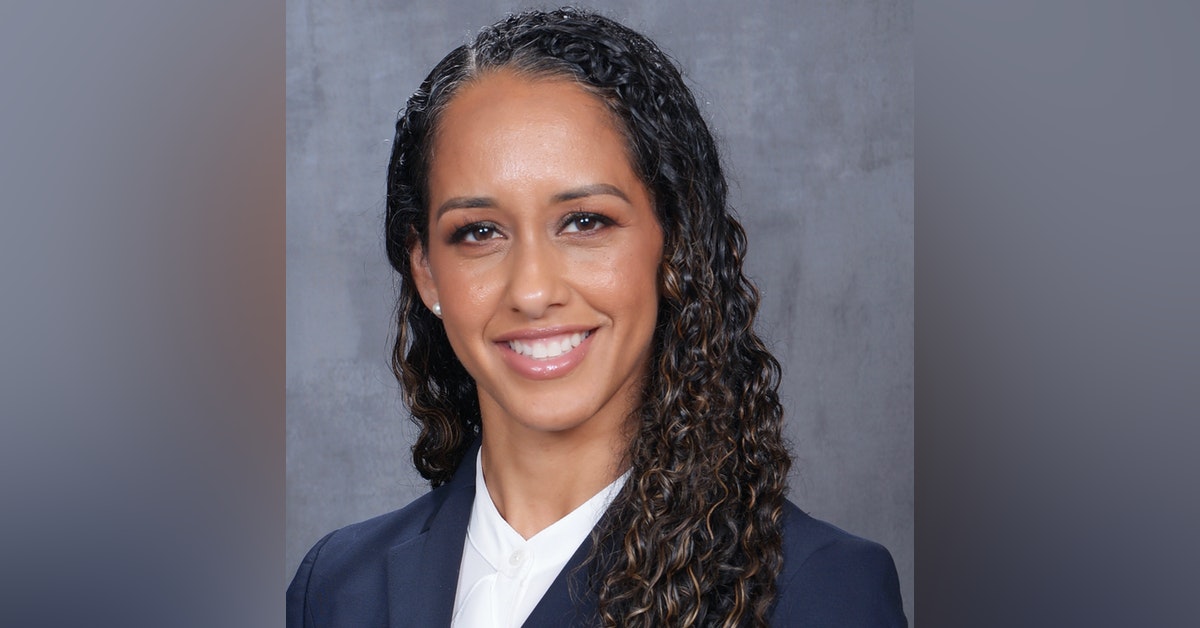 New SF DA Brooke Jenkins Announces Large Reversal of Boudin Policies Over Drug Arrests
City to once again crack down hard on drug dealers
By Evan Symon, July 13, 2022 2:30 am
Newly appointed San Francisco District Attorney Brooke Jenkins announced on Tuesday a sweeping change regarding crime in areas such as the Tenderloin district, vowing to end long-standing drug markets in the city.
Crime in the Tenderloin, specifically the open selling and using of various illegal drugs, has been a problem for decades. While crackdown programs have come and gone, in recent years the issue turned even more political with Mayor London Breed and former DA Chesa Boudin having opposing views on how to handle crime there.
In late 2021, amid a large crime surge in the area, Breed ordered a greater police presence in the area as well as other efforts such as getting more state funding and bringing back cameras to the district. However, Breed and other lawmakers were greatly restrained by Boudin, who opposed the crackdown and wanted his progressive policies to instead stay there and work for reduction in the long-term. Due to Boudin's refusal to change course, the positive effects in reducing crime by Breed's measures were greatly limited.
Along with many other issues, Boudin's policy failures, including keeping crime and drug-use in the Tenderloin at high levels, led to his ousting last month during a recall election. With Boudin gone, Breed and other city officials next needed a reversal of policies at the DA level. On Tuesday, the new DA, Jenkins, obliged.
While initially receiving a chilly welcome over the weekend for b being vague on policy changes, DA Jenkins announced that she would be going after drug dealers in the city, singling out the Tenderloin district as areas that need the most help. She also singled out fentanyl as the big drug to crack down in the city.
"The days of giving dealers a free pass to flood the streets with fentanyl are over, said Jenkins during a press conference in the district on Tuesday. "I told the public that on day one I will begin enforcing drug crime law. I mean what I say and I am focused on delivering on my promise to hold serious and repeat offenders accountable for wreaking havoc in our communities like the Tenderloin.
"We cannot allow our residents to die on the street of overdose without holding those who sell fentanyl accountable. We had 45 overdose deaths in May, 33 of which were from fentanyl.
"I committed to [San Francisco citizens] just like I did the entire city to making sure that we end these open-air drug markets. That we clear these streets. So that kids and people who live here can go about their daily lives without being scared, and without thinking that this is normal. I'm also committed to doing what we can to ensure that those who are struggling with addiction are able to enter into recovery, and are able to engage in recovery, without having to walk out of the front door of where they live, and seeing drug dealers again."
Jenkins begins to reverse Boudin policies
While her reversals were only announced on Tuesday, many in the city have cautious optimism toward Jenkins' changes.
"We've heard things like this before," noted Frank Ma, a former law enforcement official who now works as a security advisor for businesses in San Francisco and around the Bay area, to the Globe on Tuesday. "But it is a big change the city needs. We still need to make sure she does it, and elect someone in November to make sure these are fully followed through for years ahead, but at the very least we are starting to see signs that things may be turned around.
"Again, we've heard this before. Gavin Newsom, Ed Lee, Kamala Harris, and George Gascon to name a few. But if we start seeing arrests, drug dealers going in for long sentences, and most importantly, crime going down and people being saved from deaths caused by these drugs, then I think we have something. This is a good sign that things will change, we all just hope that it isn't just talk."
More new policy details are expected from Jenkins soon.

Latest posts by Evan Symon
(see all)