Women in Construction under the California Labor Code
The unit must establish agreements that promote the recruitment and retention of women and nonbinary individuals in construction
By Chris Micheli, April 26, 2023 6:41 am
California Labor Code Division 1, Chapter 4.4 concerns women in construction. Chapter 4.4 was added in 2022 by Chapter 67 and Chapter 4.4 is titled "Women in Construction Priority Unit." Section 107.7 defines the terms "department," "director," and "unit."
Section 107.7.1 requires the Department of Industrial Relations (DIR) to establish a Women in Construction Priority Unit, overseen by the DIR Director, to coordinate and help ensure collaboration across the DIR's divisions, and maximize state and federal funding to support women and nonbinary individuals in the construction workforce.
The DIR Director is required, by July 1, 2023, to convene an advisory committee to make recommendations to advance the unit's objectives. The advisory committee has numerous representatives of workers and employers, as well as state departments.
Section 107.7.2 requires the unit to assist and provide resources to women and nonbinary individuals, as well as resources for employers and projects owners. The unit must also establish interagency agreements that promote the recruitment and retention of women and nonbinary individuals in construction.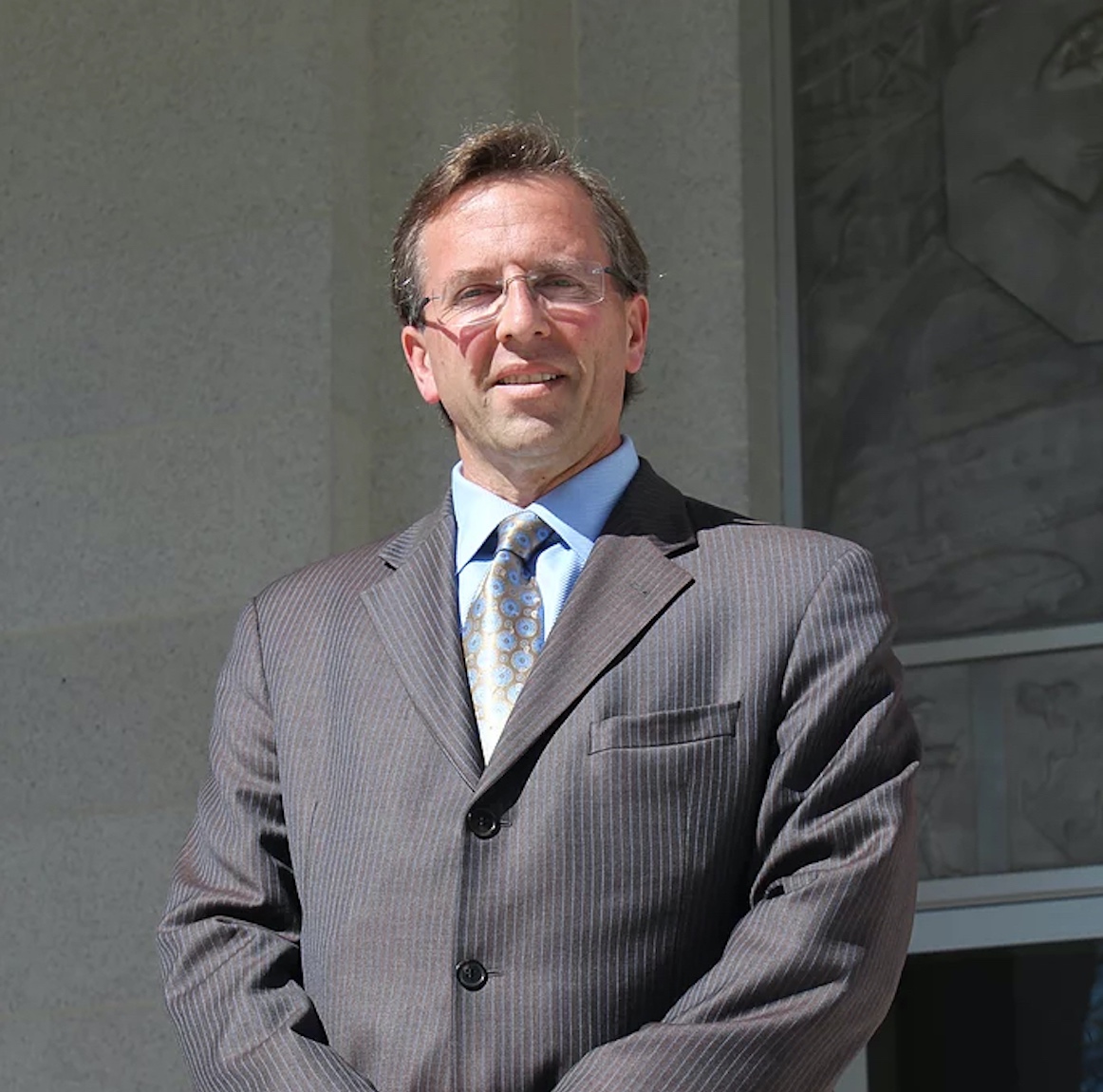 Latest posts by Chris Micheli
(see all)