Governor Newsom to Withdraw CA National Guard Troops From Mexico Border
Calls the border emergency 'a manufactured crisis'
By Katy Grimes, February 11, 2019 6:59 am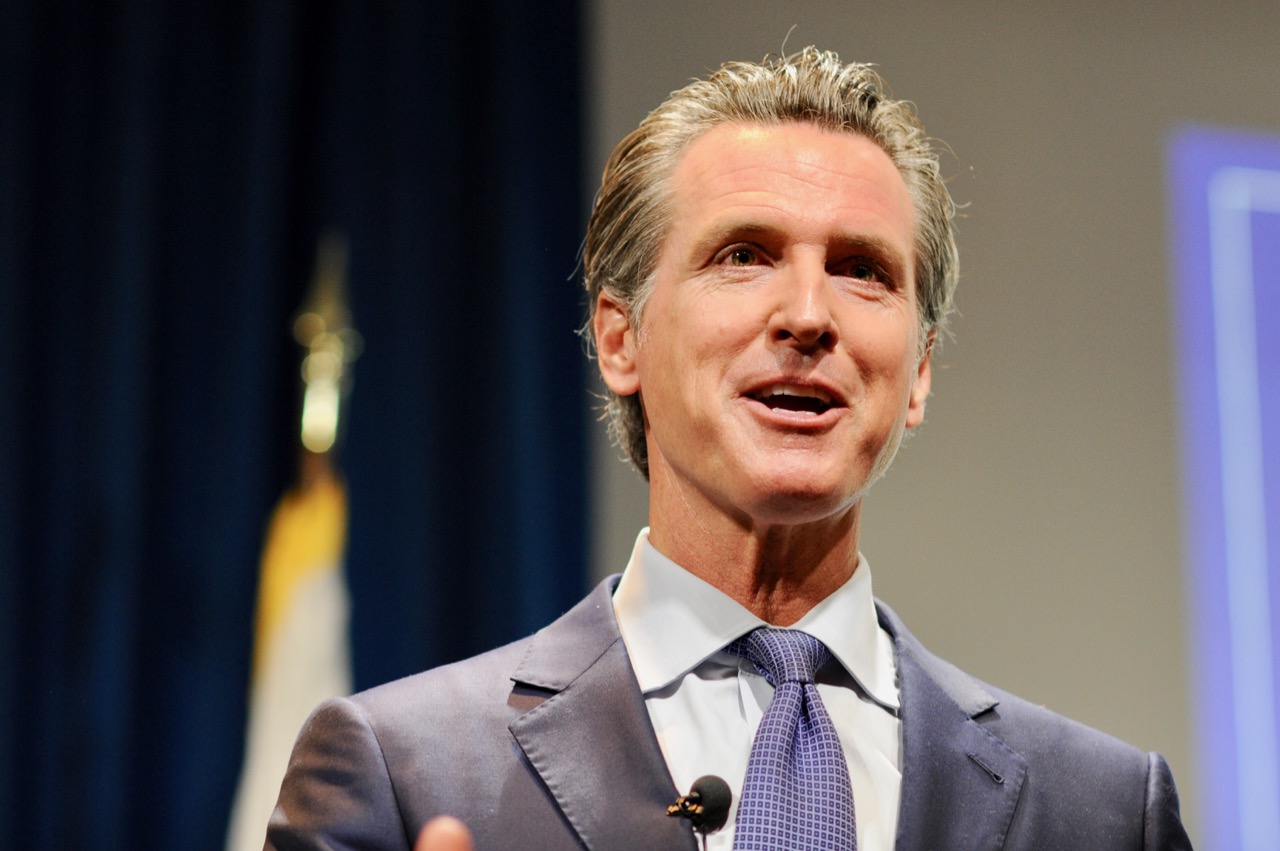 According to excerpts from his Tuesday State of the State address, as thousands of asylum-seeking migrants wait in Tijuana for a chance to cross the border into the United States, Gov. Gavin Newsom said he will announce he is removing all of the National Guard troops currently deployed to the border with Mexico, saying California would not be part of the Trump administration's "manufactured crisis."
Newsom will give The National Guard troops until the end of March. They will be redeployed to fight wildfires, expand the state's Drug Task Force and collect intelligence on drug cartels.
Gov. Jerry Brown agreed to send several hundred California National Guard troops to the Mexican border last April noting that it "follows similar targeted Guard assistance provided by the state in 2006 under President Bush and in 2010 under President Obama." Trump said he wanted California, Arizona, New Mexico and Texas to send 2,000 to 4,000 National Guard troops to the border, saying he had "no choice but to act" because of the cross-border flow of illegal drugs, "dangerous gang activity and extensive illegal immigration."
Newsom's decision comes one week after New Mexico Governor Michelle Grisham ordered most of her state's National Guard troops back from the border, NBC News reported. Gov. "Lujan Grisham said she would keep some New Mexico Guardsmen in the southwest corner of the state, which has seen a huge influx of Central American families in recent months. But she said she rejected 'the federal contention that there exists an overwhelming national security crisis at the southern border, along which are some of the safest communities in the country,'" the Washington Post reported.
Newsom's order will require around 110 National Guard troops to help the state prepare for its next wildfire season while another 100 members will be deployed to focus specifically on combating transnational crime, according to excerpts from his speech. A spokesman for Newsom said his office will separately request federal funds for the expansion of the state's counter-drug task force program, The Los Angeles Times reported.
California Globe will be at the Governor's State of the State Tuesday, and will have much more to report.
Latest posts by Katy Grimes
(see all)