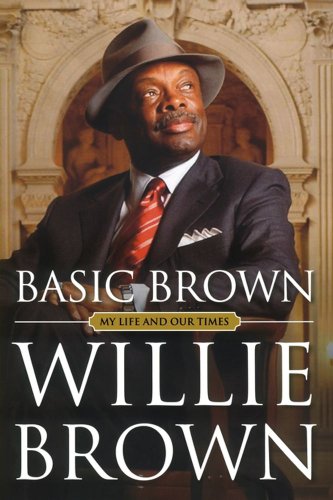 Project Packs a Sweetheart Deal for No-Bid Willie Brown Crony
California's Online College Quest
By Lloyd Billingsley, May 6, 2019 6:01 am
Online colleges are surging nationwide, and on his way out the door, recurring governor Jerry Brown noticed that California was trailing the pack. Gov. Brown pushed for the creation of a public online college to serve working adults. Legislators approved the plan, but after Brown left office problems began to mount.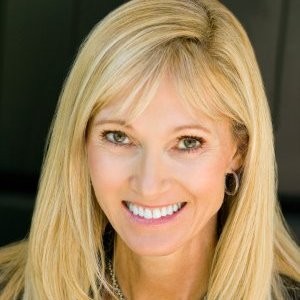 The state's Community College system was tasked to develop programs in medical coding, cybersecurity and information technology, and other subjects by July 1. By October 1, 2019, the whole system is to be up and running. Community Colleges Board of Governors president Tom Epstein told reporters the timeline was "extremely ambitious" and "we're doing our best to meet it." As it happened, the deadline was hardly the only obstacle.
As Dan Morain of CALmatters noted, online college director Heather Hiles "pushed to grant a no-bid contract of up to $500,000 to an executive recruiter who is a friend and long has been a part of San Francisco's political scene." Some administrators wanted to put this position out to bid but Hiles wanted her friend who came with some baggage.
Before becoming a recruiter, Carpeneti was a political fundraiser for former state Assembly Speaker and San Francisco mayor Willie Brown, perhaps the most prominent shot-caller in California history. As the San Francisco Chronicle noted in 2003, "people familiar with her career – political professionals, city officials, her ex-husband – say Carpeneti's success is rooted in her relationship with Brown, whom she met in 1995."
As Dan Morain recalled, Carpeneti and Brown were also "romantically involved and had a daughter in 2001," when Carpeneti was 38 and Brown 67.  Non-profit groups and committees controlled by Brown, Morain explained, "paid Carpeneti $2.3 million over a five-year period," and there was more.
In the early 2000s, the multi-tasking Carpeneti performed consulting work for former Los Angeles Mayor Antonio Villaraigosa, Gov. Gray Davis, and former Lt. Gov. Cruz Bustamante, among others. Hiles contended her only concern was "who is best qualified" and that raised questions about the online project boss herself.
As Dan Morain pointed out, "Hiles also is connected to San Francisco politics, having overseen communications for Gov. Gavin Newsom while he was running to succeed Brown as mayor of San Francisco in 2003." And "Newsom subsequently appointed Hiles to a seat on the San Francisco Unified School District board."
Carpeneti and her firm, The Leadership Group, are tasked to recruit six top executives for marketing, finance and administration, plus a "chief learning officer," "chief of workforce programs," "chief success officer" and "chief people officer." Taxpayers and students might wonder if the new executives have ruling-class connections of their own. It wouldn't be the first time California has exploited a supposedly innovative new project to reward political cronies.
The $3 billion California Institute for Regenerative Medicine (CIRM), established in 2004, has produced none of the promised life-saving cures and therapies for Parkinson's, Alzheimer's and other diseases. Promised royalties are also in short supply, but the state stem-cell agency did hire former state senator Art Torres, an attorney, and duly tripled his salary.
In similar style, California's high-speed rail project has three regional offices and a Sacramento headquarters. Also on board is Lynn Schenck, a former congresswoman and chief of staff for California governor Gray Davis, but the "bullet train" has yet to carry a single passenger.
Meanwhile, the no-bid Carolyn Carpeneti is not the only Willie Brown underling on the current scene. In 1994 Brown, 60, met Kamala Harris, a full 30 years his junior, and she became "the Speaker's new steady,"  Brown's "girlfriend" and "frequent companion."
Willie Brown appointed Harris to the state Unemployment Insurance Appeals Board, and the California Medical Assistance Commission. Those sweetheart deals helped Harris run for district attorney of San Francisco, attorney general of California, the U.S. Senate, and now president of the United States.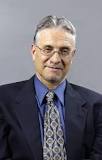 Latest posts by Lloyd Billingsley
(see all)