Stone vs Silver Showcases Stark Differences
Senate District 28 Race Pits Bedrock Conservative Against Proud Progressive
By Laura Hauther, November 2, 2018 10:30 am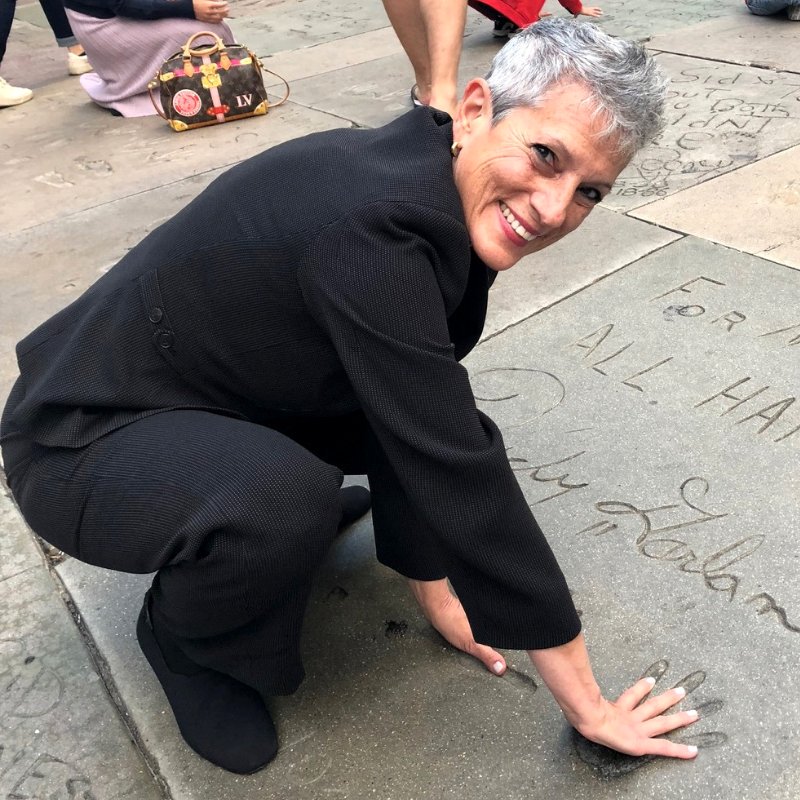 Incumbent Republican Jeff Stone and liberal Democrat Joy Silver are battling it out for the California State Senate seat in District 28, a huge district that includes very liberal Palm Springs and Coachella as well as heavily Republican cities to the west around Lake Elsinore and moderate cites close to the Arizona border. A Democratic win here would signal that the district is leaning toward a bluer shade of purple.   
Recent polling by the candidates' firms show wildly disparate numbers. The Silver campaign's recent October poll showed the candidates neck and neck, with Silver at 44% and the incumbent at just 45%. The Stone campaign's poll in early September showed his lead as large as 33%.
Silver is definitely in the lead when it comes to financing. Her campaign pulled in $71,000 from May to June to Stone's $12,400 — though an incumbent in a traditionally conservative district starting with a 20-point lead coming out of the primary might not feel the need to build a big war chest.   
Silver's strategy for fighting this uphill battle has been largely built on volunteers and shoe leather. Her campaign has been knocking on doors all over the district, targeting low-propensity voters who might need to be energized to vote.
Silver wants to make sure voters are clear on her agenda: low-cost senior housing and improved health care through reduced prescription drug costs, emphasizing preventative care and protecting existing coverage as Washington works to dissolve the Affordable Care Act. She also plans to fight for funding for affordable housing projects and permanent shelters to reduce homelessness.
Stone is a traditional small government conservative and a vocal supporter of President Trump who displays in his office a signed photograph of Arizona Sheriff Joe Arpaio, famous for his tough stances on everything from law enforcement to immigration.
Stone cites among his most important accomplishments advocating for a second tier for new county workers requiring a larger employee contributions into their pension to help relieve the financial burden on taxpayers for future retirees. He also passed a resolution to ease regulations on concealed firearms for personal protection and supports the restoration of the Salton Sea.
Stone was also a co-author of AB2787 that gives the go-ahead to the controversial Eagle Creek hydropower project  pushed by NextEra Energy Resources, a Florida-based developer. NextEra gave money to several legislators involved in writing the bill, including Stone.
At a recent Rotary Club meeting Stone railed against Sacramento's push for criminal justice reform and taxes, according to the Desert Sun. Stone went on to mischaracterize two recent headline issues in the state — plastic straw bans and needle exchange.
He claimed violating the straw ban could result in arrest while getting a free new needle to inject heroin is allowed by the state.
The actual straw limit could only impose a fine under certain circumstances and the safe injection site bill was vetoed by Governor Brown. 
Stone also said the tension in the state legislature has increased since President Trump's election. In the wake of the violent clash at the far-right demonstrations in Charlottesville, Stone quit the legislature's Jewish caucus in 2017 after they issued a condemnation of President Trump.
With candidates this diametrically opposed, most voters will have no trouble making a choice in the November 6th election.
Latest posts by Laura Hauther
(see all)