Author's Stolen Photo Creates False Cancer Impression
Facebook ad with purloined picture terrifies friends
By Ken Kurson, December 10, 2019 3:13 pm
Press play to hear a narrated version of this story, presented by AudioHopper.
As a past president of the Science Fiction and Fantasy Writers of America and winner of that genre's prestigious Hugo Award, John Scalzi is one of the best-known science fiction writers in America. But a nonfiction story he shared today was even stranger than his Old Man's War series.
A year ago, Scalzi took a photograph of his wife Krissy holding up a check she'd written to pay off the balance of the mortgage on the couple's Ohio home. He posted it on his personal blog and returned to the regularly scheduled notifications about his projects and cats and kid and all the rest.
"Isn't that Krissy?"
This morning, Scalzi received a message on Facebook. A friend of theirs had seen an ad searching for plaintiffs for a talcum powder class-action lawsuit. The friend included a screenshot that showed the URL for the lawsuit solicitation and the happy face of a woman holding a check. The ad read "Final Days To Claim Baby Powder Settlements – Time Is Limited."
The friend asked, "Isn't that Krissy?" As Scalzi wrote, "Indeed, it is — and the picture strongly implies that she's holding a settlement check."
The problem is that Krissy has nothing to do with the lawsuit, and John never authorized that his photo be used by this firm to solicit plaintiffs. As John told me and all his friends, "Krissy is not now nor has even been a party to a suit regarding baby/talcum powder."
So how did this happen?
As a prolific writer of not just science fiction but a ton of non-fiction and commentary and even television (he was the creative consultant for the Syfy series Stargate Universe and wrote Midnight Star, the mobile device video game), Scalzi is a pretty able researcher, too. As he tells it, "I typed 'Woman Holding Check' into Google Image Search, and well, there she was. Not right at the top, but not that far down the page, either. The jackass making the ad probably made a similar search."
Neither John nor Krissy consented to the use of the photo for this ad and according to John the photo is not "in the public domain, under Creative Commons, or legally licensed. I took it and retain the copyright to it. Its use is, flat out, unauthorized and illegal (This use is also definitely not covered under "fair use")."
Scalzi said that in addition to the theft of the photo, the two things that bothered the couple were "Leaving aside any strictly legal issues regarding the photo's use, there are the issues that a) Krissy appears to be endorsing the site the ad links to, b) people who know Krissy might assume the settlement check means she is/was ill, specifically with cancer (she's not)."
Facebook looks the other way
Beyond that, there's the question of how such a disreputable advertiser is permitted by Facebook to troll for litigants. Those who enter the URL listed in the ad will find themselves at a GoDaddy placeholder site – it's not even a real domain.
As Scalzi put it, "I also can't imagine an ad using unauthorized and illegally obtained photos for commercial purposes actually conforms to Facebook's advertising policies. It would be nice for the service to have better intake protocols to keep this from happening in the future."
As the publisher of seven small sites including California Globe, Sea of Reeds invests a large portion of our editorial budget creating photos that we own and leasing photos that we don't. Our stories and photos are stolen on a regular basis by unscrupulous sites that just run our stuff as their own. Occasionally they do us the honor of linking back to our story. It messes up our Google rankings and costs us clicks, which we rely upon to pay journalists who produce the news upon which our democracy depends.
It is stunning that the world's wealthiest technology companies cannot seem to prevent this kind of theft. Watermarks for photos and unrankings and delistings for plagiarists would be a great start. One almost gets the feeling that Facebook would rather have the few bucks the talcum lawyers paid. Nevermind if that theft makes a bunch of people think their nice friend has cancer.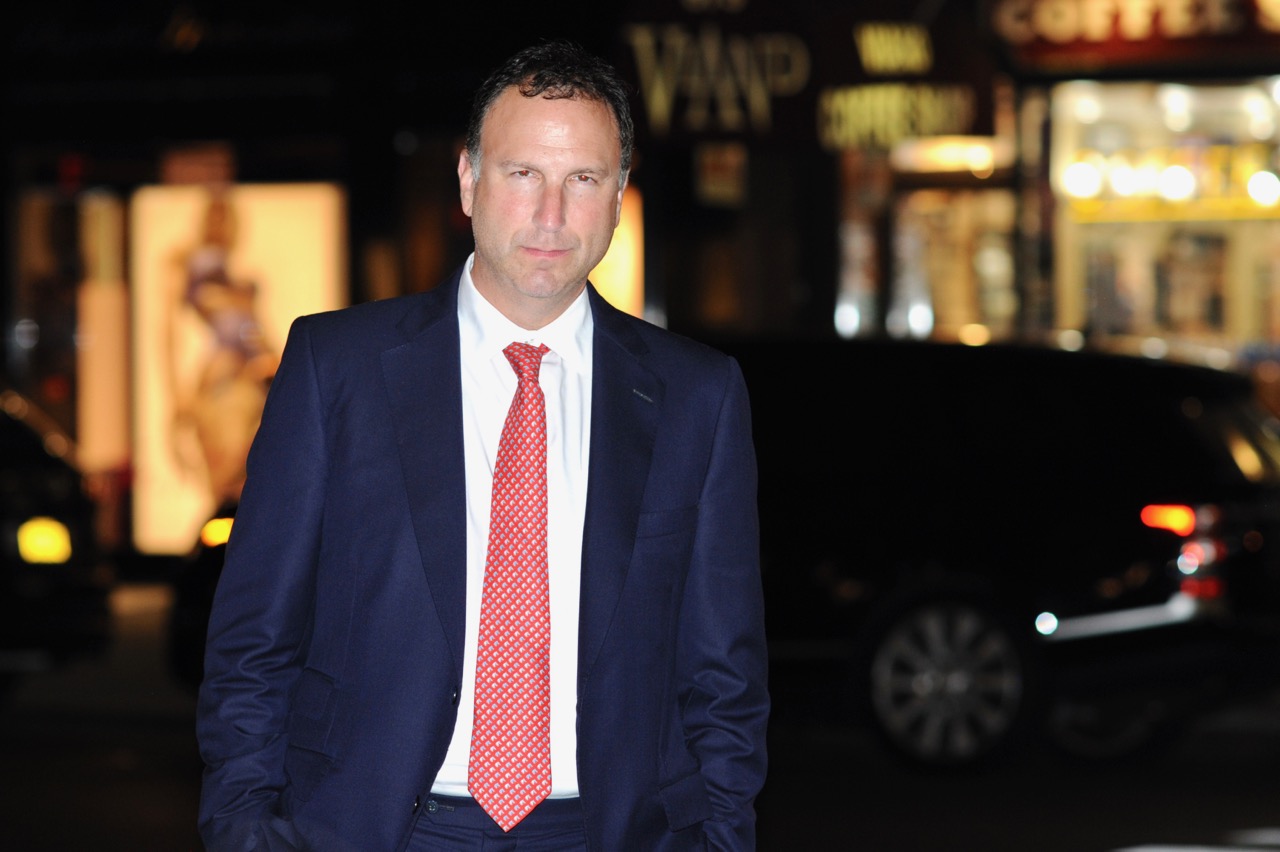 Latest posts by Ken Kurson
(see all)