Exclusive: Ric Grenell and Matt Whitaker Join Board of Official Trump PAC
Former ambassador joins leadership trio as org plans for midterms and beyond
By Ken Kurson, November 7, 2021 4:10 pm
California Globe has exclusively learned that former US ambassador to Germany and Director of national intelligence Ric Grenell will be joining the foremost pro-Trump super PAC, Make America Great Again Action. The announcement will be made official early this week. Grenell will be joined by Matthew Whitaker, who briefly served as Trump's Acting Attorney General after Jeff Sessions was shown the door. (Whitaker is also connected to California as viewers of the 1981 Rose Bowl, when he played tight end for the Iowa Hawkeyes under the legendary Hayden Fry.)
Grenell and Whitaker essentially help replace Corey Lewandowski, who held the position following the 2020 election but resigned after allegations emerged that he had behaved inappropriately at a charity fundraising event in Las Vegas. The pair joins Pam Bondi, the former Florida Attorney General, who was appointed to head the PAC when Lewandowski left.
The Globe has confirmed the details with two sources with intimate knowledge of the transition, both of whom declined to be named in this article. The Globe has also viewed an invitation for a Dec. 2nd event being hosted at Trump's Mar-a-Lago resort in Palm Beach. The invitation invites guests at the behest of "Chairman Pam Bondi" and "Board Members" Ric Grenell and Matt Whitaker.
Make America Great Again Action is the official Trump-sanctioned effort to support the former president's favored candidates and presumably Donald Trump himself should he run again in 2024.
The appointment of Grenell, a Trump loyalist who is admired for having served a controversial and much-attacked administration in two high-profile positions and emerged with his reputation enhanced, is seen as a sign that Make America Great Again Action is taking its role seriously ahead of the critical 2022 midterm elections and perhaps looking toward 2024 as well.
While Grenell has never held elected office himself, many Republicans were hoping to draft him to challenge Governor Newsom when it became clear that the recall election could become a serious enterprise. Grenell declined those flirtations, instead focusing his energy on FixCalifornia.com, an advocacy 501c3 that seeks to examine the state's famously obsolete voter rolls in hopes of identifying untapped conservative energy. At a recent Fix California gathering that three members of the Globe staff attended, Grenell also discussed plans for a ballot initiative that would result in greater access to vouchers for the state's school children.
Building a brand
Grenell has developed a strong following for his biting and pugilistic presence on Twitter. As the first openly gay cabinet secretary in history, as well as a hawkish midwesterner and devout Christian, Grenell finds himself able to navigate many constituencies seamlessly.
He's also funny. In congratulating Pete Buttigieg on being named Transportation Secretary, Calif. Cong. Mark Takano (D-41) wrote, "It's always a joy to celebrate pride and to do so with our first openly gay cabinet member." Grenell clapped back, "He's the first under 6 feet tall." Oh, snap! He also urged State Sen. Josh Newman (D-29) to consider changing his name to "Newperson" to be "more inclusive." Grenell is also known for his confrontational style in demanding consistency from reporters who he feels are silent on Biden defects for which they routinely hold Trump accountable.
Grenell's ascension to a PAC formerly helmed by Lewandowski, who was Trump's original campaign manager and a forceful and effective backer of the President's message on television himself, can be viewed as an incremental move away from MAGA's flame thrower wing and toward the Brooks Brothers wing.
Grenell holds a Master's from Harvard and has been a formidable fundraiser. One doesn't get a plum ambassador gig without having proven that, of course, but Grenell has, if anything, been more successful post ambassadorship. He has emerged as a reliable fundraiser for several congressional races, and currently chairs the US Senate campaign of Adam Laxalt, who is thought to be the frontrunner for the Republican nomination in Nevada.
The Globe can also report that, in an unprecedented show of support for a constituency that hasn't always felt embraced by Republican leaders, both the former president and former first lady Melania Trump this year's dinner for the Log Cabin Republicans. The annual "Spirit of Lincoln" dinner is typically held in Washington but this year took place last night at Mar a Lago. Though the Advocate quoted Log Cabin Managing Director Charles Moran saying "Mrs. Trump will be the only member of the family speaking and scheduled to attend the Spirit of Lincoln Gala," The Globe learned from a source in attendance that the former president also attended.
According to the source, "They were there all night enjoying it."
In 2020, Trump dramatically over-performed past Republican presidential candidates, with 27 percent of gay and lesbian voters supporting him, according to New York Times exit polling. That represents a near doubling of the 14 percent Trump received against Hillary Clinton in 2016, according to The Advocate, which is more in line with past Republican results.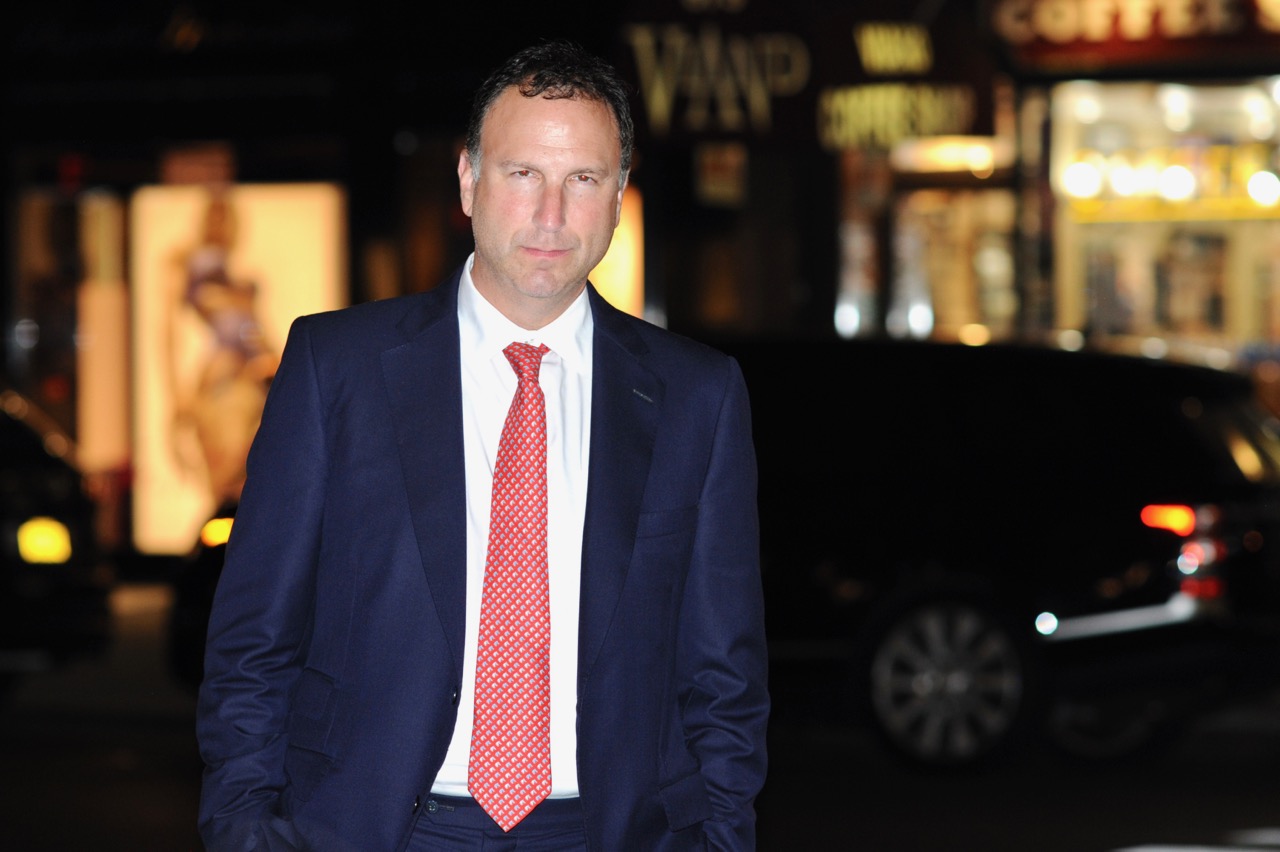 Latest posts by Ken Kurson
(see all)