Disney Announces Massive Lay-Off Of 28,000 Employees
Company blames lay-offs on California's unwillingness to allow theme parks to reopen
By Evan Symon, September 30, 2020 2:05 am
On Tuesday, Disney announced that 28,000 employees would be laid off, including well over 10,000 in California alone.
28,000 laid-off by Disney
The massive amount of lay-offs will come from the parks division, with Disneyland in Anaheim being primarily effected. Two-thirds of the lay-offs are expected to be part-time workers, although other cast members, as well as salaried employees, are expected to be laid off as well.
"As heartbreaking as it is to take this action, this is the only feasible option we have in light of the prolonged impact of COVID-19 on our business, including limited capacity due to physical distancing requirements and the continued uncertainty regarding the duration of the pandemic," said Disney Parks, Experience and Product chairman Josh D'Amaro in a letter on Tuesday.
A statement from Josh D'Amaro, Chairman, Disney Parks, Experiences and Products: https://t.co/EiBnCNBCqd pic.twitter.com/kXF2PH5D13

— Disney Parks News (@DisneyParksNews) September 29, 2020
D'Amaro also said that the company had worked hard to avoid layoffs and specifically called out California's COVID-19 policies and the state's unwillingness to lift them in recent months as the main factor in the lay-offs. Since March, Disney has taken multiple measures to avoid park layoffs, including cutting their stock dividend, reducing expenses, and ending new projects and expansions, but still lost $4.7 billion in the third quarter largely due to losses from theme parks and films, adding to Tuesday's decision.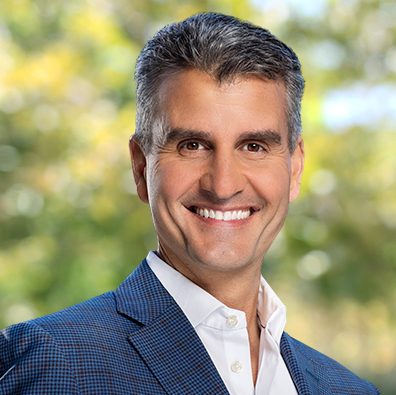 While Disney World in Florida had a small-scale reopening in July and has only recently opened up more, Disneyland in Anaheim has remained closed, with only the Downtown Disney area of the resort partially open for shopping.
The state has refused to reopen theme parks in California since the summer, with many theme parks pressuring the state in recent weeks to reopen. Many parks have also created plans to provide ample safety and distancing measures for reduced-capacity reopenings in recent weeks in the hope that California would accept the plans.
"We are ready, and more importantly, it is time," expressed D'Amaro earlier this month.
Governor Newsom had responded earlier this month that reopening guidelines would be coming soon for theme parks to prevent layoffs, but the state has had virtual radio silence since Governor Newsom's remarks on possible guidelines on September 16th.
"We will be making announcements soon as it relates to theme parks and amusement parks," said the Governor on the 16th. "Making announcements soon as it relates to some areas, industries as well as sectors and putting out additional guidelines in those spaces very very shortly."
Employees worried about future, city of Anaheim also hit hard financially by decision
Many Disney employees were surprised but not shocked by the decision on Tuesday, with many now worried about the near-future.
"We knew this was coming," Ken, a Disneyland cast member, told the Globe. "I mean, the park wasn't open. They couldn't keep us all in limbo forever.
"This is not just a huge blow for employees here, but it's a huge blow for Anaheim too. There are a lot of businesses that depend on Disney traffic. Hotels, restaurants, Airbnbs, rentals. It's huge here, and with the parks remaining closed, it's a a gigantic loss to the city."
"And for cast members like myself, well, that means Anaheim loses a lot more income from employees spending here too. We have been on our knees to Newsom and everyone to reopen, warning him that this would happen."
"Look at what he did. And we're heading out of summer now, so now it will be off-season until we at least start to get back."
Governor Newsom is still expected by many to announce new guidelines for theme park soon.

Latest posts by Evan Symon
(see all)