Assemblyman Patterson Pushes For EDD Audit Following Mass Unemployment Delays
Roughly 75% of all EDD callers cannot reach a representative in a given week.
By Evan Symon, July 7, 2020 2:12 pm
Press play to hear a narrated version of this story, presented by AudioHopper.
Last Thursday, Assemblyman Jim Patterson (R-Fresno) announced that he would be pushing for a complete audit of the Employment Development Department (EDD) after months of issues preventing people from reaching representatives and receiving Unemployment Insurance (UI).
Three out of every four EDD callers cannot reach a representative
According to a Deloitte Consulting poll, the majority of callers to the EDD cannot get through. During a sample week in May where there were 1.5 million calls in total, the calls came from 600,000 unique callers, with only 150,000 being connected to a live person. This 75% of callers not being able to reach someone is also skewed lower due to the high number of dropped calls. Claims done via the computer had a higher success rate, but assistance and help was also severely limited due to the phone issues.
"This is a monumental failure at a time when millions of Californians need it most," said Assemblyman Patterson in a statement. "A 25% answer rate is absolutely unacceptable.
"When we turn the state auditor loose and put these bureaucracies under the white light of accountability and find the problems more often than not, we deal with them. We need to do two things at the same time. We need to get the attention of EDD to clean up their act now, but we also are going to have to get the auditors involved so that we can fix the long term problems."
Among the problems noted by Patterson are outdated technologies being used and a low number of workers. Other reasons being given for such high number of delays at the EDD have ranged from improperly trained staff to the coronavirus stretching resources at the EDD beyond the breaking point.
EDD quickly hires more people, upgrades technology to meet demand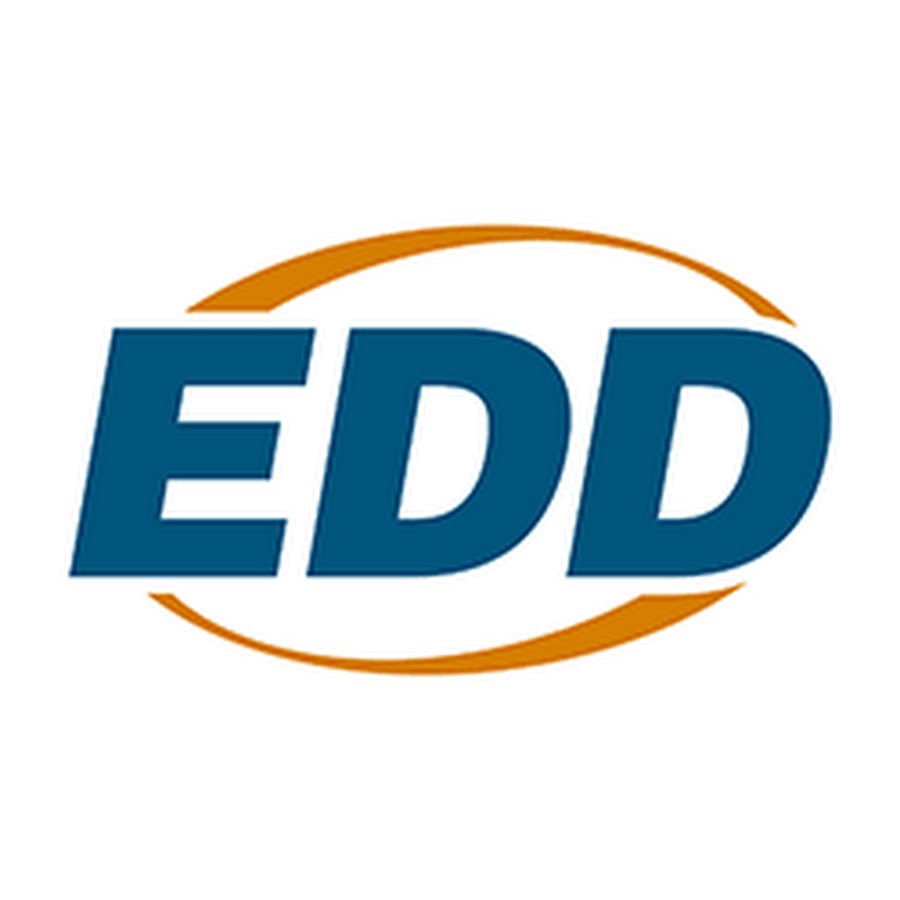 The EDD has paid out more than $37.5 billion in benefits since the pandemic started, with a final push for those qualified for CARES Act unemployment extensions happening later this week at the EDD. The EDD has also rapidly increased hiring and training following a gigantic crush in late March due to the high number of people being left unemployed when the lockdown first started. This, combined with bringing back many former employees, new technology enhancements, and 4,000 new hires soon to be on board, is expected to alleviate many of the current issues with the EDD.
"It has improved since working those long days in March and April," said 'Mary,' an EDD worker in an interview with the Globe. "But it still hasn't been enough. And we're forgetting a huge curve here. It's great that we hire new people, but we still have to train them. It's good we're getting better software and systems, but then we'll still have to learn it.
"That's why there won't be any changes overnight here. All of the changes and updates needed to make things better will take time. And even though we started this several months ago, we're still playing catch up because of so many people still calling in.
"This isn't a matter of us doing our jobs. We're doing that. We're just stuck in between all of these bureaucratic decisions. Please don't take it out on us.
"This audit sounds like a step in the right direction, but it will probably just find the same problems we've been trying to fix for months."
Assemblyman Patterson however cited a 2011 audit of the EDD, which listed all of the same issues the Department is going through now, even after the coronavirus bump in cases. According to the 2011 audit, the EDD "failed to meet acceptable performance levels."
"From 2011 to this very day, the EDD is still 'planning' to get their technology in order," added Assemblyman Patterson.
The toll of people not being able to reach the EDD
For many waiting on benefits, or for word on certain weeks being approved or extensions, the mass number of delays is taking its toll. The California Globe has received numerous e-mails and messages regarding issues with the EDD, many asking for help regarding their circumstances.
"I'm at the end of my rope," noted one e-mail, whose writer has allowed the Globe to quote them here. "The EDD has not taken any of my calls and I'm weeks behind my claim. I have no money coming from anywhere else and no jobs have popped up. I don't know what I'm going to do."
Another writer, a single mother from Bakersfield, also shared her frustration in an e-mail with the Globe.
"I always played by the rules, got a job and only took benefits when I absolutely needed them. Now I need unemployment insurance until the restaurant hires me back, and I can't get through to these guys. They send me letters, and I return them with what they want. When I hear nothing back, I call and call and call. The one time I did get through all I got was the same letter and forms to fill out.
"I don't want assistance again. It's embarrassing. And this is only making me feel worse.
"I did everything right, but here I am not even able to talk with someone from the EDD about this. About getting unemployment I desperately need."
Another e-mail simply said "I've spent more time in the last two months on hold with the EDD than I have talked with my parents the entire year. That's [expletive] up."
Since being announced by Assemblyman Patterson, the audit request has continued to gain significant traction, with many members of the Joint Committee on Legislative Audit (JLCA) hinting at support.
The EDD audit request is due for consideration at the JLCA hearing on August 5th.

Latest posts by Evan Symon
(see all)