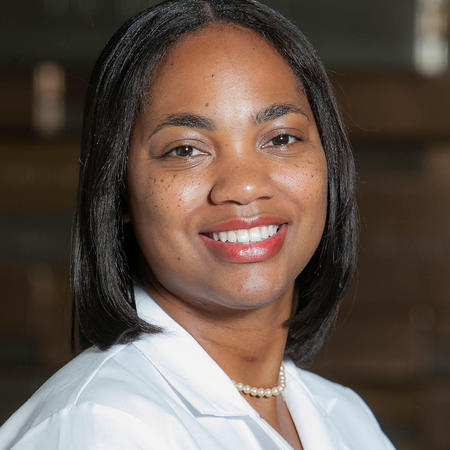 Physicians Can't Regain Medical Licensure Following Sexual Misconduct Under New Law
AB 1636 received bipartisan support in the legislature
By Evan Symon, September 23, 2022 2:50 am
A bill to prohibit physicians who have committed sexual misconduct with a patient or client from receiving or reinstating their medical license was signed by Governor Gavin Newsom on Thursday.
Assembly Bill 1636, authored by Assemblywoman Akilah Weber (D-La Mesa), will specifically authorize the Medical Board of California (MBC) to deny a license based on formal discipline that occurred earlier than 7 years preceding the date of application if the formal discipline was based on conduct that constituted an act of sexual abuse, misconduct, or relations with a patient or sexual exploitation. Numerous loopholes and exemptions would also be removed from current laws, allowing, amongst other things, more automatic revocation of licenses of registered sex offenders.
AB 1636 will also have boards automatically revoke a license if the licensee has been convicted in any court in or outside of California of an offense that would have been punishable under a specified provision of the Sex Offender Registration Act that requires registration as a sex offender.
Assemblywoman Weber wrote the bill earlier this year as a way to close existing loopholes and laws that allow registered and convicted sex offenders from getting or reinstating a medical license after as little as 3 years of having it revoked. In particular, a Los Angeles Times investigation from last year that found that at least 10 physicians who had either surrendered their medical license or had it revoked due to prior incidents inspired Weber to write the bill.
"The heinous behavior of abusing patients goes against everything physicians stand for and should not be tolerated," said Assemblywoman Weber in a statement earlier this year. "This bill will protect patients from criminal sexual misconduct and ensure that any physician who violates a patient's trust cannot be licensed in California."
AB 1636 has enjoyed bipartisan support since being introduced earlier this year. In addition to legislative support, medical organizations such as the California Medical Association (CMA) have backed the bill.
"Nothing is more fundamental to the California Medical Association and the integrity of the medical profession than patient safety," said CMA President Robert E. Wailes. "We appreciate Dr. Weber's leadership in introducing this important measure that will ensure the Medical Board of California has the tools they need to protect patients and the sanctity of the physician-patient relationship."
With so much support behind the bill, it easily passed the Assembly 76-0 in May and the Senate 38-0 last month. With virtually no opposition, Newsom proceeded to sign the bill on Thursday, being one of several dozen signed into law.
"This was one of those bills where no one was really against it and it passed easily as a result," explained "Dana," a Capitol staffer, to the Globe on Thursday. "It was something that, no matter where you stand politically, it was agreed that this was very much needed and it was something that Californians wanted as well. Everyone wins here really, except those few doctors affected by this, but there is really no sympathy for them after what they did."
Governor Newsom is expected to continue signing bills into law into next week.

Latest posts by Evan Symon
(see all)