California Codes Are Updated by Office of Legislative Counsel
The efforts of Legislative Counsel attorneys include gender neutral drafting and making statements less 'legalistic' and more affirmative in nature
By Chris Micheli, November 12, 2021 2:15 am
One of the roles of the Office of Legislative Counsel in California is to update provisions of California's 29 Codes (beginning with the Business and Professions Code and ending with the Welfare and Institutions Code) which contain more than half a million sections of law. These 29 Codes are where enacted bills (that create statutes) can be found.
As part of the important bill and amendment drafting that the Legislative Counsel attorneys complete each Legislative Session, the attorneys at the OLC make technical changes to existing laws to update the Codes to reflect current statutory language norms. As you might imagine, many of these changes that are cited below can often be dependent upon the context in which they are used.
Nonetheless, the efforts of Legislative Counsel attorneys include gender neutral drafting and making statements less "legalistic" and more affirmative in nature. The following are examples of some of the more common technical changes that readers will find in current bills that make their way through the legislative process in California:
prior to before 
which that 
California  the state  
his or her  their 
such the 
Internet Web site. internet website
The provisions of this subdivision are This subdivision is
No A bond shall not
the 15th of June  June 15 
Nothing in this part shall  This part does not  
Whether or not,  Whether, 
It is recommended that every  Every
made application  applied
Nothing in this section shall be construed to  This section does not
where if 
In order to  To  
In no case shall compensation Compensation shall not
and/or or 
Persons riding bicycles are  A person riding a bicycle is
electronic-mail email
ombudsman ombudsperson
such as  including
chairman chair 
minor children  children under 18 years of age  and
must shall 
telephonically, by telephone
not appropriate  inappropriate
not eligible  ineligible 
policeman,  police officer, 
hereunder  under this chapter 
woman person
provided herein  pursuant to this section
10 U.S.C. Section 101(d). Section 101(d) of Title 10 of the United States Code. 
July 1 annually  of each year 
shall be  is eligible
shall require  requires
motorman operator 
for a two-year period  two years
These examples become amendments to the Codes in which they are found once the bill is enacted. In other words, Legislative Counsel attorneys cannot make even these purely technical changes to Code sections without a bill containing them being passed by the Legislature and signed into law by the Governor. Hence, if the bill does not get enacted, then any recommended technical changes to existing Code sections do not get enacted either.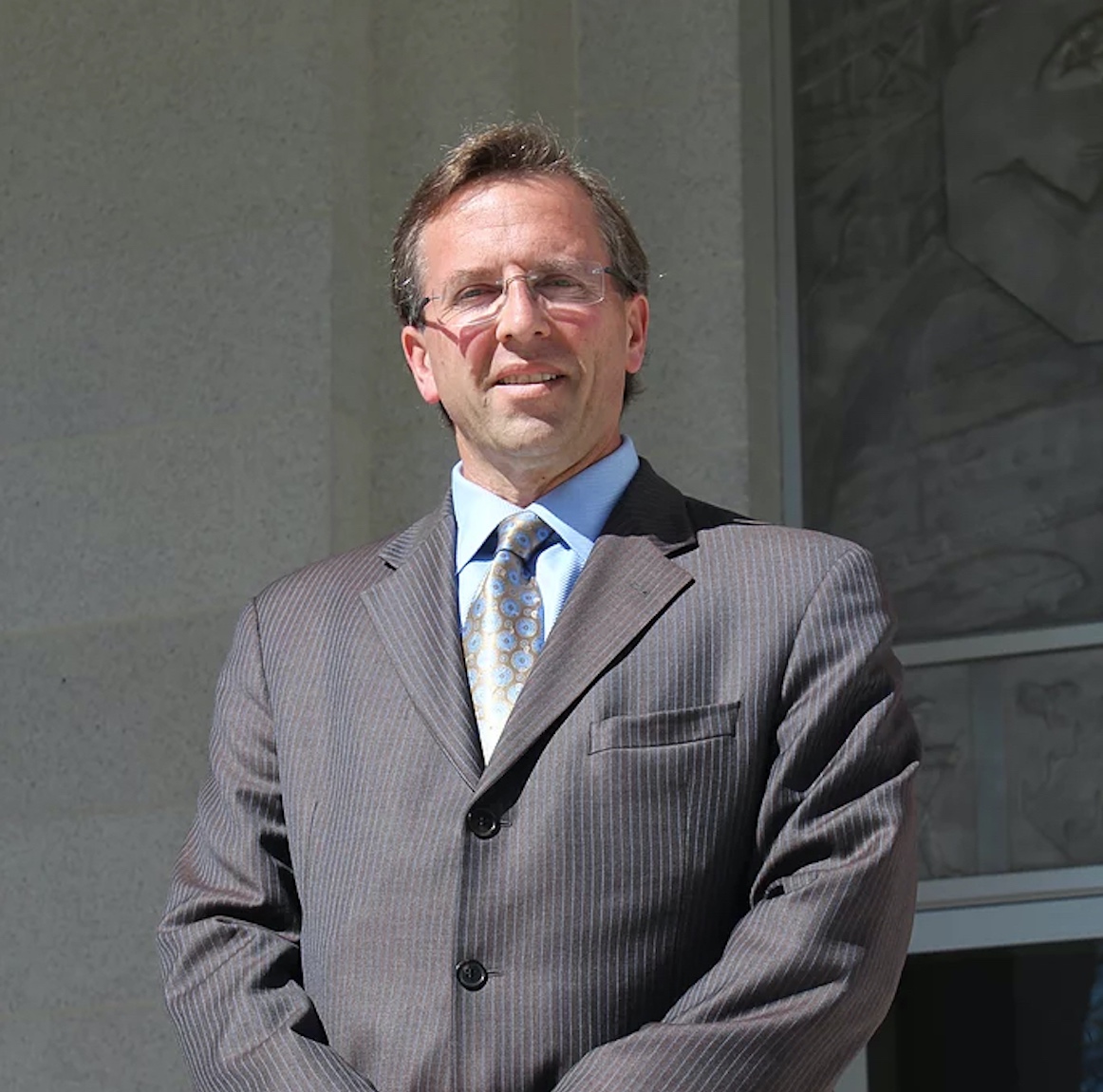 Latest posts by Chris Micheli
(see all)