California Rangeland Protection Act
Act designates the Wildfire Conservation Board as the lead agency of the state for carrying out the program
By Chris Micheli, July 11, 2022 6:22 am
California has a number of formal acts in statute. Public Resources Code Division 10.4 provides the Rangeland, Grazing Land, and Grassland Protection Act, which is contained in Sections 10330 to 10344. Division 10.4 was added in 2002 by Chapter 984.
Section 10330 designates the Wildfire Conservation Board as the lead agency of the state for carrying out the program of rangeland, grazing land, and grassland protection pursuant to this division. Section 10331 establishes the California Rangeland, Grazing Land, and Grassland Protection Program to protect California's rangeland, grazing land, and grasslands through the use of conservation easements.
Section 10332 defines the following terms: "board"; "conservation easement"; "local public agency"; "nonprofit organization"; "property"; "qualified property"; and, "state agency."
Section 10334 provides that funds may be expended by the board for the acquisition of conservation easements over qualified property pursuant to the authority granted to the board. In addition, the board may make grants of funds to a state agency, local public agency, or nonprofit organization for the acquisition of conservation easements over qualified property.
Section 10335 provides that funds expended pursuant to this division may be used only to acquire conservation easements to protect rangeland, grazing lands, and grasslands. If additional property interests, restrictions, enhancements, or access is acquired in addition to a conservation easement, funds for those additional acquisitions must be provided from other sources.
Section 10335.5 specifies that any eligible projects funded under this division with the proceeds from the sale of any bonds must be consistent with the requirements of law. Section 10336 authorizes the board to adopt guidelines to implement the program, including the establishment of procedures and a schedule for submittal of applications for grants and a requirement that conservation easements be monitored not less than every two years.
Section 10337 provides a conservation easement may be acquired pursuant to this division only if its acquisition will protect, restore, or enhance rangeland, grazing land, or grassland and sustain the character of the property. In evaluating qualified property, the board and any recipient of a grant may consider specified criteria. 
Section 10338 provides that, at a minimum, each application for a grant must contain specified information. Section 10339 specifies that the board may require further information as is reasonably necessary to allow the board to evaluate the proposed acquisition. Section 10340 allows the board, or the recipient of a grant, to accept contributions of money from a prospective seller to pay or reimburse the costs of appraisal, escrow, and title, and other transaction costs associated with the acquisition, including any environmental assessment.
Section 10341 authorizes the board to request staff services from any state agency that submits an application for a grant. Section 10342 provides that any conservation easement, money, or other asset acquired pursuant to this division cannot be deemed a transfer.
Section 10343 specifies that nothing in this division authorizes or increases the authority of any public agency to use eminent domain to acquire private property. In addition, nothing in this division diminishes any existing land or water right held by an existing easement holder in any property for which acquisition of a conservation easement is proposed. Section 10344 authorizes the board to coordinate this program with the Oak Woodlands Conservation Act.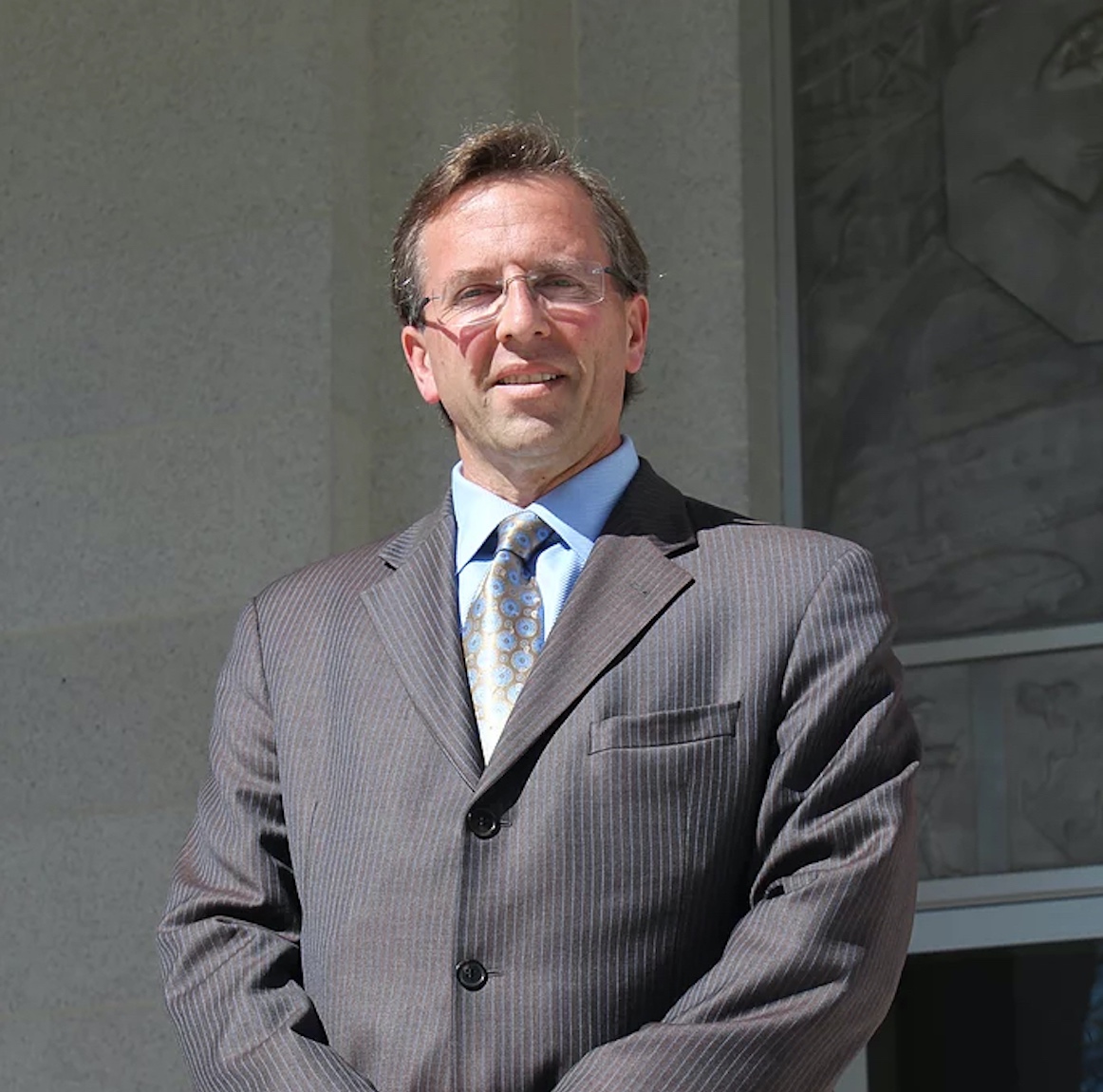 Latest posts by Chris Micheli
(see all)