California's Buyer's Choice Act
Prohibits the seller from requiring the buyer to purchase title insurance from an insurer designated by the seller
By Chris Micheli, July 25, 2022 4:21 pm
California has a number of formal acts in statute. Civil Code Division 2, Part 4, Title 4, Chapter 2, Article 1.8 provides the Buyer's Choice Act, which is contained in Section 1103.20 to 1103.22. Article 1.8 was added in 2009 by Chapter 264. Section 1103.20 names the Act.
Section 1103.21 provides seven legislative findings and declarations, including that sales of foreclosed properties have become a dominant portion of homes on the resale real estate market and the preserving the fair negotiability of contract terms is an important policy goal to be preserved in real estate transactions. In addition, it is the intent of the Legislature that, for the purpose of this act, the sale of a residential real property is deemed to include the receipt of an offer to purchase that residential real property.
Section 1103.22 prohibits a seller of residential real property improved by four or fewer dwelling units from requiring directly or indirectly, as a condition of selling the property, that title insurance covering the property or escrow service provided in connection with the sale of the property be purchased by the buyer from a particular title insurer or escrow agent.
The terms "escrow service," "seller," and "title insurance" are defined. Moreover, a seller who violates this section is liable to a buyer in an amount equal to three times all charges made for the title insurance or escrow service. In addition, any person who violates this section will be deemed to have violated his or her license law and shall be subject to discipline by his or her licensing entity.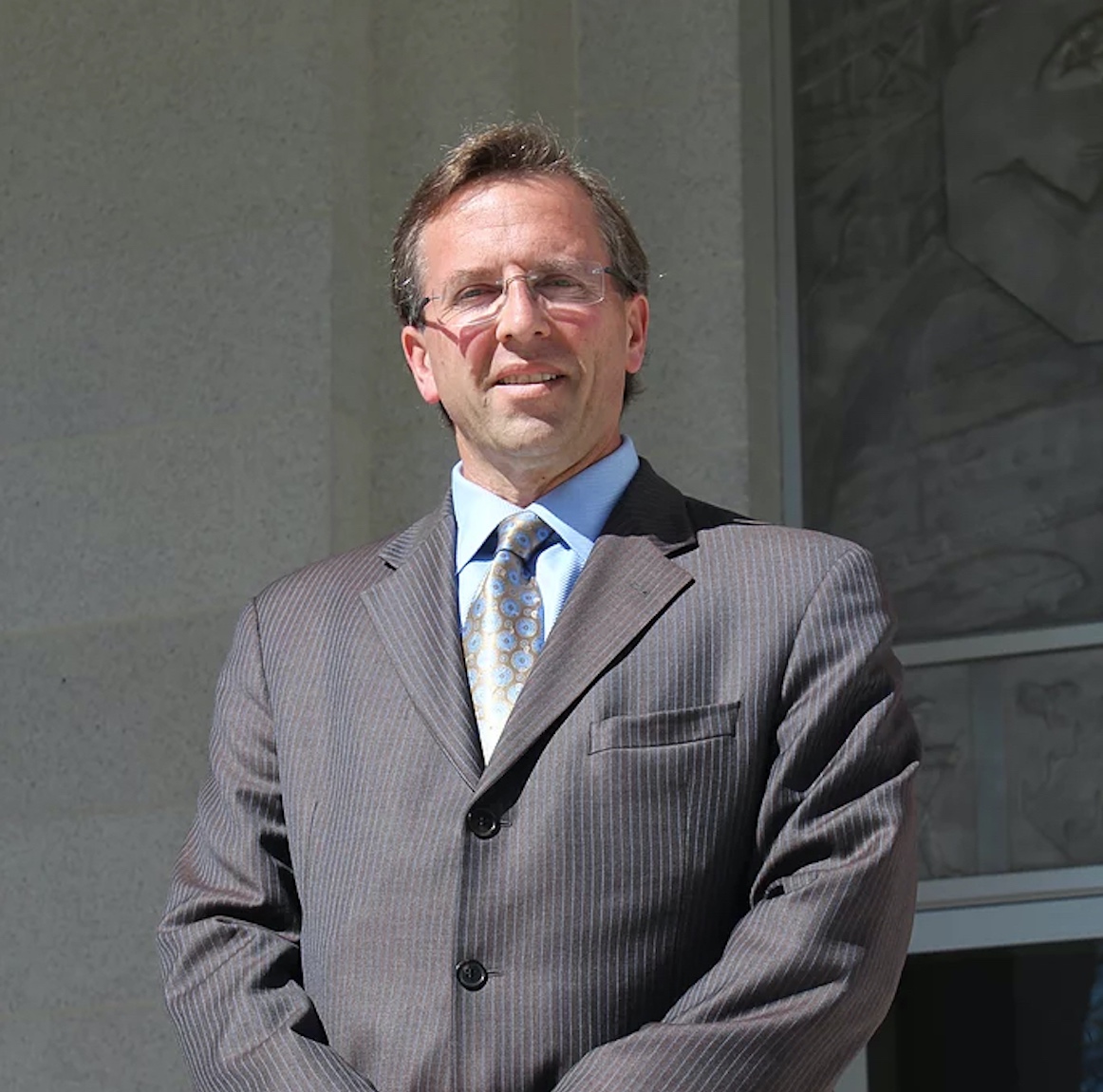 Latest posts by Chris Micheli
(see all)