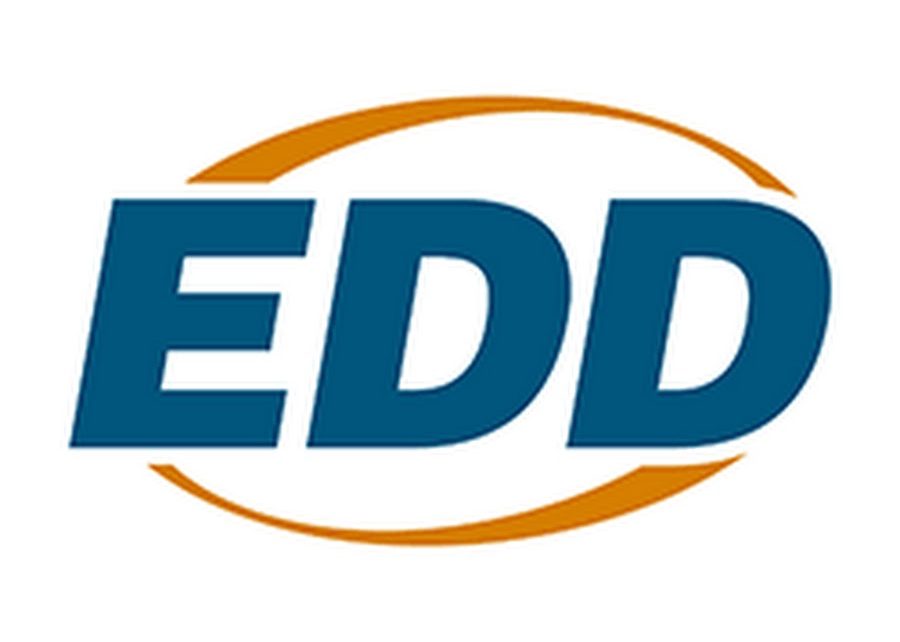 EDD To Send Out Additional $900 For Most Unemployed Californians
Approx. 200,000 Californians don't meet unemployment requirements, will not receive extra funds
By Evan Symon, September 8, 2020 6:37 am
On Monday, the Employment Development Department (EDD) began sending the additional $900 in federal unemployment funds to Californians who lost their job due to the COVID-19 pandemic.
The funding, $300 per week for three weeks for those that had received at least $100 in unemployment from the state beginning the week ending on August 1st. Approximately 3.1 million Californians will receive this extra payment, with around 1.2 million still needing to certify that their job loss was due to COVID-19. 200,000 Californians receiving unemployment will not receive the funds due to making less than $100 a week.
More than 8 million Californians have filed unemployment claims since the coronavirus pandemic started.
The funding comes from the federal government. Due to Congress being deadlocked at over how much additional federal COVID-19 unemployment payments should be per week after the $600 per week CARES Act funding ended at the end of July, President Donald Trump signed an Executive Order authorizing the Federal Emergency Management Agency (FEMA) to give out $4.5 billion from it's Lost Wage Assistance Program to state unemployment agencies. California received 10% of the divestment, which evens out to roughly $900 per qualified person on unemployment in the state.
The President said this only a one-time, lump sum as Congress is to renew debate over the federal unemployment amount in the coming weeks.
"Other states got it too," explained Washington-based budget watchdog Paul O'Conner to the Globe. "Governor Greg Abbott in Texas was very excited and thankful about it, as were many others. But some, like Illinois Governor J.B. Pritzker, said it wasn't enough. [Governor Gavin] Newsom out in California has been surprisingly middle of the road about it. He's not thanking Trump, but he isn't bashing him either. California simply doesn't have the funds to give anything extra out, as Newsom himself said, and they took it without complaint."
Governor Newsom had said in early August that a $400 a month plan by the federal government would be disastrous due to the caveat that states would pay 25% of the additional funding. Due to the recent Congressional recess this plan, along with all other unemployment plans have halted, but are expected to be brought back to the table this month.
According to the EDD, it will take a few weeks to hand out the money to everyone receiving unemployment. The department will then send out notices to those who didn't confirm if their firings were COVID-19 related so that additional eligible people can confirm and receive the funds.
"It won't be that long of a wait," confirmed 'Mary', an EDD employee, to the Globe. "We just want to make sure everyone who can receive the additional funds will receive the additional funds. We understand a lot of people need that extra help and we're doing everything to get it out to them as soon as possible."

Latest posts by Evan Symon
(see all)