Governor Newsom Issues New Executive Orders: Zero Emission Vehicles, COVID
Allows California Air Resources Board to develop new passenger vehicle and truck regulations
By Chris Micheli, September 24, 2020 6:26 am
Governor Gavin Newsom issued two Executive Orders (EO) on September 23. Both are detailed with important guidance to the California business community. The following summarizes the two EOs.
Governor Executive Order 79-20
Governor Newsom issued his Executive Order N-79-20. It includes numerous findings related to climate change and clean energy and is intended to have the State of California "pursue actions necessary to combat the climate crisis." First, he establishes a goal of the State that 100 percent of in-state sales of new passenger cars and trucks will be zero-emission by 2035.
In addition, he requires a further goal of the State to be that 100 percent of medium- and heavy-duty vehicles in the State be zero-emission by 2045 for all operations where feasible and by 2035 for drayage trucks, as well as a goal of the State to transition to 100 percent zero-emission off-road vehicles and equipment by 2035 where feasible.
In this regard, the California Air Resources Board (CARB) is to develop passenger vehicle and truck regulations requiring increasing volumes of new zero-emission vehicles sold in the State towards the target of 100 percent of in-state sales by 2035, as well as regulations affecting medium- and heavy-duty vehicles and to develop strategies with state, federal and local entities to achieve 100 percent zero-emission from off-road vehicles and equipment operations in the State by 2035.
Moreover, GO-Biz, CARB, CEC, PUC, CalSTA, DOF, local agencies, and the private sector are to develop a Zero-Emissions Vehicle Market Development Strategy by January 31, 2021, and update the Strategy every three years. And, CARB, CEC, PUC, and other agencies are to use existing authorities to accelerate deployment of affordable fueling and charging options for zero-emission vehicles, in ways that serve all communities and in particular low-income and disadvantaged communities, consistent with State and federal laws.
In addition, the CEC is to update the biennial statewide assessment of zero-emission vehicle infrastructure required by this EO and CalSTA must by July 15, 2021 identify near term actions, and investment strategies, to improve clean transportation, sustainable freight and transit options, while continuing a "fix-it-first" approach to our transportation system.
The Labor and Workforce Development Agency and OPR are to develop by July 15, 2021 and expeditiously implement a Just Transition Roadmap, consistent with the recommendations in the "Putting California on the High Road: A Jobs and Climate Action Plan for 2030." And, CalEPA and Resources Agency are to expedite regulatory processes to repurpose and transition upstream and downstream oil production facilities, while supporting community participation, labor standards, and protection of public health, safety and the environment.
CARB is to develop and propose strategies to continue the State's current efforts to reduce the carbon intensity of fuels beyond 2030 with consideration of the full life cycle of carbon. 10. And, CalEPA and the Natural Resources Agency must develop strategies, recommendations and actions by July 15, 2021 to manage and expedite the responsible closure and remediation of former oil extraction sites as the State transitions to a carbon-neutral economy.
Finally, the DOC's Geologic Energy Management Division must strictly enforce bonding requirements and other regulations to ensure oil extraction operators are responsible for the proper closure and remediation of their sites, and the Division must propose a significantly strengthened, stringent, science-based health and safety draft rule that protects communities and workers from the impacts of oil extraction activities by December 31, 2020.
Governor Executive Order 80-20
Governor Newsom issued his Executive Order N-80-20 . Pursuant to Government Code Section 8571, the Governor found "that strict compliance with various statutes and regulations specified in this EO would continue to prevent, hinder, or delay appropriate actions to prevent and mitigate the effects of the COVID-19 pandemic." As a result of this and half a dozen other findings, the Governor issued this EO.
The power to do so comes from Government Code Sections 8567, 8571, and 8627 and he notes that this EO N-80-20 is effective immediately, on September 23. First, he waived provisions of law found in Title 1, Division 7, Chapter 3.1 of the Government Code so that the Secretary of State may establish procedures to allow local health officers and other public health officials to participate in the address-confidentiality program (the "Safe at Home Confidential Address Program"). And, the Governor waived the requirement of complying with the Administrative Procedure Act is establishing these procedures.
Second, he extended the timeframe for the protections set forth in EO N-28-20, Paragraph 2, extended via EO N-66-20, Paragraph 21, and EO N-71-20, Paragraph 3, which extended through March 31, 2021 the moratorium on commercial evictions only.
Third, he suspended the requirements set forth in Corporations Code Sections 20 and 600 to request and receive the consent of shareholders for meetings of shareholders to be held by electronic transmission or by electronic video screen communication as to meetings taking place after June 30, 2020. And, the Governor requires any corporation that holds a shareholder meeting by electronic transmission or by electronic video screen communication under this suspension to afford a "reasonable opportunity to participate in the meeting."
Fourth, he extended through December 31, 2020 the validity of identification cards issued under Health and Safety Code Section 11362.71 (concerning identification cards for persons authorized to engage in the medical use of cannabis and their designated primary caregivers) that would otherwise have expired on or after March 4, 2020.
Fifth, he authorized the Director of the Department of Alcoholic Beverage Control to have the authority to suspend, for a period of up to 30 days, the deadlines for renewing licenses upon payment of annual fees pursuant to Business and Professions Code Section 24048. This authorization extends through December 31, 2020 and the Director must consider funding availability in determining whether to exercise this discretion.
Sixth, he extended the provisions of Paragraph 8 of Executive Order N-54-20 conditionally suspending certain public filing, posting, notice, and public access requirements for projects undergoing, or deemed exempt from, California Environmental Quality Act review. The extension is until this EO is modified or rescinded, or the designated State of Emergency is terminated, whichever occurs sooner. In addition, a lead agency, responsible agency, or project applicant that complies with the conditions set forth in EO N-54-20 is deemed to have fully satisfied any applicable requirements for public filing, posting, notice, and public access requirements.
Seventh, he authorized the Department of Managed Health Care to take action to assess the impacts of the COVID-19 pandemic on health care providers and health care service plans (including, but not limited to, dental and other specialized plans) in California. This action is not subject to the Administrative Procedure Act.
Eighth, he extended by 30 days from September 23 all appointments made prior to the date of this EO.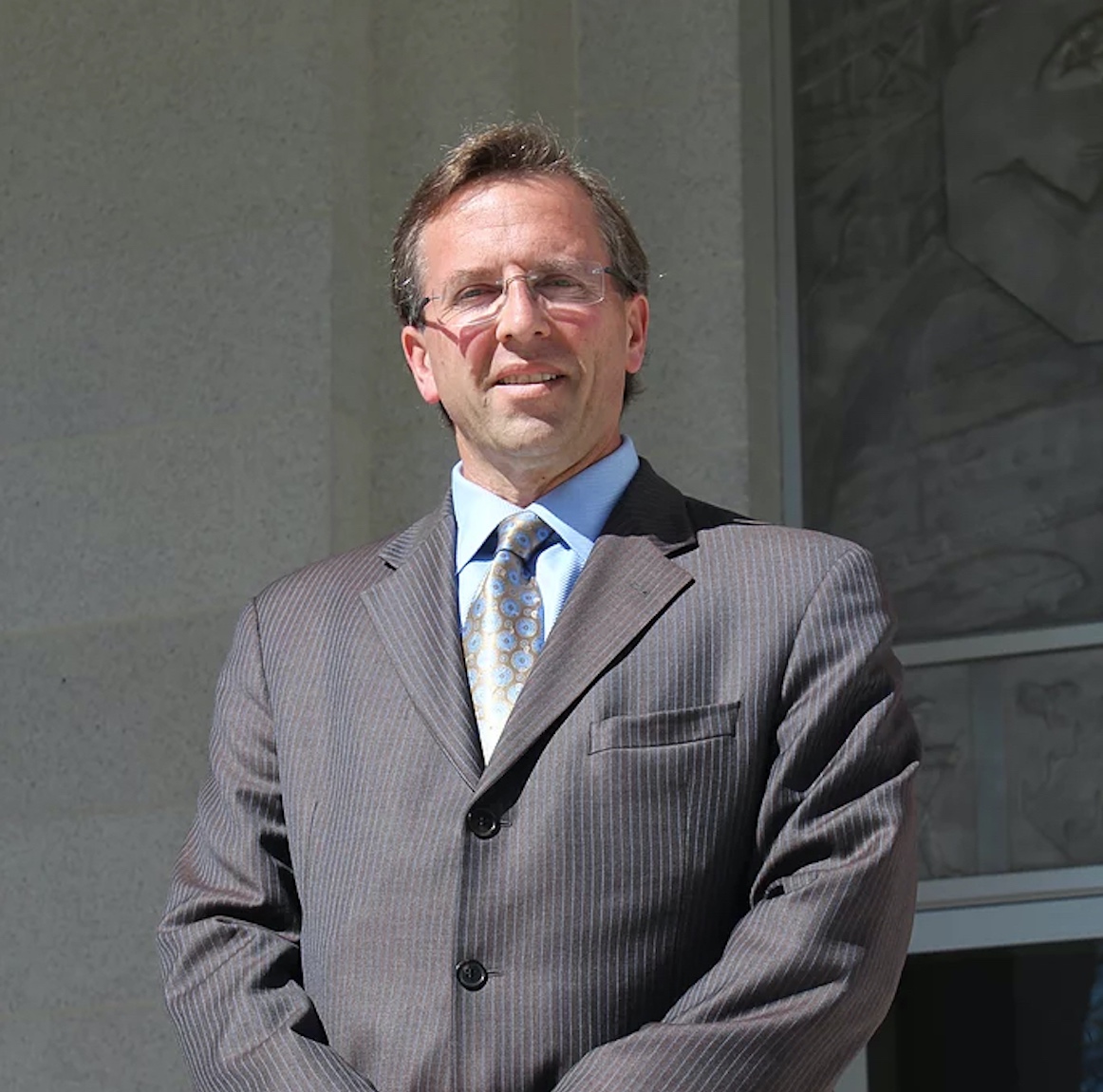 Latest posts by Chris Micheli
(see all)