More on Drafting Definitions in California Legislation
Definitions are generally provided when a word has several different usages
By Chris Micheli, February 3, 2023 8:06 am
Definitions found in statutes need to be carefully written and ensure clarity in laws. Definitions are generally provided when a word has several different usages, as well as to avoid repetition of a phrase. There are a number of important guidelines when drafting definitions in statutes.
For example, use the word "means" to set forth a full meaning of a word. Use the phrase "includes, but not limited to," to set forth a meaning in addition to a word's usual use. According to some legal commentators, a definition that is restrictive is followed by the word "means." A definition that is extensive is followed by the word "includes."
It is important to not use the defined word in the definition itself, as well as to not include substantive provisions in a definition. For example, do not include a requirement that an agreement must be in writing by defining the word "agreement" to mean "a written agreement." A definition should not contain substantive law in addition to the definition since the substantive law would be "hidden" in a place the reader would not expect to find it.
If a word is already defined in another statute, the drafter may cite that statute by cross-reference instead of repeating the definition. This has the advantage of promoting statutory uniformity. Defining a term by reference is accomplished in the same way as any other reference, by providing the Code citation for the definition being referenced. 
In terms of placement, definitions should ordinarily be set forth at the beginning of the bill, and they should be arranged in alphabetical order. Thereafter, use the defined word in the statute, rather than the definition.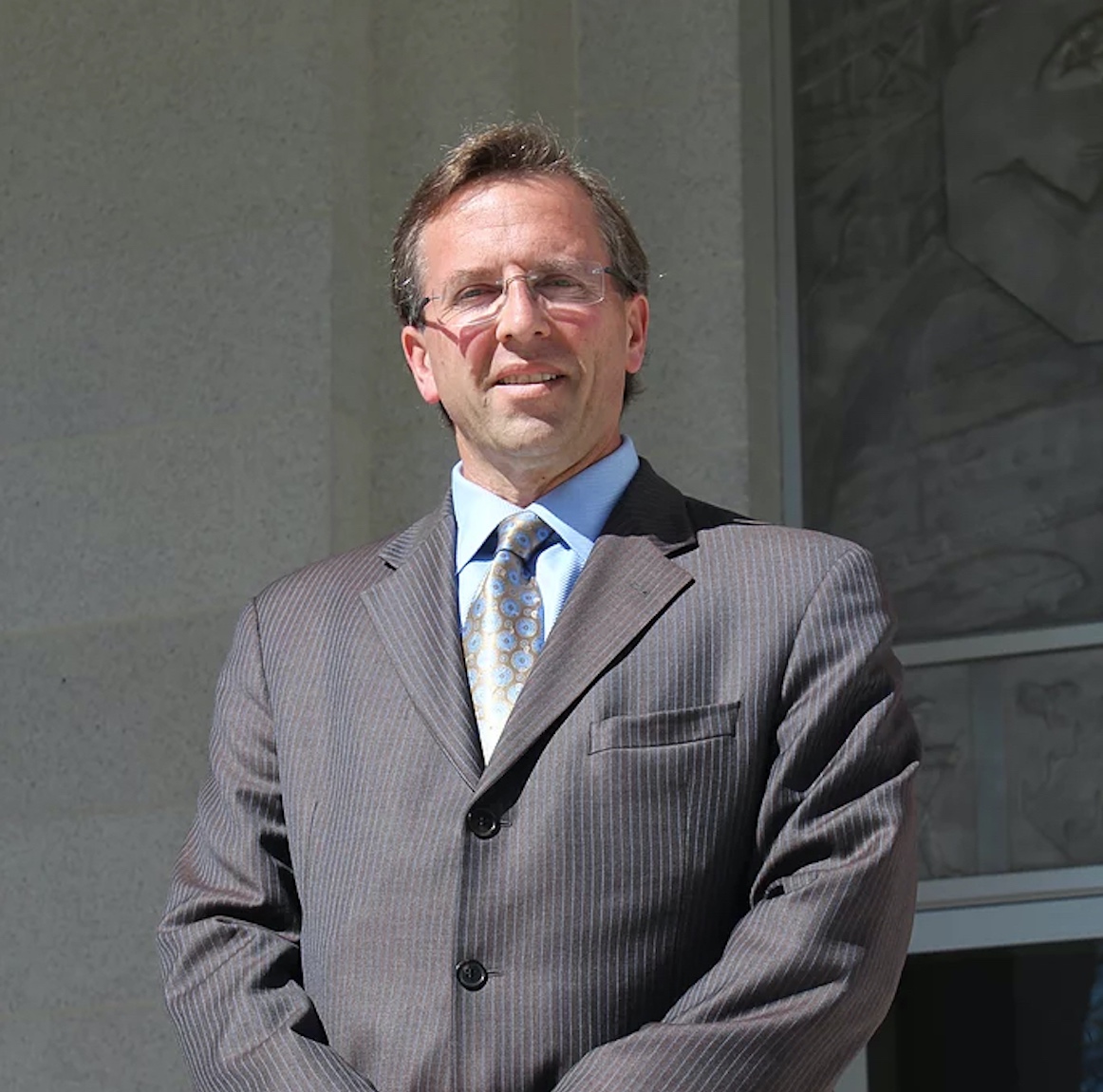 Latest posts by Chris Micheli
(see all)