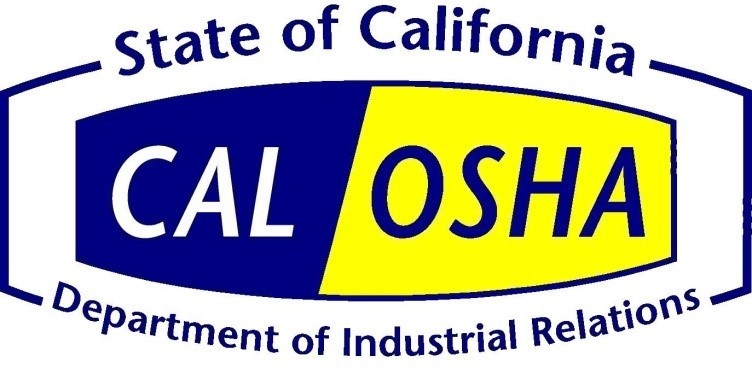 Occupational Safety and Health Standards Board Extends COVID-19 Mandatory Pay Rules Through 2022
Employers have to pay employees – 'not the state who actually made the law and is imposing it'
By Evan Symon, April 22, 2022 2:24 am
The Cal/OSHA Occupational Safety and Health Standards Board (OSHSB) announced on Thursday that mandatory pay for workers affected by COVID-19 would be extended through the end of 2022, four months longer than previously approved.
With the new extension, as well as Californians getting an additional two weeks of supplemental paid sick leave for COVID-19, quarantining, caring for those sick with COVID-19, and recovering from COVID-19 vaccine side effects as passed and signed by Governor Gavin Newsom through SB 114 in February, employers in California have said that there is much to worry about with the combined leave extensions.
Employee advocates and other OSHBB members stressed on Thursday before the vote to extend the mandatory pay provision that another COVID-19 surge was likely in the next few weeks and that those people in the workplace would have no choice to work there. To them, this necessitated allowing workers to leave work with full pay when affected by COVID-19.
"I don't think we're done with this yet," said OSHSB chairman David Thomas on Thursday. "There's going to be a surge in a week or so. This is the best protection we have."
Laura Stock, an OSHSB safety representative, added that "Unlike members of the public who can choose their own risk tolerance, people who are in the workplace have no choice but to be there."
Those statements and beliefs led to a 6-1 vote on Thursday, less than a month before the provision was about to expire, leaving those opposed to the bill, including OSHSB member and management representative Kate Crawford, who cast the only no vote, confused at just how employees will get time off.
Extended rules cause confusion for many
"State level, which was extended just a few months ago, ends in September and only allows one week of with another week if you or a family member tests positive," said Jill Phelps, a workplace safety advisor, to the Globe on Thursday. "But under the CAL/OSHA rules, which now go to the end of the year, you can't just get work off whenever, as you have to personally test positive for COVID-19 and prove it."
"So right now we have a system where you can take off time for COVID, but you also may have to test positive yourself or it's a no go. You can be cautious and be the good person to help care for those who are sick, but you can be sick yourself and not be able to call out unless you test positive."
"And to make this system more of a mess, CAL/OSHA applies to virtually every business in California, with the state law law only applying to larger businesses with 26 or more employees. I mean, let's look past the cost for employers for a minute and just look at how employees themselves can be confused on how to proceed. It really is quite the mess."
While employers are confused, many are also worried that employees taking a lot of time off for COVID reasons could cost them, as the new laws require payment to employees outside of regular sick days.
"It's a lot of out-of-pocket money that won't be reimbursed by anyone," said business and restaurant owner Jose Cortez to the Globe on Thursday. "The state says the employees can take time off, but we have to pay them with our own money – not the state who actually made the law and is imposing it. Do you know how unfair that is?"
"And now how or why they can take off. So many are going to take advantage of this. I mean, we don't want sick employees coming to work, but the loopholes here are incredible."

Latest posts by Evan Symon
(see all)