Appropriations Bills for Public Assistance
In California law there is the State Supplementary Program for the Aged, Blind, and Disabled
By Chris Micheli, April 22, 2022 10:01 am
Under existing California law, there is the State Supplementary Program for the Aged, Blind, and Disabled (SSP), which requires the California Department of Social Services to contract with the United States Secretary of Health and Human Services to make payments to SSP recipients to supplement their Supplemental Security Income (SSI) payments made available pursuant to the federal Social Security Act. In addition, existing state law continuously appropriates funds for the implementation of SSP.
Legislation often specifies that the continuous appropriation required by existing state law would not be made for purposes of implementing a new bill's provisions. As a result, bills in this area contain a section that provides:
No appropriation pursuant to Section 15201 of the Welfare and Institutions Code shall be made for purposes of implementing Section ___ of the Welfare and Institutions Code made by this act.
This is due to Welfare and Institutions Code Division 9, Part 3, Chapter 9, Article 5, dealing with "Appropriations for Public Assistance." Specifically, W&I Code Section 15201 provides the following:
There is hereby continuously appropriated out of any moneys in the State Treasury not otherwise appropriated to the department for allocation to the Secretary of the Department of Health, Education and Welfare for payment of an amount equal to the amount of any grants made by the secretary as supplemental payments to aged, blind or disabled persons under the provisions of Chapter 3 (commencing with Section 12000) of this part, less amounts payable by the federal government pursuant to Section 401 of Title IV of the Social Security Act Amendments of 1972.
As a result, bills in this area need to reference this section of the Welfare and Institutions Code and address the continuous appropriation requirement.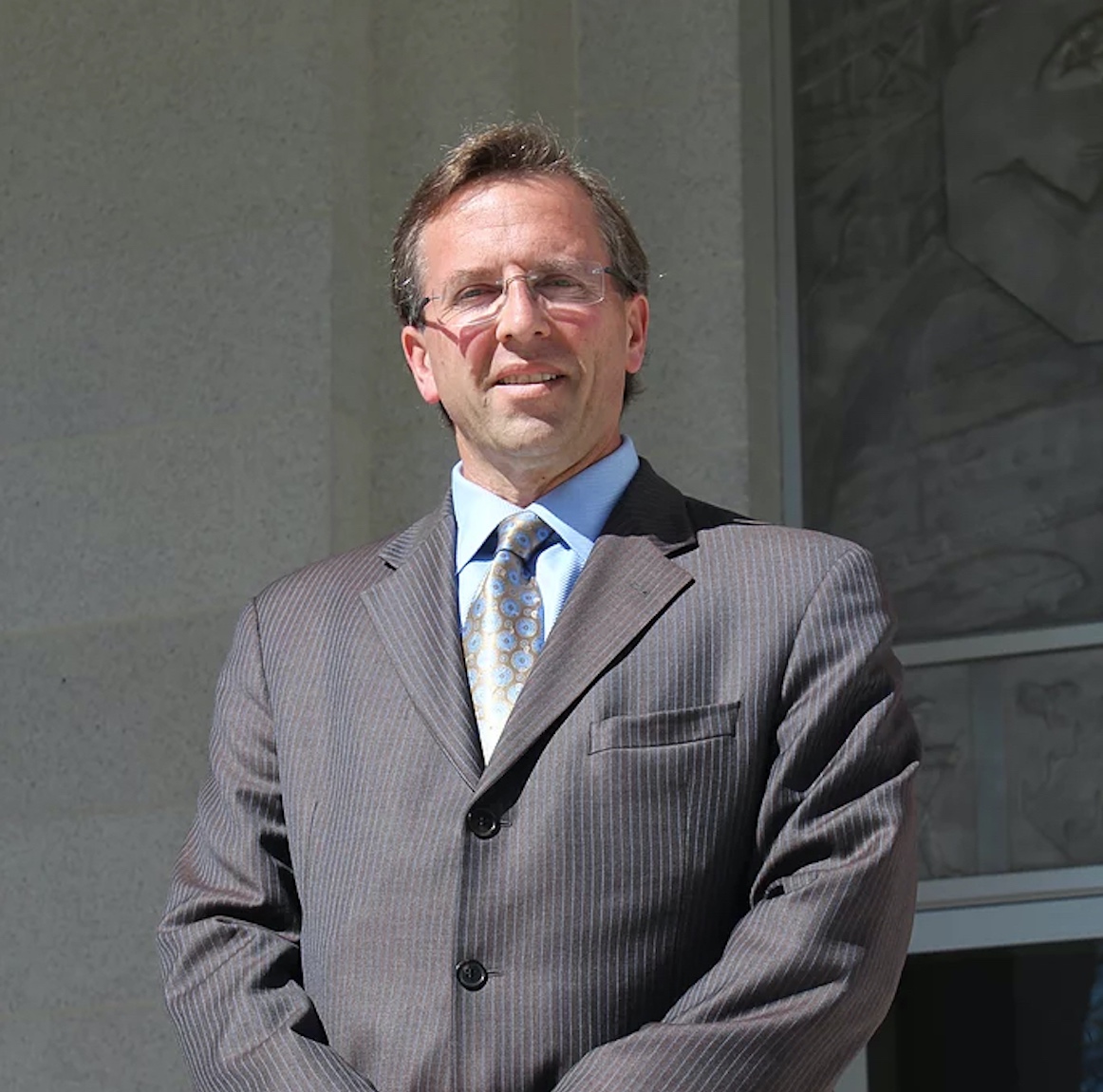 Latest posts by Chris Micheli
(see all)