SB 365 – Burden on Arbitration
Existing law authorizes a party to appeal an order dismissing or denying a petition to compel arbitration
By Chris Micheli, February 17, 2023 4:05 pm
Senate Bill 365 (Wiener) was introduced to allow a civil lawsuit to proceed if there is an appeal pending on whether the case is required to be sent to arbitration. SB 365 would amend Code of Civil Procedure Section 1294 that allows a party to appeal an order that denies a petition to compel arbitration. This most often occurs when a defendant attempts to enforce a written arbitration agreement against the plaintiff.
In such cases, the trial court proceedings on the civil lawsuit are "stayed" (i.e., they do not proceed) until after the appeal has concluded. SB 1292, instead, would prohibit a trial court from staying proceedings during the pendency of an appeal of an order dismissing or denying a petition to compel arbitration.
SB 365 would add the following sentence to CCP Section 1294(a): Notwithstanding Section 916, the perfecting of such an appeal shall not stay any proceedings in the trial court during the pendency of the appeal. As a result, a defendant who is trying to enforce an arbitration agreement would also have to defend itself in court on the civil lawsuit.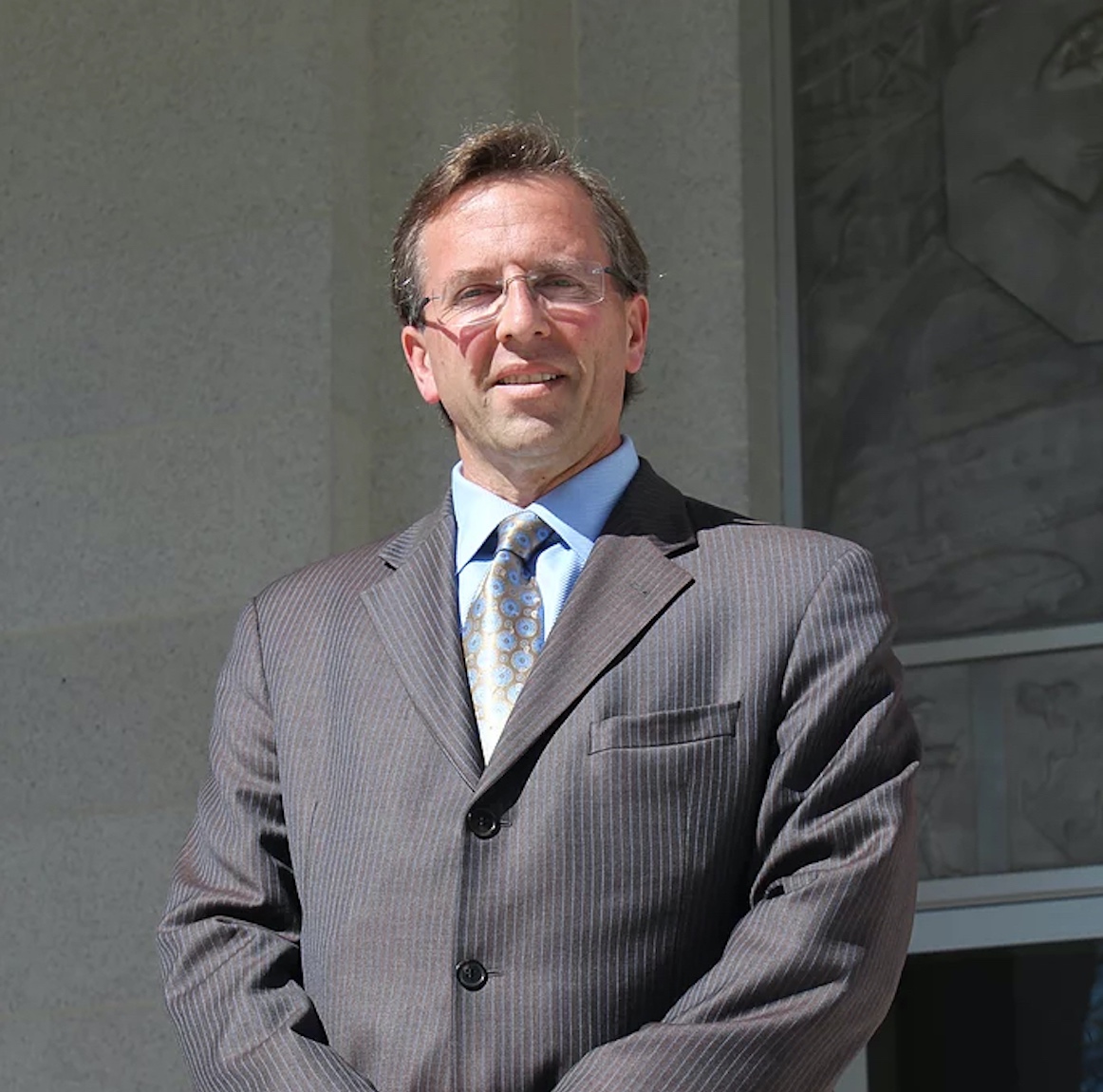 Latest posts by Chris Micheli
(see all)