What Is the New Laws Report?
Bills Enacted in 2022 Regular Session
By Chris Micheli, September 6, 2022 3:00 pm
There are a number of important legislative publications, including the New Laws Report. According to the Office of Legislative Counsel, which produces the legislative publications, the New Laws Report is a listing of all bills enacted in a calendar year during the Legislative Session.
This legislative publication provides an index that identifies the bill and chapter number, lead author, and the subject matter of the measure. All bills on the list become effective on January 1 following the year of enactment, unless otherwise noted.
The New Laws Report looks like the following:
Bills Enacted in 2022 Regular Session
* Immediate Effect
All bills effective on January 1, 2023, unless otherwise noted Ordered by Bill ID
Bill ID Chapter Number Lead Author Subject Notes
AB 0186 Ch. 46 * Committee on Budget Public health. Effective June 30, 2022.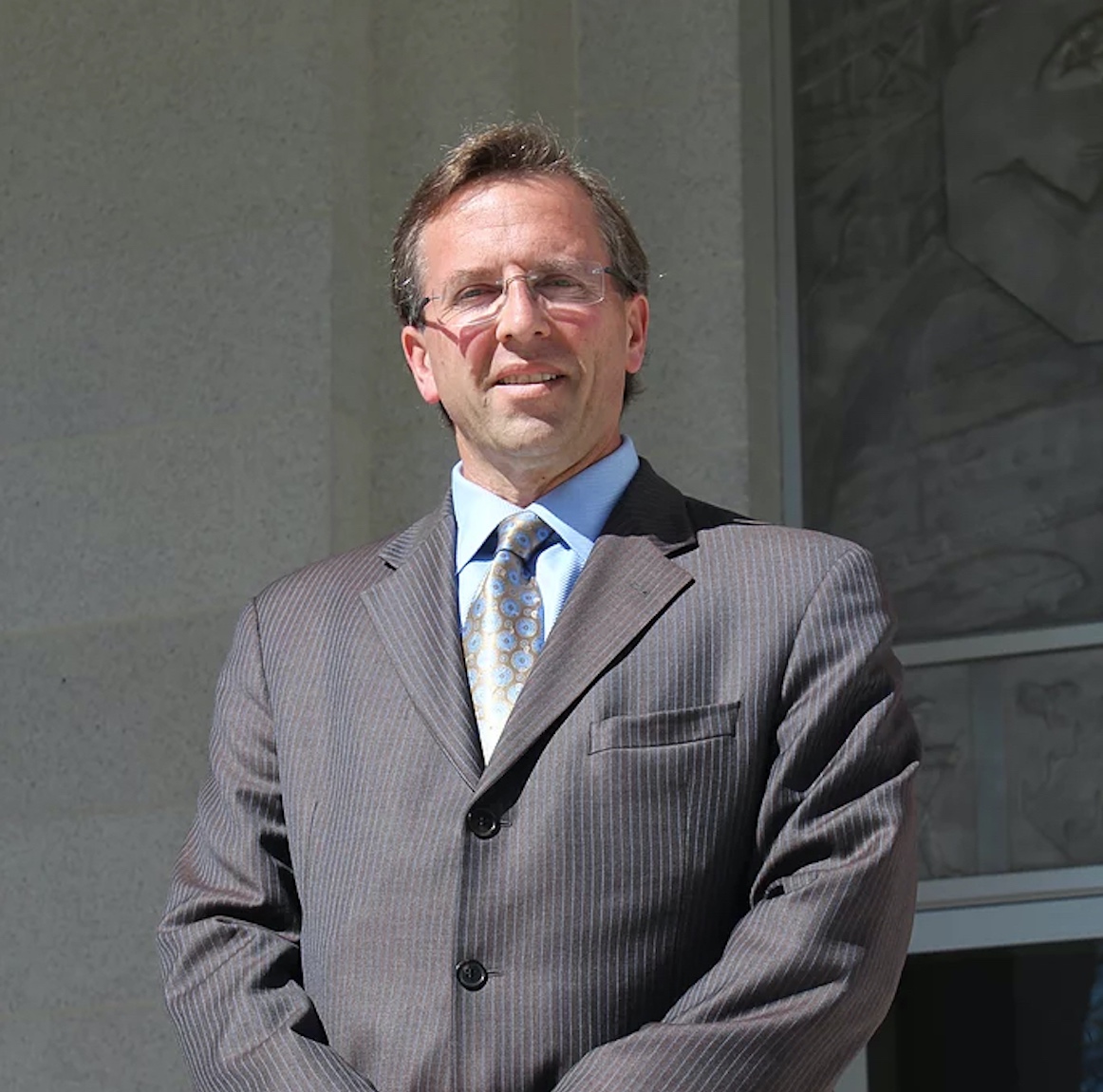 Latest posts by Chris Micheli
(see all)