State Auditor Finds Dept of Corrections Rehabilitation Programs a Total Failure
Inmates who go through failed rehabilitation programs earn credits toward reducing their sentences
By Katy Grimes, February 5, 2019 3:01 pm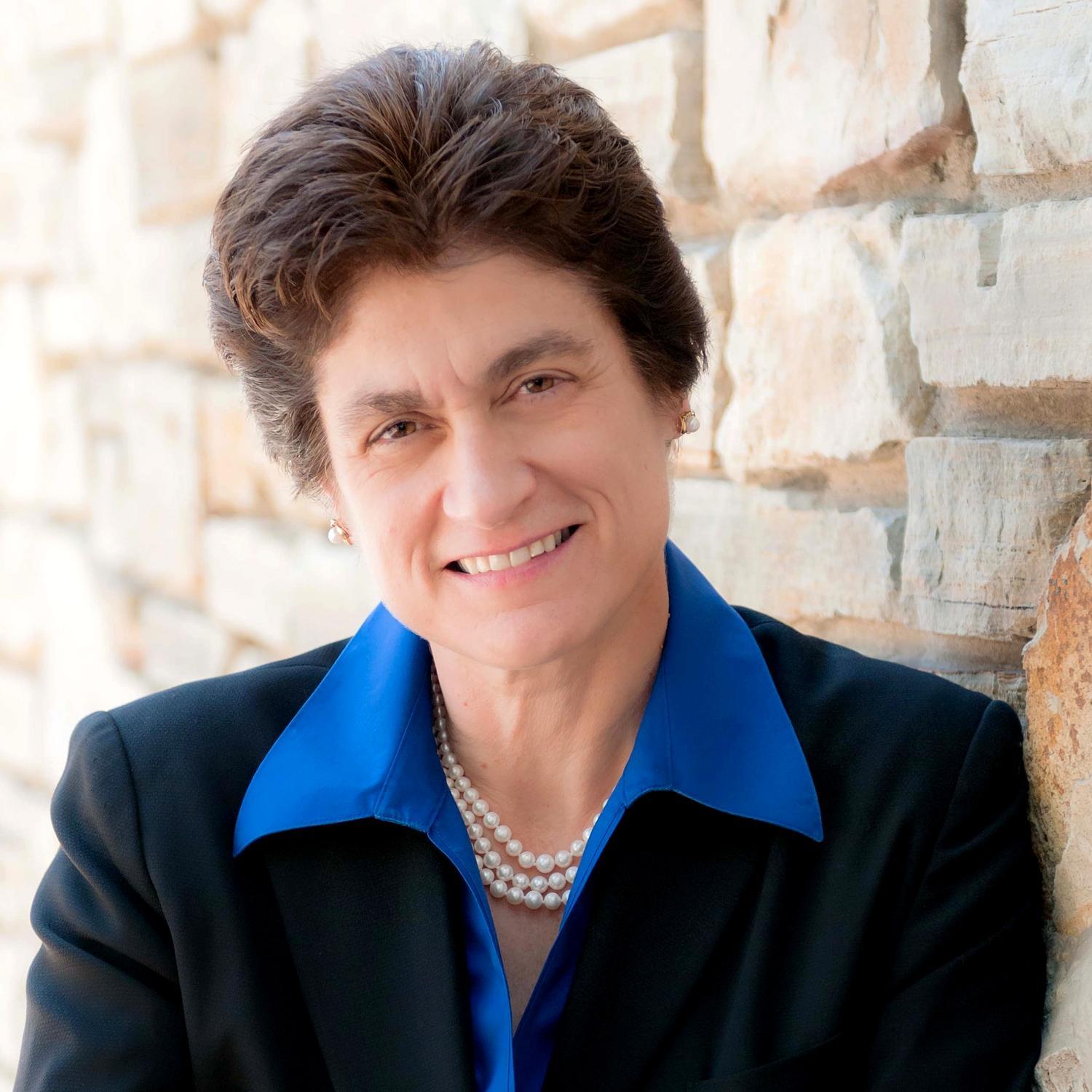 Although the number of inmates housed in state prisons has decreased in recent years, recidivism rates for inmates in California have remained high, averaging around 50 percent over the past decade. This is according the Elaine Howle, California's State Auditor, in her January 2019 audit: California Department of Corrections and Rehabilitation: Several Poor Administrative Practices Have Hindered Reductions in Recidivism and Denied Inmates Access to In‑Prison Rehabilitation Programs.
"If we are releasing more people from prisons and jails and the recidivism rate is the same, as the audit shows, the effort is a disaster," Michele Hanisee said in an interview. Hanisee is the President of the Association of Deputy District Attorneys. "By itself, this finding would be troubling enough. But as the State of California rushes to empty its prisons no matter the risk to public safety, the prospect of early release of dangerous prisoners who haven't undergone any meaningful rehabilitation is positively unnerving."
"Since 2012 Corrections has expanded cognitive behavioral therapy (CBT), vocational education, and academic education to all of its 36 prisons, including a corresponding increase in its budget for in‑prison rehabilitation programs, from $234 million in fiscal year 2013–14 to $298 million in fiscal year 2018–19," the audit found. "Corrections has also begun administering the tools it uses to assess rehabilitative needs for a greater number of inmates, and has created ways to better ensure its CBT vendors are providing services consistently and efficiently. However, since this expansion, Corrections has not undertaken sufficient effort to determine whether these programs are effective at reducing recidivism."
"The findings are especially troubling given that the state is saddled with the mess known as Prop. 57,"said Hanisee. "Prop. 57 offers inmates – including those convicted of horrific violent crimes – the chance of early release. Even worse, inmates who go through rehabilitation programs, which are now documented to be failures, can earn credits toward reducing their sentences. All that matters is showing a 'completed program.' It doesn't matter how meaningless or ineffective the program proved to be."
"The CDCR's response to its failures – give us more money," Hanisee said. "For the programs that don't work – $6.4 million more at California State Prison, Sacramento, and $7.1 million more at San Quentin State Prison."
In 2011, Gov. Jerry Brown's A.B. 109 "realigned" California's overcrowded prison system, shifting responsibility of repeat, newly classified "nonviolent" offenders from state prisons to county jails. Those released were assigned county probation officers rather than state parole officers. Many of those newly "non-violent" criminals let out of county jails due to overcrowding are living on California streets, on parkways, rivers, and canals, and using the streets as their toilets.
Hanisee said that the City of Los Angeles recently reported crime was down across the city. "That's great," she said. "You know how they did it? Boots on the ground. They took cops out of managerial positions and put them out on the streets, employing the old 'broken windows' theory."
The California Department of Corrections and Rehabilitation reports that 75 percent of recidivists commit their re-entry crime within a year of release. With AB 109 and Prop. 47 statistics potentially exploding with recidivist offenders, the Democrats in the Legislature passed Assembly Bill 1050, ordering the Board of State and Community Corrections to redefine "recidivism" in an effort to lower recidivism statistics.
The previous definition of "recidivism" was "arrests," rather than "convictions," and it was within one year, not three years.
Prop. 47 actually reclassified felons with prior convictions for armed robbery, kidnapping, carjacking, child abuse, residential burglary, arson, assault with a deadly weapon, and many other crimes. That reclassification ultimately eliminates jail time for some serious offenders. "Doesn't it follow that if we are releasing more from prison and they are not rehabilitated, more crime will follow?" Hanisee asked.
State Auditor Howle recommended more and effective oversight, as well as the Legislature requiring CDCR to "establish performance targets, including ones for reducing recidivism and determining the programs' cost‑effectiveness, and to partner with external researchers to evaluate the effectiveness of its rehabilitation programs."
"The real issue is not 'oversight and monitoring' but whether the programs deliver real and measurable results," Hanisee said. "Otherwise, these programs are nothing more than expensive fluff for paid for by taxpayers, with the sole beneficiaries being the inmates who get an early release for attending useless programs. Which begs the question – if they aren't actually being rehabilitated, why are they being released early?"
Hanisee said everyone agrees that actually rehabilitating people is wonderful, "but how do we do that?" she asked. "Not everyone can be rehabilitated, either because of choice, or just DNA. Punishment is for people who don't understand right and wrong."
Latest posts by Katy Grimes
(see all)