Chicano Latino Youth Leadership Project Hits Capitol
Goal is to train future leaders (and have some pizza on a sultry day)
By Ken Kurson, July 17, 2019 5:50 pm
With the temperature reaching 95 and the legislature on break, things around the Capitol Building were moving even more slowly than usual today. But the dog days of summer didn't dampen the enthusiasm of about 120 Latinx youngsters who came to town from all over the state to participate in an intensive leadership program.
The Chicano Latino Youth Leadership Project (CLYLP) was founded in 1982 with the goal of "preparing students to participate in California's economic, social and political development." In other words: building leaders.
According to its website, "Our mission is to enhance and build the leadership potential of California's youth, to build communities, and create a stronger more prosperous state and nation." Along the way, the group has built support among a who's who of California's Hispanic political elite, and the program's alumni include many who walk the corridors of power around the state.
CLYLP's most recent president was Fernando Ramirez, who today serves as special assistant and Policy Advisor to LA County Supervisor Mark Ridley-Thomas and the current Treasurer is Marilyn Limon, the leg director for Assemblymember Miguel Santiago.
Current board members include Rita Gallardo, who heads Stakeholder Relations for California State Teachers' Retirement System; Mariana Corona Sabeniano, the chief of staff to Assemblymember Monique Limón; Francesca Vega, who handles Gov. Affairs for Cal State Northridge; Carlos Illingworth, the director of comms for Coca-Cola North America; and Vanessa Wiarco, a district representative in Senator Connie Leyva's office.
The California Globe spoke to Jaime Ruiz, a facilitator for CLYLP, which is housed at Sacramento State. "Students come in from all over California, from San Diego all the way up to Redding," Ruiz told the Globe. "They come in for a seven-day intensive workshop. We attack culture, community and college." This year the program attracted about 120 students, all rising high school juniors and seniors.
With issues of great importance to Hispanics—from raids aimed at those in the country illegally to President Trump's war of tweets against "The Squad," which includes Alexandria Ocasio-Cortez, whose parents both have roots in Puerto Rico—dominating recent national headlines, one might expect politics to dominate the agenda of the week-long training. Not so, says Ruiz.
"We did do a panel on immigration," Ruiz told the Globe. "What would happen if ICE showed up. We do give them that backbone, that information. But we try to focus on the positive to say what we could do to change the president's remarks."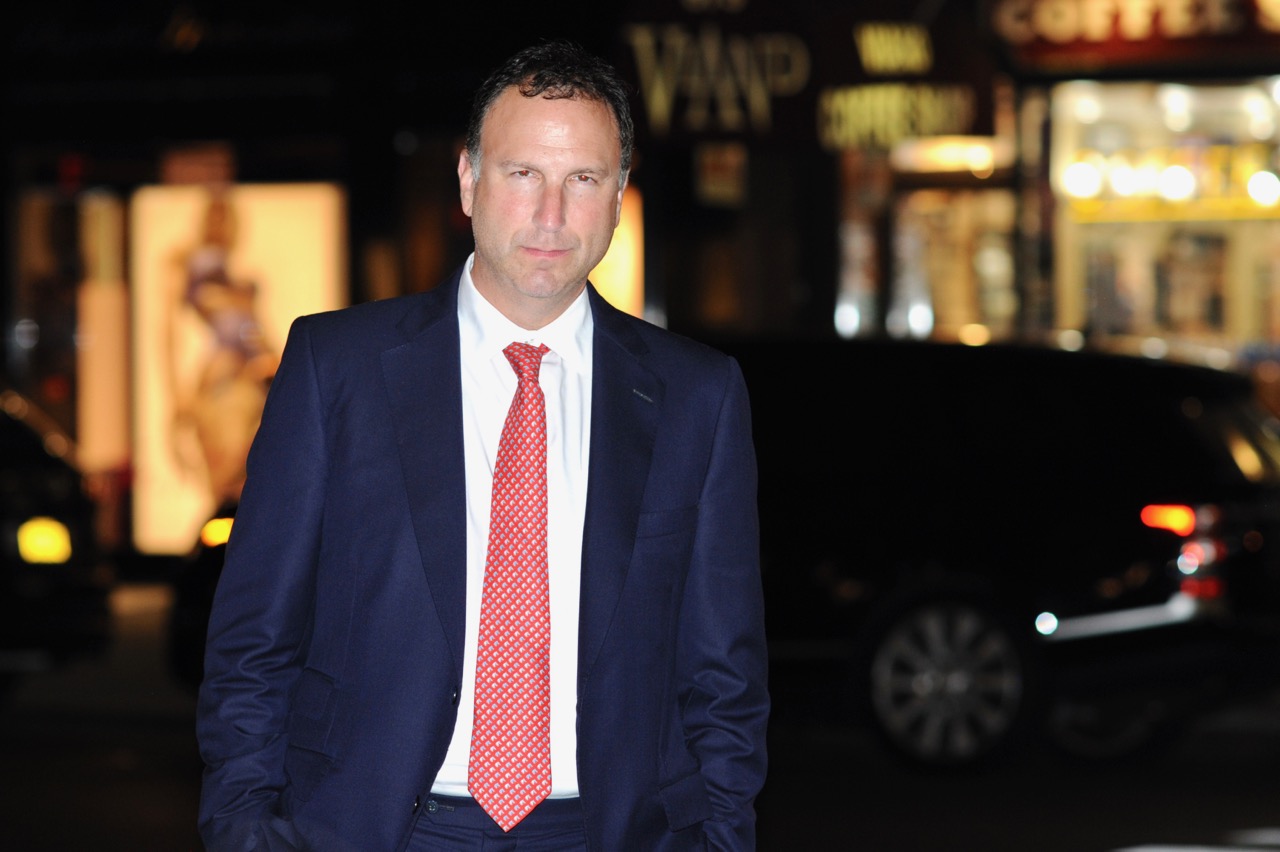 Latest posts by Ken Kurson
(see all)