Was Tom Steyer's Campaign the Worst in Presidential History?
Billionaire spent $3,373 per vote and earned zero delegates
By Ken Kurson, February 29, 2020 8:01 pm
Press play to hear a narrated version of this story, presented by AudioHopper.
With the results in from South Carolina, a strong case can be made that Tom Steyer has just concluded the worst campaign in the history of presidential politics.
Steyer, the California-based founder of Farallon Capital and the co-founder of Onecalifornia Bank and Beneficial State Bank, became a household name – at least among those households with MSNBC – by being the single largest funder of efforts to impeach President Trump. After telling reporters in January 2019 that he would not seek the presidency, Steyer exercised his prerogative to change his mind and declared his candidacy in July.
According to the FEC, Steyer has spent $253,718,074 through January 31, 2020. All but $3,555,597 was from his own pocket. Pre-Bloomberg, a quarter billion dollars for the first four primaries is a staggering amount. But the incredible lack of return on that investment is even more eye-popping, especially for someone whose campaign's sole justification was his supposed business acumen.
Nowhere was that total incompetence more on display than in South Carolina. Steyer, whose $253 million failed to merit a single delegate in the first three contests, bet his entire campaign on South Carolina. He spent more time there than any other state and his wife Kat Taylor essentially moved to the state. Instead of a triumph, he dropped out of the race immediately after Biden won the state with 50% of the vote.
According to the New York Times, Steyer spent over $18 million on television alone in the Palmetto State. Steyer's campaign spending has been so excessive that the Times reports that his name has "turned into a verb" – local activists refer to a candidate foolishly overpaying as "steyering." Some of that spending was ethically questionable, such as renting a campaign headquarters from Jennifer Clyburn Reed, whose father is Congressman James E. Clyburn, the dean of the state's Democratic Party. Some of that spending was just … goofy. When the Charleston County Democrats held their "Blue Jamboree," Steyer not only sponsored the lunch, but bought a ticket for every member of the Benedict College marching band and rented them a bus to get there. All of that spending was inefficient, ineffective and ultimately inept.
The numbers are just staggering.
Let's make some assumptions. Since the Steyer campaign spent $253 million through January, it's safe to assume another $30 or so million for February, when television buys were at their highest, so let's call it $280 million.
His seventh-place finish in Iowa netted him 3,061 votes on the first alignment and zero delegates.
His sixth-place finish in New Hampshire netted him 10,727 votes and zero delegates.
In Nevada, Steyer spent $13.55 million on television ads – more than twice as much as the other five candidates combined. His 9,503 first-alignment votes were sixth most and again failed to capture a single delegate.
When the Leap Day primary in South Carolina finally arrived, it looked like Steyer's last chance to eke out a return on his huge investment.
With 99% of the total counted, Steyer will finish in third place with 59,814 votes, less than a quarter as many as the state's winner, Joe Biden. At 11.4% of the statewide vote, he will leave South Carolina — and the presidential campaign — without a single delegate. In South Carolina's 3rd Congressional District, he came a couple hundred votes short of the 15% threshold required to earn a delegate, finishing with 14.55%.
So $280 million for 83,000 votes comes to an astonishing $3,373 per vote. His $280 million for zero delegates is without precedent. On Saturday, Steyer danced to Back That Azz Up, thanked his staff for being 30% LGBTQ, and withdrew from the race.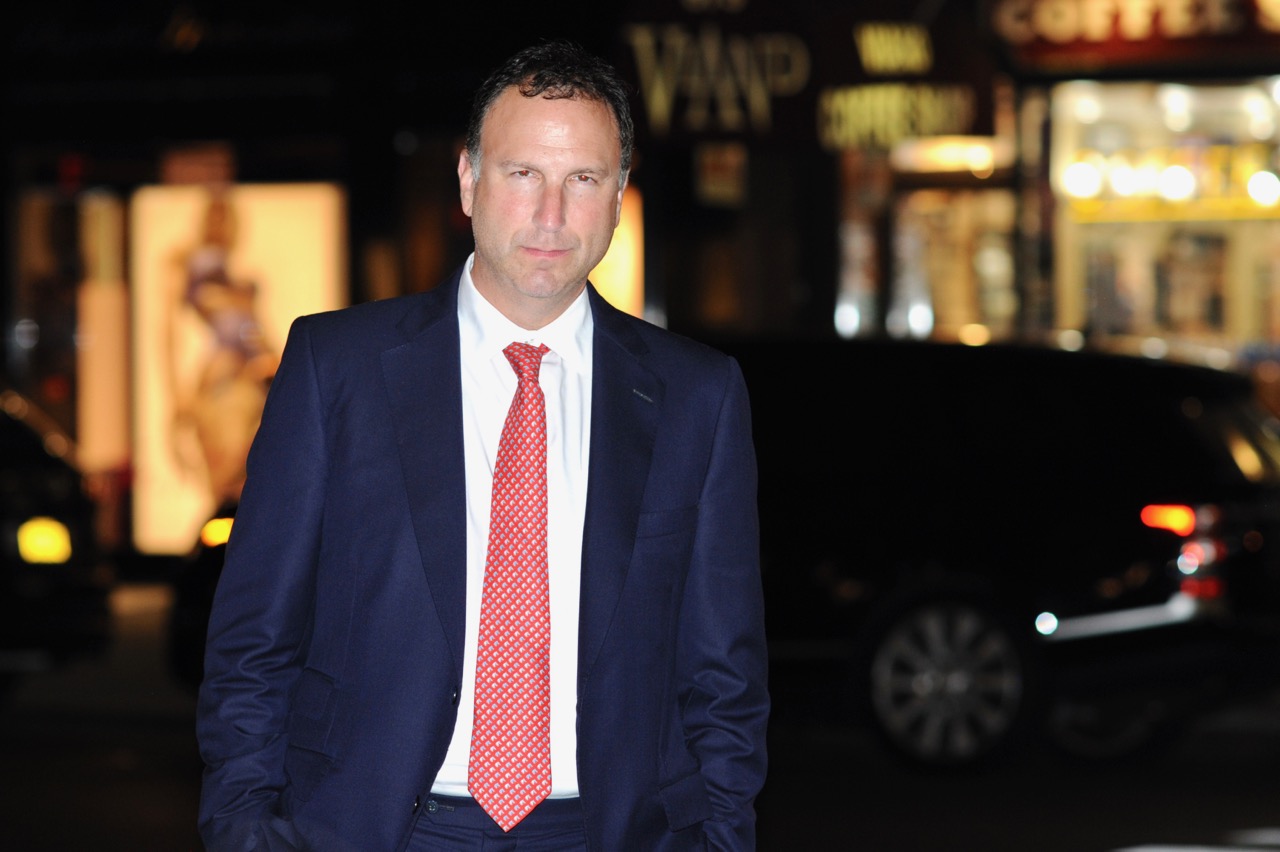 Latest posts by Ken Kurson
(see all)