Twitter Rushes to Debunk Trump-Baldwin Rumor That Its Own Hypocrisy Helped Spread
By deplatforming the former president, social monopoly seeded inauthentic quote
By Ken Kurson, November 2, 2021 9:44 am
The rank hypocrisy displayed by Twitter has reached alarming, and kind of hilarious, new heights. Today's trending fact check features the debunking of the viral rumor that President Trump criticized Alec Baldwin and supposedly wrote, "Now you're going to prison, as you should have because of that terrible job you did on SNL."
That statement is false.
The former president has said nothing publicly about the tragic shooting involving Baldwin, his frequent portrayer and nemesis. However, the reason this obnoxious rumor spread around the world and now has to be subjected to one of these periodic biased factchecks is the fault of Twitter itself.
The whole point of Twitter's blue check system—a truly evil adult replication of the worst elements of junior high school lunchroom behavior, with dangerous side effects that are being previewed by Communist China's social ranking policy— is to ensure the authenticity of remarks by high-profile figures. Twitter itself unilaterally deprived Trump and the 88 million users who chose to follow him—including plenty of liberals who did so because they disagree with his policies and valued the opportunity to say so. Then, bad actors falsely attribute quotes to him for their own purposes. And after the horse is out of the barn, Twitter rushes to close the barn doors by fact-checking the statement, eventually determining that it's inauthentic.
It's fucking ridiculous.
As I said, the entire blue-check program is a Stalinist fever dream. Favored points of view have clearly faced an easier path to that coveted status than did those whose views were out of fashion. When I was the editor in chief of the New York Observer, a representative from Twitter came by the office to hand out blue checks to all the reporters. This included the very talented but also very young reporters on our staff. The Twitter representative was greeted with solemn gratitude as a visiting dignitary. Moreso, in fact, than actual visiting dignitaries. When political figures like Dick Durbin or Eliot Spitzer or Elise Stefanik came by the office, I could barely scrounge up a few people to join in sitting down with them. But the Twitter guy handing out blue checks was more popular than the guy in high school with good weed.
To its credit, Twitter itself saw the danger of declaring some people officially important and others not so much. They mostly ended the program in 2017.
Verification was meant to authenticate identity & voice but it is interpreted as an endorsement or an indicator of importance. We recognize that we have created this confusion and need to resolve it. We have paused all general verifications while we work and will report back soon

— Twitter Support (@TwitterSupport) November 9, 2017
But the raising of the blue-check drawbridge had the unintended but easy-to-predict consequence of decreasing the supply of blue checks . As anyone who's taken a single economics course can explain, a constrained supply increases value.
We've also seen that the so-called pause on blue checking is not absolute. When the New Yorker's Jane Mayer realized that she had somehow failed to be awarded the coveted brand, her fans rallied. She got her blue check in an hour.
As a political publication with a pro-growth, pro-business point of view (some have called the California Globe "right wing," but I reject that characterization), our little enterprise has thus far failed to merit Twitter's badge of honor. Our 34,000 followers and enviable growth — we are regularly doing over 1 million page views a month — apparently don't warrant the Jane Mayer treatment. And that's OK. Our readers obviously know where to find us.
What's less OK is the incredible danger of concentrating the power to decide who is entitled to communicate in the hands of so few people. President Trump is not entitled to communicate on Twitter and Facebook despite never having been granted the traditional trappings of a just system, such as, you know, being accused of something, facing that accuser, presenting evidence, and having a non-biased jury present its findings. These old-fashioned values have clearly been improved upon by the geniuses at Twitter and Facebook. And so you get a system where Afghanistan's Taliban leader Amrullah Saleh is entitled to communicate with Twitter's billion users, but a duly elected former president of United States cannot.
And it's not just politics, but science. The California Globe has covered how former New York Times journalist turned vaccine and mandate skeptic Alex Berenson has been barred from the platform for his apostasy. The idea that excommunicating him and others who hold similar views would create confidence that the dominant narrative has been forcefully subjected to critical thinking is absurd on its face. Those who most want to debunk Berenson should be the ones who most want him on the platform so that he cannot claim that his ideas have been suppressed by Big Tech. Instead, his banning has clearly helped his brand and helped spread his ideas.
Twitter and Facebook are monopolies. They ought not be allowed the power that they have. But at the very least, their leaders should act as patriotic Americans and place as much value on speech that they find objectionable as they do on speech with which they agree.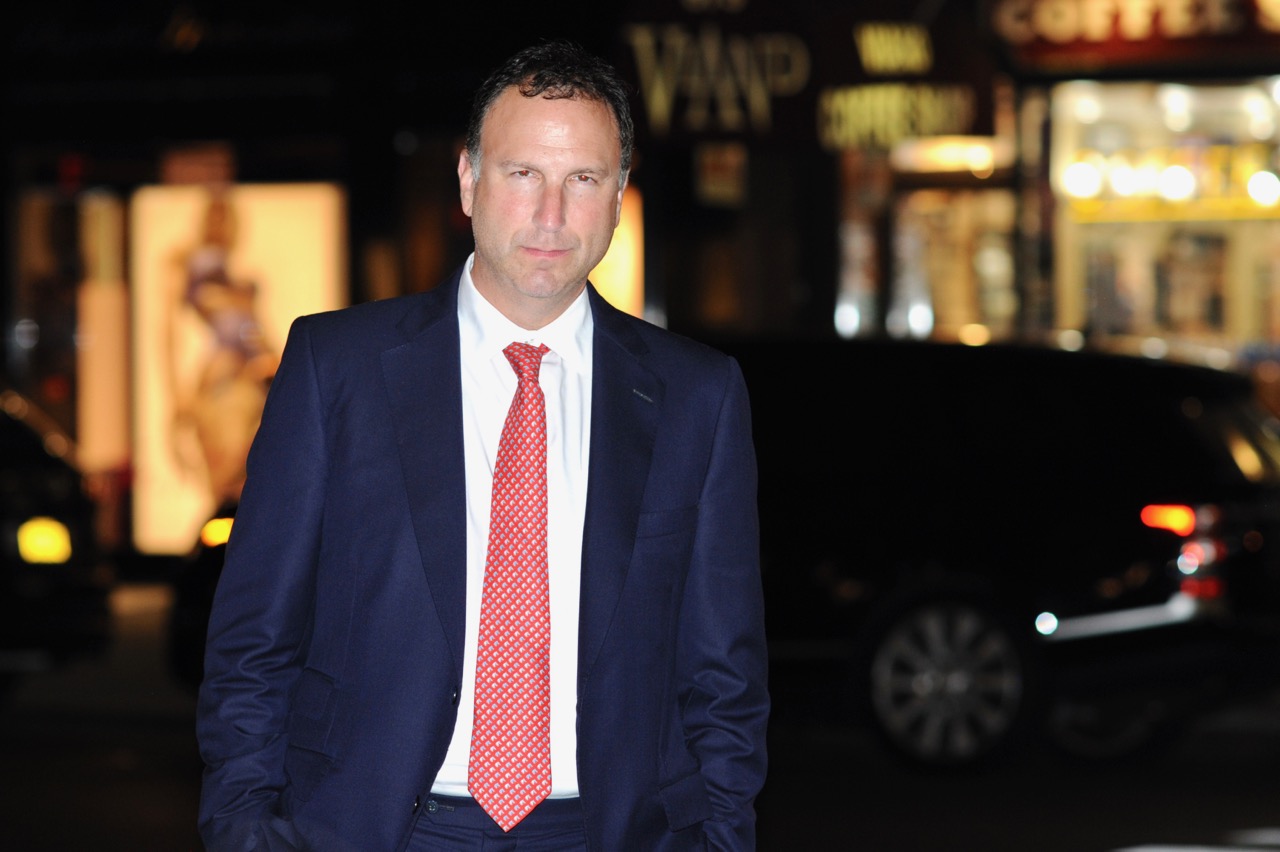 Latest posts by Ken Kurson
(see all)