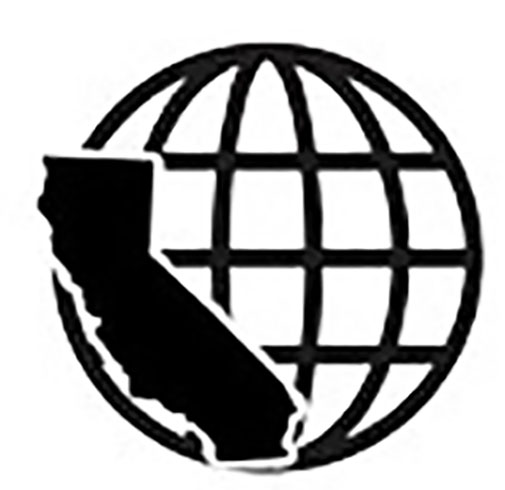 Trump Supporters Band Together to Defend Candidate's Star on Hollywood Boulevard
Hollywood publicist fears employment discrimination for backing Trump
By Ken Kurson, November 4, 2016 12:00 pm
An experienced Hollywood publicist is among those joining the makeshift vigil of Trump supporters who are protecting Donald Trump's star on Hollywood Boulevard from further damage in the wake of its destruction a week ago.
Late Thursday night, Alfred Hopton took the below photograph of what he characterized as "Mr. Trump's star tonight on Hollywood Blvd being guarded by supporters."
Over a three-decade career publicizing the exploits of the Hollywood set, Alfred Hopton spent time at NBC Enterprises, as well as several major Hollywood firms. This brought him into contact with the peacock network's slew of reality programming, including shows like The Biggest Loser. He also handled sports clients for giant BWR, where he worked on clients such as the WWE, the pro-wrestling organization with long ties to Donald Trump. These interactions appear to have turned him into a Trump supporter of enough intensity to be out in Hollywood at midnight showing his MAGA stripes.  One entertainment industry friend of Hopton's described Hopton to a reporter this morning as "a huge and rare Hollywood Trump supporter."
Reached Friday morning, Hopton's overriding concern was whether he would be blackballed once  his name became associated with Trump.
He asked for the names of his former firms to be left out of it and to be described only as "A Trump supporter who is also a Hollywood publicist."
Asked if it was lonely to support Trump in Hollywood, Hopton replied, "I wouldn't say its lonely, but it's a rarity." Hopton was in the area after he attended the new Dr. Strange movie.  "I knew that's where his star is, so me and a date walked over there to look and hang out and take photos. It wasn't too heated. People were yammering back and forth but it wasn't testy or out of control."
The star on Hollywood Boulevard commemorating Donald Trump's contributions to the entertainment industry has become something of a flashpoint for the heated feelings the Republican presidential candidate has stirred in both supporters and detractors.
On October 26, a man dressed as a city construction worker set up official lookingLos Angeles Department of Transportation cones and signs before smashing the star with a sledgehammer and pick-ax just before 6 am. LA police identified the vandal as James Otis and the Hollywood Chamber of Commerce vowed to replace the star immediately.
Since then, the location, just outside the Dolby Theatre has become a sort of microcosm for the most intense emotions surrounding the Trump candidacy. In addition to signs supporting Trump, the rag-tag band of guardians display crosses that read "All lives matter to me."
After the Chamber relaid the star, a homeless woman was shoved and beaten while trying to protect the new monument from additional damage by Trump opponents. A heart breaking video emerged of the woman, dressed in a dirty gray hoodie and pushing a grocery cart filled with her belongings, is pushed to the ground by tattooed bullies who rip up her signs and swear at her. She lies down on top of Trump's star, right next to the one laid for former Paramount executive Y. Frank Freeman.
It is perhaps fitting that a real estate mogul who is perhaps best known for a hit television show is seeing his political fate debated over a precious square yard of real estate on Hollywood Boulevard.
At the end of an interview with Hopton, he again pleaded not to be named for fear of being unable to find work.
"You're putting my name in this and everything? OK, that's fine. You're going to list me as a Trump supporter? Ahhhh. I understand. It's tough out here. The way people are out here about Trump supporters, I've never seen. It's pretty brutal. It scares me to have my name in it. I'm trying to find work and some HR recruiter would say 'Oh he's a trump supporter, we're not taking him,' that's what makes me reticent."
According to Deadline, which was the first to report the original smashing, Trump was awarded the honor in 2007 in recognition of the success of his reality television series The Apprentice. The show's creator Mark Burnett joined Larry King and Tonight Show host Jay Leno in speaking on Trump's behalf at the ceremony.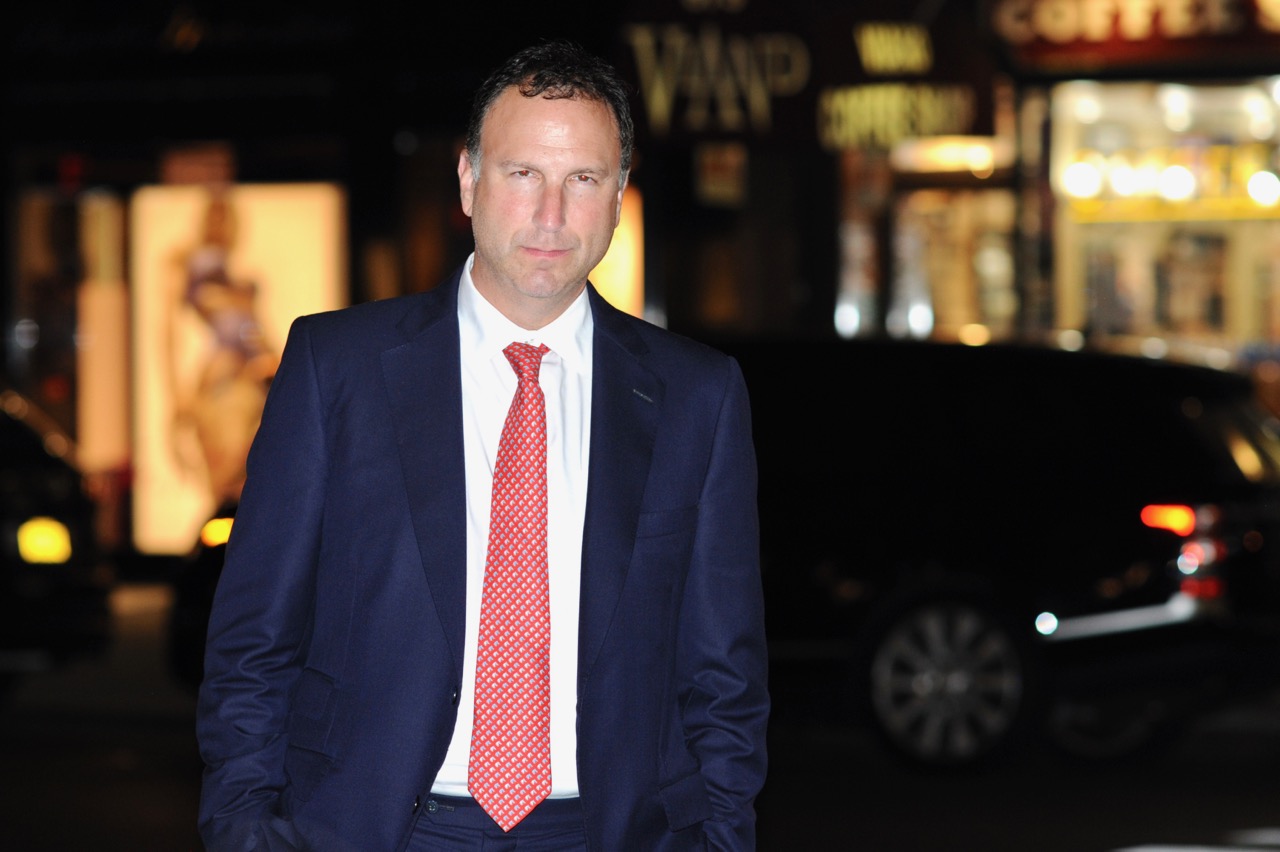 Latest posts by Ken Kurson
(see all)