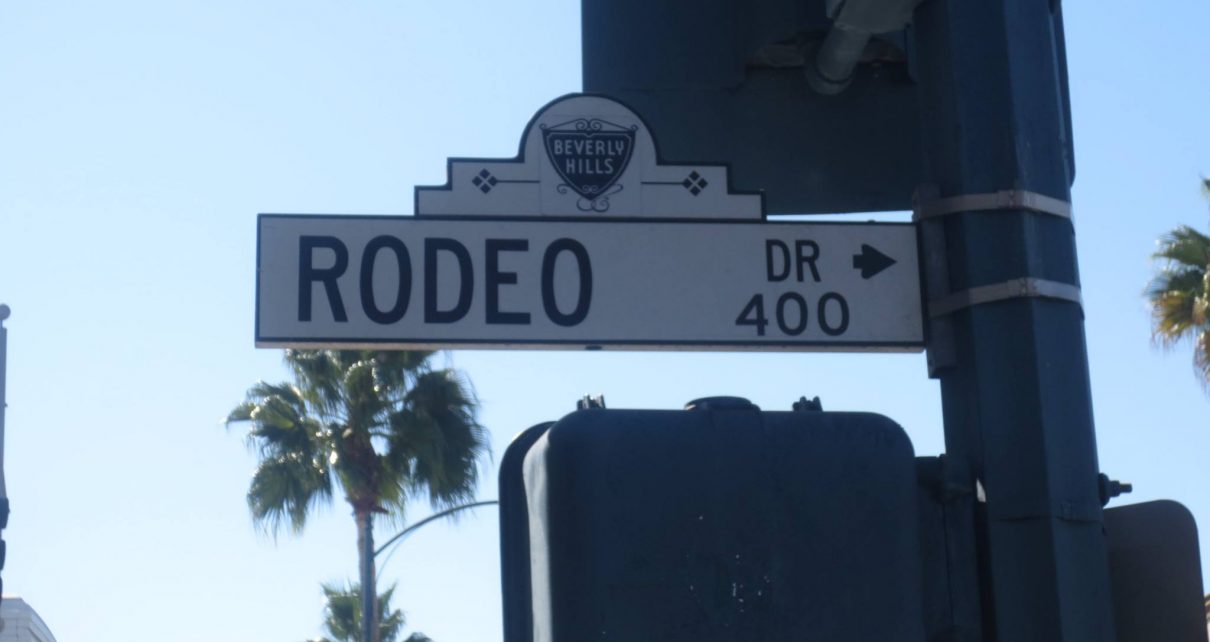 Beverly Hills City Council Votes Unanimously to Not Enforce County Mask Mandate
More lawmakers continue to announce opposition to new mandate
By Evan Symon, July 26, 2022 12:35 pm
The Beverly Hills City Council voted to not enforce an all but certain return of the Los Angeles County indoor mask mandate on Monday night.
The Los Angeles County Department of Public Health is only a few days away from announcing whether or not the County has pulled above the 'high' CDC new rate and hospitalization threshold for COVID-19 that would automatically trigger a return of the indoor mask mandate to the County. Such as return has been threatened for months, with it only becoming a looming issue on July 15th when the Public Health Department said that the threshold was reached and that the County has two weeks to get below or else the mandate would return as early as July 29th.
While local businesses in the County are scrambling to get ready in time in order to remain open, many cities have been looking at ways to make the mandate more manageable, with others trying to find ways to not make a mandate so impactful on their city. On Monday, Beverly Hills made the largest step, by far, of any city, deciding to not enforce the mask mandate within the city. In an announcement, the city noted that enforcement would instead fall to the Public Health Department itself, with no city resources to go to the enforcement of the mask mandate.
"I feel it is our job to lead and I support the power of choice," said Beverly Hills Mayor Lili Bosse on Monday in a statement. "Our job is to be proactive and public about what we believe. This is a united City Council and community that cares about health. We are not where we were in 2020, and now we need to move forward as a community and be part of the solution."
Beverly Hills rejects mandatory masking enforcement
Beverly Hills wasn't the only one to make such an announcement on Monday either, as other lawmakers have come forward opposing the return of the mandate. The most prominent, besides the city, was Los Angeles County Supervisor Kathryn Barger, who not only brought into doubt what the effectiveness of masking was, but also noted the recent Alameda County indoor mask mandate returning for only a few weeks last month before abruptly ending once again.
"I have not seen any empirical data that conclusively shows that masking mandates make a difference in decreasing or stopping COVID-19 transmission rates," wrote Barger on Monday. "An analysis of Alameda County's June 2022 masking mandate, in fact, concluded it had no significant impact in comparison to its surrounding counties that did not impose a masking mandate. Alameda County dropped this mandate after only three weeks."
I cannot support a universal #COVID19 #maskmandate in @countyofla. Read why in my open letter: https://t.co/1mOY0g5YHj pic.twitter.com/0F5ADQSYcp

— Supervisor Kathryn Barger (@kathrynbarger) July 25, 2022
Analysts noted that other cities might join Beverly Hills soon, or at least have prominent lawmakers continue to come out against a mandate.
"Less and less people are standing for these mandates," explained Chelsea Lang, an LA County political consultant, to the Globe on Tuesday. "And that includes those in office. They've seen what these mandates can do to businesses and how they can negatively affect citizens. So they're taking a stand. They're saying 'Hey, you can say that masking is back, but if you want it back so much, you deal with it."
"The heath Department, they're just looking at raw numbers. They don't care that these variants are far less deadly and dangerous. They don't care about what mandates do to people or how they negatively affect them. They don't care that they are hurting businesses. No, all they look at are select figures. That's reckless."
LA County Director of Public Health Dr. Barbara Ferrer is due to give an announcement on Thursday if the masking mandate will go into effect in the County, likely starting on July 29th.

Latest posts by Evan Symon
(see all)