California High-Speed Rail to Receive Nearly $1 Billion in Restored Funding
Governor Newsom announces that California won out in a two-year long legal battle started by the Trump Administration
By Evan Symon, June 11, 2021 10:56 am
Governor Gavin Newsom announced that the Department of Transportation finalized negotiations to restore $929 million of grants back to California High-Speed Rail on Thursday.
The funding, originally allocated to California for the high-speed rail program during the Obama Administration in 2010, was blocked by the Trump administration in 2019 for failing to comply with the original grant terms, failing to make progress on the project, and abandoning it's original San Francisco to Los Angeles route. California quickly filed a lawsuit, claiming that they had no right blocking funding that had been previously allocated, resulting in a two-year-long legal battle.
"The Trump Administration did not want high-speed rail in California," explained Devon Hauer, a passenger and freight railroad advisor for several American and Canadian railroad systems to the Globe on Friday. "They had tried to pull funding left and right, and even called on California for returning billions more in federal funding at one point. They saw it as a waste of money."
"But the Biden Administration, in particular Joe Biden himself and Transportation Secretary Pete Buttigieg, are big fans of increasing funding for rail systems. Biden himself rode Amtrak from Wilmington to Washington for decades as a Senator. So his administration keeps bringing in more and more funding, and that included the $1 billion back to California High-Speed Rail on Thursday."
Governor Newsom noted on Thursday that the return of the funding after a two-year legal battle was a huge win, highlighting the employment and environmental benefits of the California High-Speed Rail project.
"Tonight's action by the federal government is further proof that California and the Biden-Harris Administration share a common vision — clean, electrified transportation that will serve generations to come," said Newsom. "Restoring nearly $929 million in grant funding back to California's High-Speed Rail project will continue to spur job creation, advance the project and move the state one step closer to getting trains running in California as soon as possible."
Other prominent California lawmakers also praised the funding coming back on Thursday, including House Speaker Nancy Pelosi (D-CA).
"The Biden Administration's restoration of nearly $1 billion for California's high-speed rail is great news for our state and our nation," added Pelosi in a statement. "This vote of confidence and restored close working relationship between the Department and the Authority will keep this transformative project moving down the track – ensuring California can continue to lead the way forward in creating jobs, promoting commerce, connecting communities, and protecting our planet."
Nearly $1 billion added back to the high-speed rail project
Opponents against the high-speed project argued on Thursday and Friday that the return of the nearly $1 billion in funding would not go that far due to the continued delays and increased funding costs the rail project has had since beginning in 2008.
A new cost estimate of between $70 billion and $100 billion, up from the original cost of $40 billion, had been released just last year. The timeframe has also been drastically altered. Originally planned to open between San Francisco and Los Angeles in 2020, the first 65 mile completed stretch in Central California now not expected to open until at least 2025, with service between cities in the region not expected until 2029. The entire high-speed rail project has also been delayed by three years so far this year.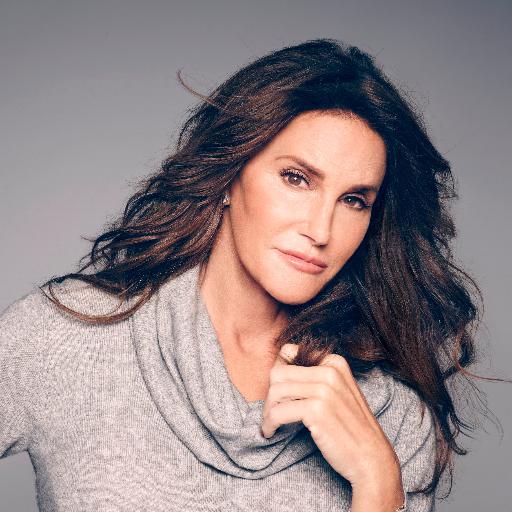 Many opponents of the plan have given alternate plans, ranging from scrapping the project entirely to diverting funds to other much needed areas in a post-pandemic California.
Recall candidates, hoping to unseat and replace Newsom later this year in a special election, have also discussed their own plans for the rail system.
"Right now we're spending billions on a high-speed train to nowhere," explained former Olympian and Republican recall candidate Caitlyn Jenner earlier this week in an ABC interview. "Take some of that money, go down to the border wall and completely finish on state land. Completely finish the wall. We need protection. But, for those hardworking great people that are here, I want them to be able to get legal status."
Other sources of funding for the high-speed rail program, such as $4.2 billion in proposed budget spending by Newsom, are expected to be decided on later this year.

Latest posts by Evan Symon
(see all)