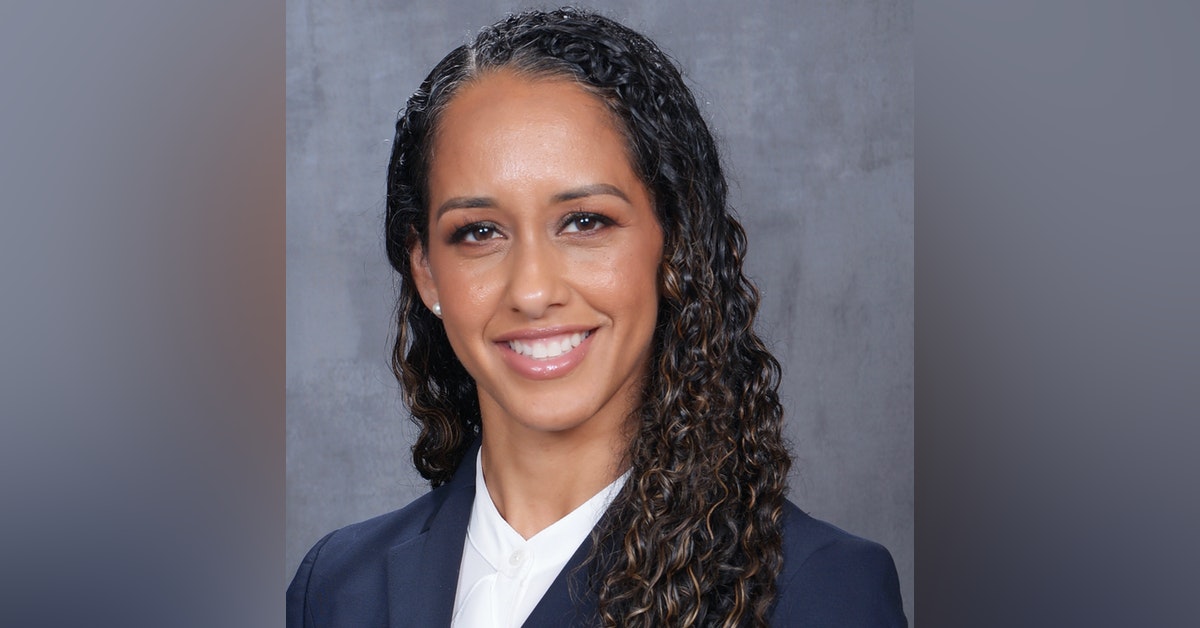 SF DA Jenkins Announces Policy Moves To Hold More Drug Dealers Accountable
Fentanyl dealers are big targets in shifts away from Boudin-era policies
By Evan Symon, August 3, 2022 12:30 pm
San Francisco District Attorney Brooke Jenkins announced on Wednesday that her office would continue their crackdown of drugs in the city by moving more cases to the regular courts from community justice courts, as well as returning harsher sentencing against dealers.
Since coming into office less than a month ago following the successful recall of former SF DA Chesa Boudin in June, Jenkins has quickly reversed many of the controversial policies had had put into place. This included massive changes over drugs in the city, including drastically increasing drug arrests, going more after addictive drugs such as fentanyl, allowing the SFPD greater reign in stopping crime in the city, and other actions aimed at reducing drug use and crime within the city. Many of Boudin's top people were also quickly shuffled out, specifically those who supported the failed social justice reforms in the city. However, many of Boudin's policies have remained on the books as the office is currently changing them. This led to the announcement on Wednesday.
According to the SF District Attorney's office, a new policy will hold drug dealers accountable by prohibiting those arrested with more than five grams of drugs from being referred to San Francisco's community justice court (CJC), a collaborative court within the city that looks into issues facing the person charged with the crimes instead of straight trying the crime itself like normal courts. Previously, there were no weight limit thresholds, allowing dealers with as much as 500 grams and with many open cases, to still be allowed to be tried at the CJC. With the new policy, those with lethal doses of fentanyl will face felony charges.
In addition, Jenkins' new policies will add back enhancements for dealing drugs within 1,000 feet of a school and have pre-trial detention of fentanyl dealers in more cases.
"Since 2020, nearly 1,500 people have died of drug overdose in part because dealers have been allowed to operate with impunity," said Jenkins on Wednesday. "The lethality of fentanyl presents a different challenge, and we must immediately change course, so we can save lives and hold people accountable for the havoc they are wreaking in our communities like the Tenderloin and South of Market. Going forward defendants holding lethal doses of fentanyl will face felony charges."
As part of the announcement, Jenkins also noted that an earlier policy to revoke plea offers for major drug and criminal offenses given by Boudin has led to over 30 open plea offers to be taken away. As the new DA said, this includes criminals who had more than 100 grams of fentanyl and some who had multiple open drug dealing charges. Rather than be given misdemeanor deals, all will now be facing more serious consequences as a result, including jail time and felony charges.
"Many didn't think Jenkins would give more than some cursory changes, or would announce things then have little follow through. Especially considering some of her past ties. But, she is continuing to curb and get rid of Boudin-era policies and is bringing back arrests and significant jail time for offenders," said Bay Area political issue consultant Hannah Reed to the Globe on Wednesday. "But a month in on the job and she is continuing to push for these things. Many would want to see it quicker of course, but reforming the District Attorney's office does understandably take time."
"Criminals are starting to take note of this it seems too. Many residents, including myself, are starting to see some changes in the city. You know, it's not happening overnight, but it seems like everyone got the memo that the law is back."
A local resident in the Tenderloin District who has helped with local efforts to protect stores and homes from dealers and users, Brandon Finch, told the Globe that changes could be seen already.
"Places where I would normally see people taking drugs like fentanyl openly in the streets are now devoid of them," said Finch. "There was a notorious stoop here where some would always hang out, and for the first time, when a police car came through and hit the lights, they moved. Normally they would just stay and watch. Now they're scattering. Within the last month, they've become afraid of being arrested again."
"Don't get me wrong, we still have a lot of problems. There is still drug use here, and people still defecate on the sidewalk and things like that. It's not great. But we're finally seeing improvements under Jenkins, and [SF Mayor London] Breed seems to be seeing this too. You don't know how good it feels to see dealers who have been here for years without a worry suddenly being taken down."
More policy changes that would move away from Boudin policies are expected in the coming months.

Latest posts by Evan Symon
(see all)