Update from the California Legislature
State budget, bills passed, bills awaiting Governor's signature or veto
By Chris Micheli, July 20, 2021 1:37 pm
With the Legislature on its annual summer recess, it is a good opportunity to survey what has been happening with legislation between the two houses.
State Budget
First, the following is a summary of budget-related legislation so far this Session:
2020-21 Budget – 4 budget bills junior as part of early action items, along with 14 early action trailer bills
2021-22 Budget – 1 main budget bill and 3 budget bills junior, along with 28 trailer bills (including this morning's measures)
That is 50 budget-related bills so far with more to come when the Legislature reconvenes on August 16
Committee Referrals
Second, the following charts have been updated to reflect second house bill referrals. These charts only list "original bill referrals," meaning the first committee or sole committee of reference. So, bills that are double-referred are not reflected in these charts for their second committee referrals.
2021 Senate Committees and Original Bill Referrals
| | | | |
| --- | --- | --- | --- |
| COMMITTEE | SBs Referred | ABs Referred | Total Referrals |
| Agriculture | 6 | 11 | 17 |
| Banking and Financial Institutions | 10 | 9 | 19 |
| Budget & Fiscal Review | 91 | 96 | 187 |
| Business, Professions and Economic Development | 33 | 66 | 99 |
| Education | 39 | 66 | 105 |
| Elections and Constitutional Amendments | 21 | 10 | 31 |
| Energy, Utilities and Communications | 26 | 18 | 44 |
| Environmental Quality | 18 | 38 | 56 |
| Governance and Finance | 53 | 41 | 94 |
| Governmental Organization | 32 | 52 | 84 |
| Health | 55 | 63 | 118 |
| Housing | 17 | 28 | 45 |
| Human Services | 17 | 33 | 50 |
| Insurance | 4 | 4 | 8 |
| Judiciary | 36 | 65 | 101 |
| Labor, Public Employment and Retirement | 28 | 46 | 74 |
| Military and Veterans Affairs | 3 | 4 | 7 |
| Natural Resources and Water | 35 | 32 | 67 |
| Public Safety | 42 | 73 | 115 |
| Transportation | 28 | 27 | 55 |
| TOTALS: | 594 | 782 | 1,376 |
2021 Assembly Committees and Original Bill Referrals
| | | | |
| --- | --- | --- | --- |
| COMMITTEE | ABs Referred | SBs Referred | Total Referrals |
| Accountability and Administrative Review | 25 | 4 | 29 |
| Aging and Long-Term Care | 9 | 1 | 10 |
| Agriculture | 20 | 7 | 27 |
| Arts, Entertainment, Sports, Tourism, and Internet Media | 9 | 4 | 13 |
| Banking and Finance | 17 | 9 | 26 |
| Budget | 87 | 100 | 187 |
| Business and Professions | 79 | 19 | 98 |
| Communications and Conveyance | 13 | 7 | 20 |
| Education | 75 | 21 | 96 |
| Elections | 26 | 17 | 43 |
| Emergency Management | 27 | 6 | 33 |
| Environmental Safety and Toxic Materials | 34 | 7 | 41 |
| Governmental Organization | 45 | 15 | 60 |
| Health | 129 | 58 | 187 |
| Higher Education | 54 | 7 | 61 |
| Housing and Community Development | 87 | 18 | 105 |
| Human Services | 55 | 13 | 68 |
| Insurance | 41 | 13 | 54 |
| Jobs, Economic Development, and the Economy | 19 | 4 | 23 |
| Judiciary | 54 | 27 | 81 |
| Labor and Employment | 52 | 17 | 69 |
| Local Government | 52 | 29 | 81 |
| Military and Veterans Affairs | 5 | 6 | 11 |
| Natural Resources | 95 | 26 | 121 |
| Privacy and Consumer Protection | 33 | 4 | 37 |
| Public Employment and Retirement | 27 | 10 | 37 |
| Public Safety | 118 | 33 | 151 |
| Revenue and Taxation | 66 | 14 | 80 |
| Transportation | 70 | 16 | 86 |
| Utilities and Energy | 27 | 14 | 41 |
| Waters, Parks, and Wildlife | 31 | 17 | 48 |
| TOTALS | 1,485 | 543 | 2,028 |
Bill Actions
Third, the following is a summary of bill actions in the two houses thru July 15:
SENATE
SBs introduced – 828
SBs passed by Senate – 550
Senate passed 66% of the bills its Members introduced
SBs enrolled – 48
SBs chaptered – 27
(note that the Governor still has bills to be acted upon)
ASSEMBLY
ABs introduced – 1,593
ABs passed by Assembly – 792
ABs refused passage by Assembly – 7
Assembly passed 49.7% of the bills its Members introduced
ABs enrolled – 88
ABs chaptered – 70
(note that the Governor still has bills to be acted upon)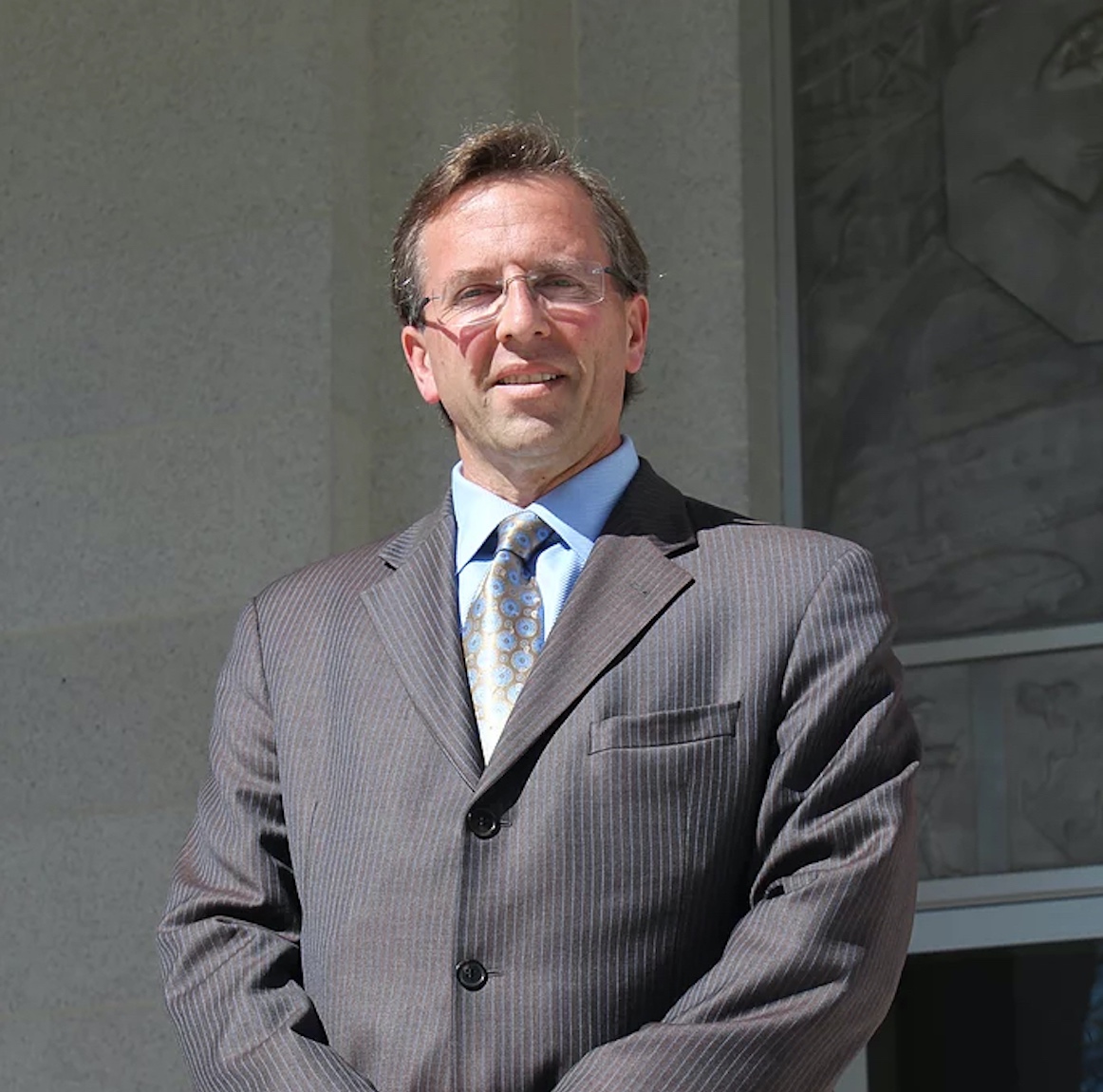 Latest posts by Chris Micheli
(see all)